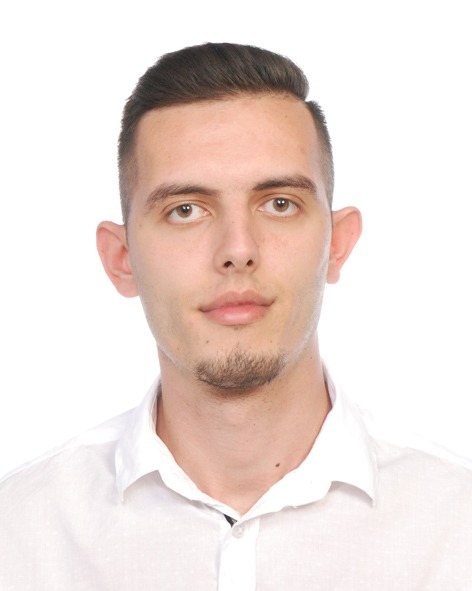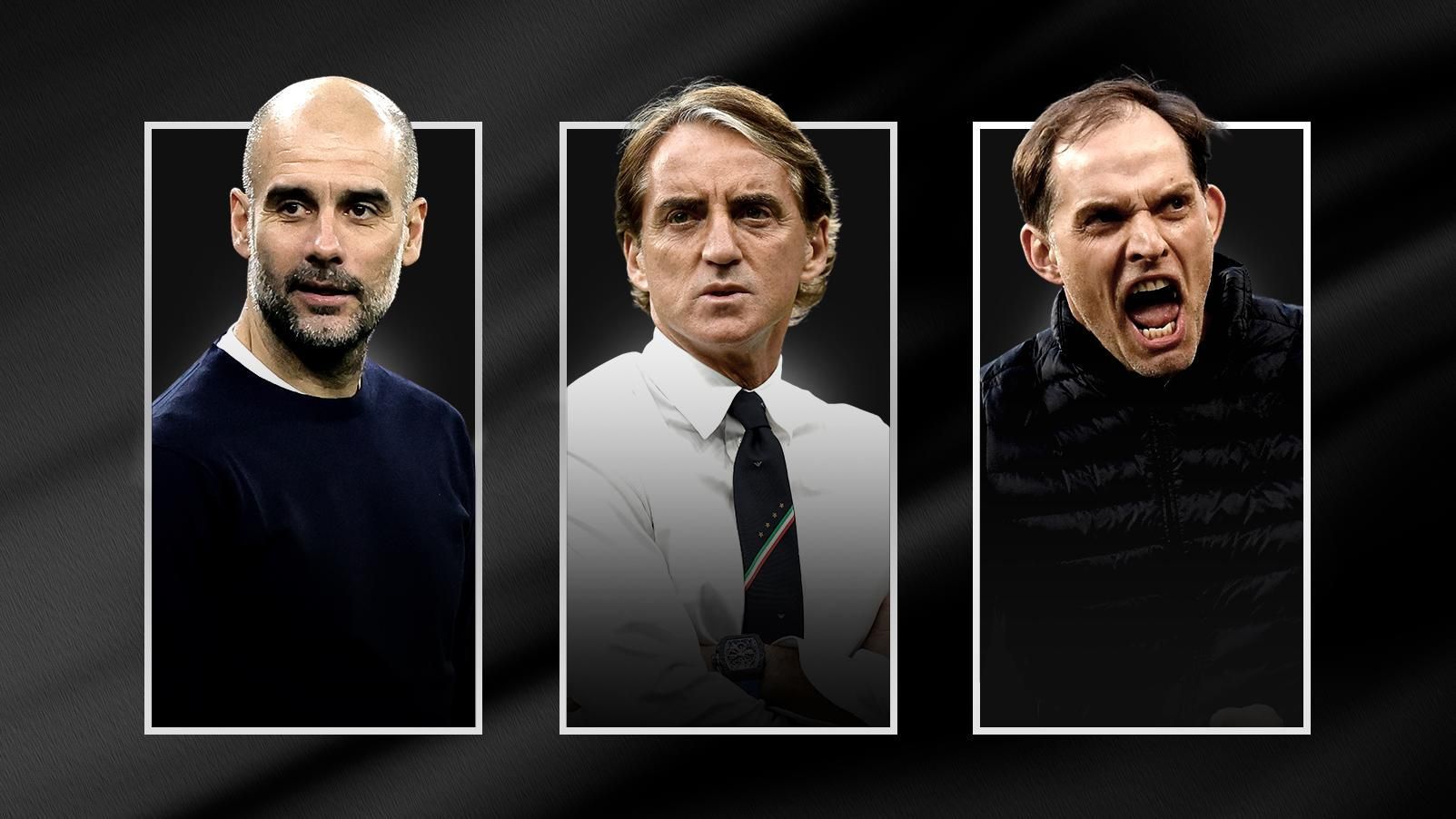 Football is the only game where managers are equally popular as the players. Managing a football club is a very difficult job because success and failure directly affect the manager. Their job is to make game tactics, develop new talents, and unite the team to be even stronger. We have created a list of 5 best football managers in the world.

Thomas Tuchel is serving as manager of Chelsea. Despite only joining Chelsea midway through the season, Tuchel made a significant impact on the team. His team was able to win UEFA Champions League, beating Manchester City in the final. Another trophy that the manager achieved was UEFA Super Cup, by beating Villarreal with penalties. Tuchel was so close to winning the England FA Cup, but his team lost in the final against Leicester.
Pep Guardiola ranks top in terms of Best Football managers right now. He is the manager of Manchester City since 2016 and continues to win so many titles. This year his team won Premier League and English Football League cup. Manchester City was able to advance to the final of the Champions League where they lost against Chelsea. Currently, Pep Guardiola has 31 titles in total.
Roberto Mancini is the manager of the national team Italy. He did an excellent job with Italy on UEFA Euro 2020 by winning the trophy without a loss. Italy won their first Major Trophy since the 2006 World Cup. On Sunday, Italy's team created history after a goalless draw against Switzerland, extending their unbeaten run of matches to 36.
Antonio Conte took over Inter Milan in the year 2019. Inter Milan was able to break the nine consecutive years winning streak of Juventus. His team became the new champions of Serie A 2020-2021 league after many years. Until now, he has won 9 titles. His biggest achievement is by winning three consecutive Serie A titles with Juventus.
Diego Simeone is the manager of Atletico Madrid since 2011. '' El Cholo '' is currently the most title-winning manager in Atletico Madrid's history. Under the Argentinian, Madrid has conquered many trophies, as the UEFA champions league. UEFA Super Cup, La Liga and Copa del Rey. The latest trophy he received was by winning La Liga with only one point difference against Real Madrid.