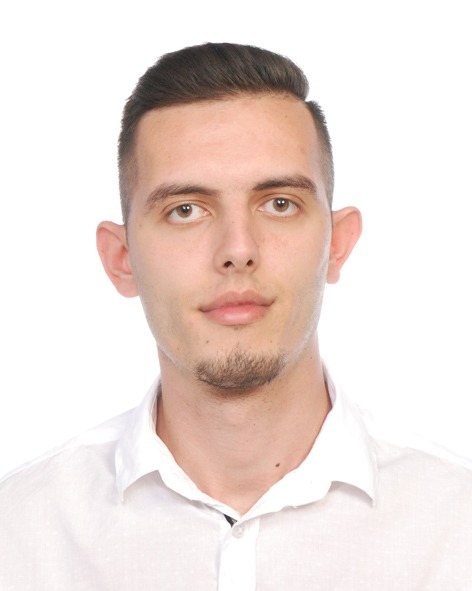 The big moment has arrived. Finally, we have two finalists of Copa America, Argentina, and Brazil. Two big teams with a lot of history will face each other in a battle to win Copa America. The road to the final has not been easy for both teams. With a lot of difficulties and obstacles, they are finally here. Who will win the final? We have to wait three more days to see who will lift the trophy.
In the semi-finals, we saw two incredible matches, Brazil vs. Peru and Argentina vs. Colombia. Brazil won with a minimal result 1-0, and the penalties helped Argentina advance to the final. But which players contributed the most to their fantastic results?

We have picked five players who made the difference in the Copa America semi-finals. For the Argentinian side, Lautaro Martinez scored the opening goal against Colombia. The star of the Argentina national team, Leonel Messi, assisted him in the first goal. Both of them had an excellent game. Messi was everywhere on the pitch helping the team move forward and be very dangerous in their attacks. Lautaro Martinez not only scored the opening goal but also put a lot of pressure on the Colombian defense. Both of them scored on penalties and providing Argentina with the necessary qualification. Argentina's hero in this match was the goalkeeper Emiliano-Martinez who saved three penalties. During the game, he made two excellent saves that prevented Colombia from winning the game. The player of the match was named Messi, followed by Martinez and goalkeeper Martinez.
On the other side, Paqueta and Neymar were named the heroes of Brazil in the match against Peru. Paqueta not only scored the goal, but he helped his team on defense, overcame many challenges, and gave some excellent passes. Neymar assisted Paqueta on the opening goal. He was everywhere on the pitch, not only in attack but in defense as well. He made some excellent counter-attacks that put Peru in a lot of danger. The player of the match was named Lucas Paqueta. The second is Neymar. We hope that all these players will continue their excellent performance in the final.