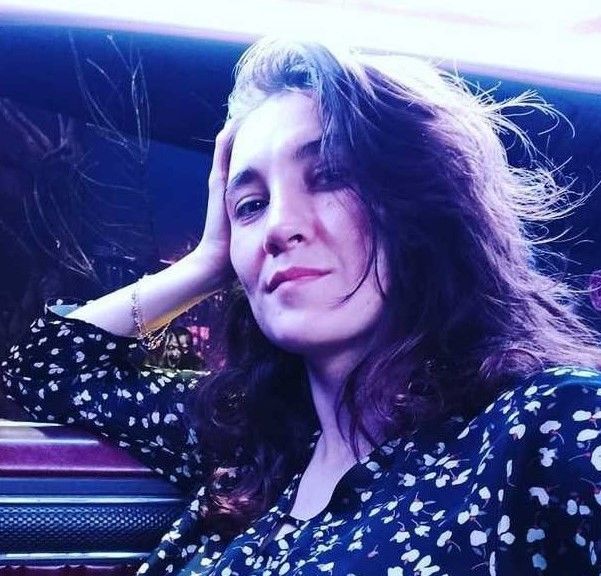 Everyone knows that a four-time world champion, synchronized swimmer Varvara Subbotina, is one of the most beautiful female athletes in Russia and a girl any man would marry. But now there is Spartak hockey player, Alexander Nikishin, in her heart.

Bet on hockey with 1xbet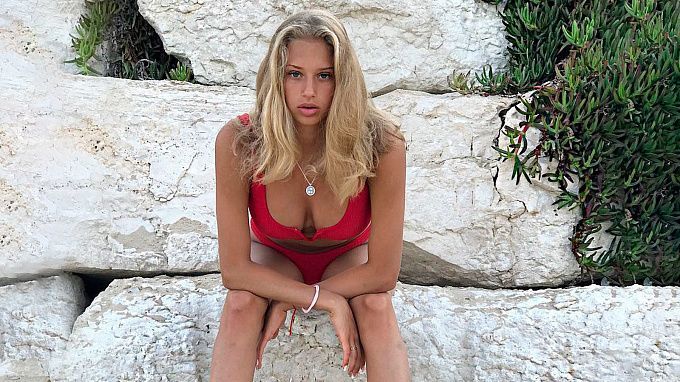 The fans started to suspect the athletes have a love affair when Varvara started to post stories from Spartak matches in red and white paraphernalia on her Instagram. Neither Subbotina nor Nikishin flaunted their relationship.

On January 1, she posted a photo with the hockey player on Instagram, wrote "Happy New Year!," and added a heart emoji. Note that both athletes are 20 years old.

The subscribers reacted positively to the couple's holiday photo.
vladislavry: The guy has won the jackpot!
abdulreda11: A beautiful couple :))
merzlikinalexandr: Finally!

Let's meet the synchronized swimmer who looks like a model and is dating the Spartak player Alexander Nikishin.

Varvara Subbotina was born on March 21, 2001, in Moscow. The girl was engaged in artistic gymnastics from a young age. The coach took little Varvara to a training session after kindergarten. Her favorite exercise was floor exercise.

Bet on hockey with 1xbet
But Subbotina was too high for artistic gymnastics. She switched first to classical and then to synchronized swimming because of her height. Varvara's first couch was Anastasia Davydova. Then she moved on to Tatyana Danchenko.

Subbotina always recalls her early career with warm feelings: "I was long and thin, but not perfect. I always see flaws in myself. In September 2015, Tatyana Evgenyeva asked me if I would try out for the junior team. I refused. Several months before the Russian Championship, she asked me that question again. Finally, I agreed. We began to make two programs, but until the last minute, I did not believe that I would be in the team." The girls were older than Varvara: they were 18, and she was only 15.

The synchronized swimmer has been performing for the Russian national team at international competitions since she was 16. Her debut was in 2017 at the world championship as a member of the team in the group exercise.

Varvara is used to replacing Svetlana Romashina at competitions. In 2018, she first became the European champion in a duet with Svetlana Kolesnichenko. Romashina missed the season at the time because of the birth of her child.

In 2019, at the World Championship in Gwangju, Varvara got two gold medals – in the group competition and combination. In May 2021, at the European Championship in Budapest, Subbotina became a three-time European champion. Even an injury to her eardrum and the advice of doctors did not stop her on her way to gold.

Bet on hockey with 1xbet
But ear injury prevented her from performing at the Olympics in Tokyo. That's right, as it's better not to risk your health. "I will finish this season after Europe, I'm planning an operation. I will heal and recover. Missing the Olympics is sad."

Varvara believes she shouldn't forget about her education. That's why she is studying at a university of Physical Education to become a synchronized swimming coach. In one of the interviews, Varvara said she would like to become an actress. That's how the love of sports and the desire for creativity exist in one person.
Believe it or not, the heart of Russia's most beautiful synchronizer is free. Varvara has her own understanding of femininity and sexuality. "The main thing is to have everything in moderation, without overdoing it. There should be no vulgarity. A girl should be gentle, beautiful, you need to present yourself appropriately", believes Subbotina.

Threats in social media
Varvara has many fans. But not all of them have good intentions. Varvara told us that she has been receiving threats from an unknown person on social media for two years. "It's been going on for a long time, but so, you know, in waves. When I returned from Mexico, I started getting it all again. Now he writes from a new account and says next time we'll meet face to face. I wish it would stop soon," said Subbotina. Now she has a person who can protect her.
How does Varvara rest from competitions? She loves traveling to warm countries, sunbathing, and swimming in a pool. Varvara admitted she was a little afraid of the sea and the ocean. Her favorite countries are Mexico and the UAE.

Bet on hockey with 1xbet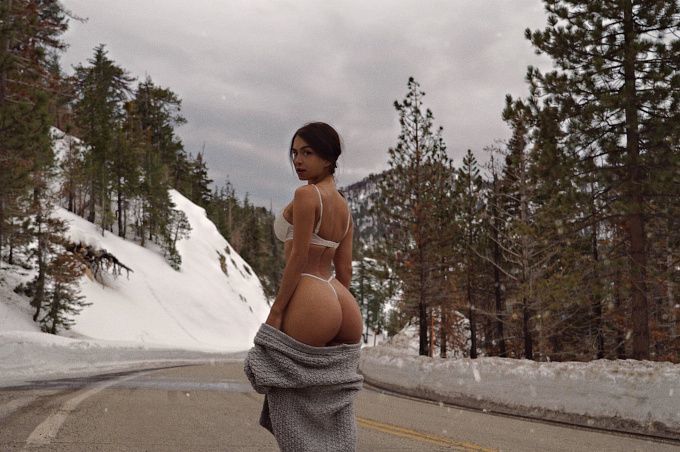 One of the hottest content makers on Twitch – Alexandra "Mira" Gaevskaya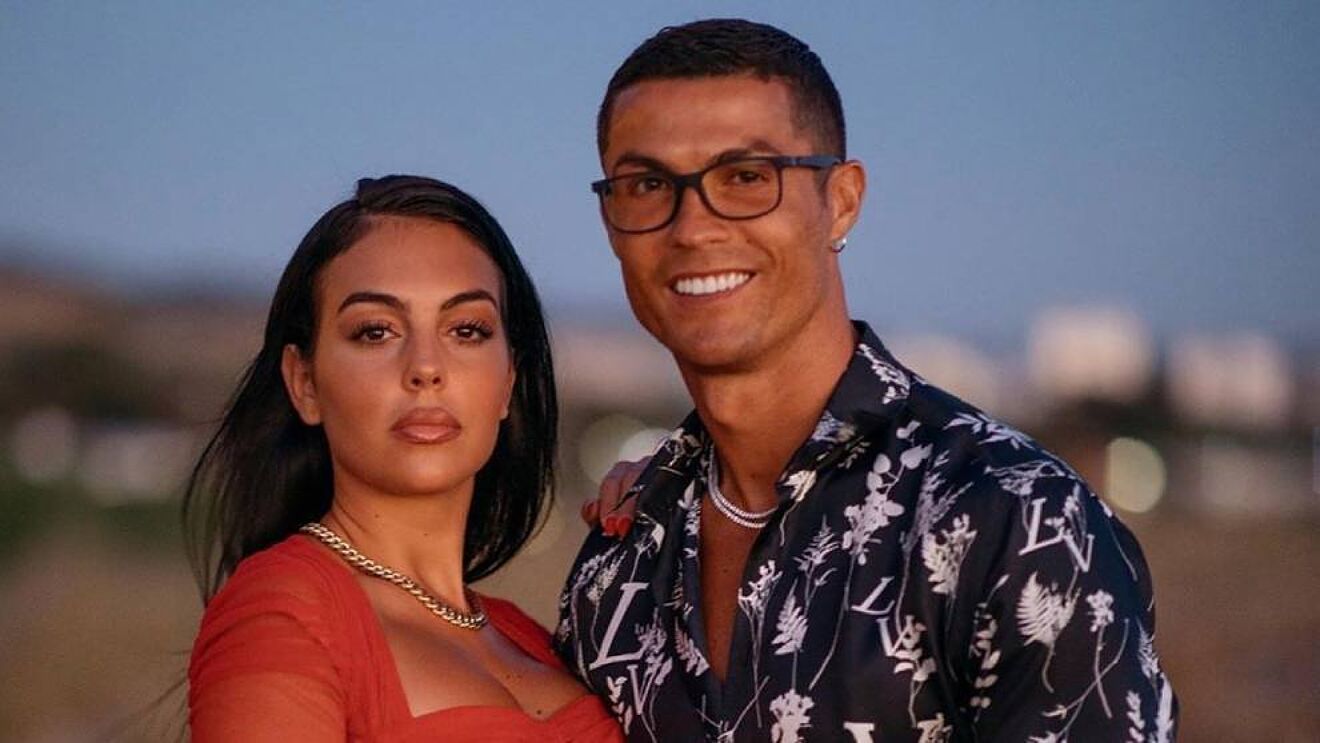 Cristiano Ronaldo's wife Georgina Rodríguez: her life is a Cinderella tale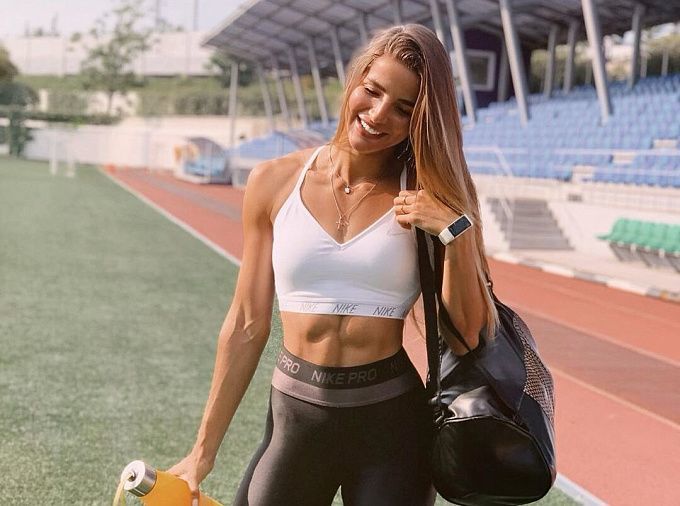 Kanakina, Nikitina, Tararychenkova – The Beautiful Ladies And Skeleton Racers Who Represent Russia At The 2022 Olympics