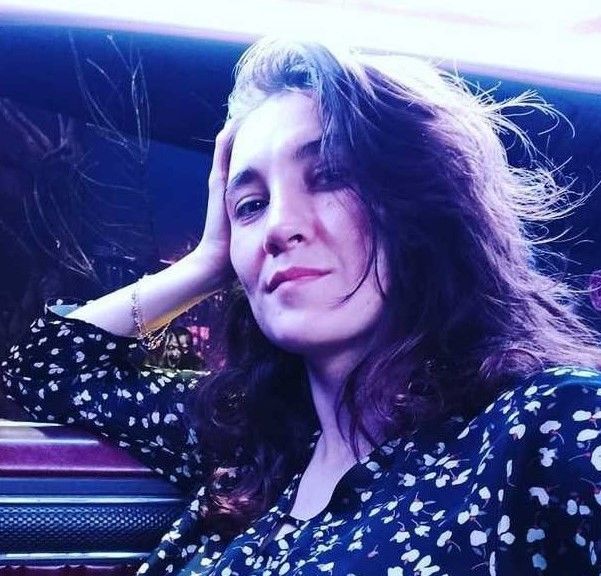 VALORANT cyber sportsman Vladislav Svistov told about Natus Vincere, VALORANT, and plans for 2022 exclusively for Cybersport.metaratings.ru.

Bet on CS:GO with 1xBet
— Hi, you've been playing for about five months in the Natus Vincere team. Can you tell us about that period?
– Hi! To be precise, six months, as we signed up before the announcement, and the lineup's future depended on the results. We did our best to get the quota in EMEA, we did it, and eventually, the whole lineup was officially announced. The goal was to become one of the best teams in Europe, to be in the European top tier. We managed to play a decent VCT EMEA, but after that, all the other tournaments were in decline, not that we played too badly, just that there were mistakes, and they caused unconfident play and defeats. Also, the atmosphere in the team was deteriorating, and it was not like during the VCT. A good result could have saved the team on the upcoming VCT, but the team decided that I needed to be replaced, that they would move on without me.
— You announced that you were leaving the organization in December. Why did this happen, and what was your first reaction?
– I was told that they would try other players instead of me. When I found out about it, I was shocked, to be honest, as I could not imagine such an outcome. For a week, I was in a full-tilt, but after some time, I thought about everything, it became easier, and there was nothing left for me but to move on.
— During the latest year, you played for two well-known organizations, NaVi and Entropiq. Can you compare them?
– Both organizations are professional, but NaVi is NaVi. Perfect bootcamp, decent conditions, famous tag, good attitude towards players, everything is on another level. I'm not saying that Entropiq is a bad organization or something like that. It also did its best and did everything for the players, treated me with respect, etc. For me, both organizations were good, but playing for NaVi was just a dream come true.

Bet on CS:GO with 1xBet
— What do you plan to do next in 2022? Are there any offers, or are you going to create your lineup?
- Because I was kicked off three weeks before the next season, it was almost impossible to find a decent squad that needed a captain. I was called for a test in a European non-tier-1 team, where I was offered good conditions, but I refused because I wanted to play in the CIS and do something of my own. After that, I received an offer from three organizations to build a squad in the CIS. But we have only reached the final stage of negotiations with one of them, so there will be news on that soon. The bottom line is that for the 2022 season, I plan to play in the CIS and try to build a lineup to lead it to victories. It's very hard to do now, and it will take time, but I will do my best to do it.
— Make up your top 5 Valorant players in 2021.
– Chronicle, zeek, cNed, Derke, nAts.
— Recently, one of the cyber athletes vilga compared the community in CS:GO and Valorant. Do you agree that people are more toxic in CS:GO?
- To be honest, I wouldn't say that. I don't think it depends on the game. There are crazy people in every game.
— Can you make up a dream team you'd like to play in?
– My answer to this question is always the same: this is my team. But since it's in the process of being assembled, let it be something that came first to my mind: Chronicle, nAts, purp0, WinteryRook.
— Nowadays, there are rumors that Spirit and VP might sign Valorant lineups. Do you think Valorant in the CIS will ever come close to CS:GO in terms of popularity?
– It's hard to say yet. It is likely to, but it will take at least a couple of years. Besides, people here don't like anything new. Let alone games with VALORANT-type graphics are developing here, but very slowly. If Sasha s1mple moved to VALORANT, it would boost the scene, but in the meantime, everything will move slowly.

Bet on CS:GO with 1xBet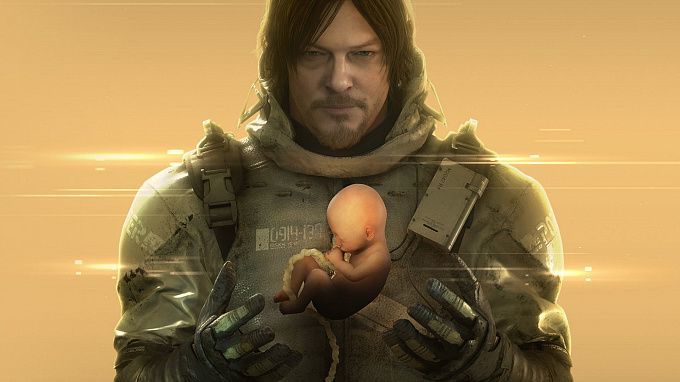 The expanded storyline and new weapons: the director's cut of Death Stranding for PC is coming this spring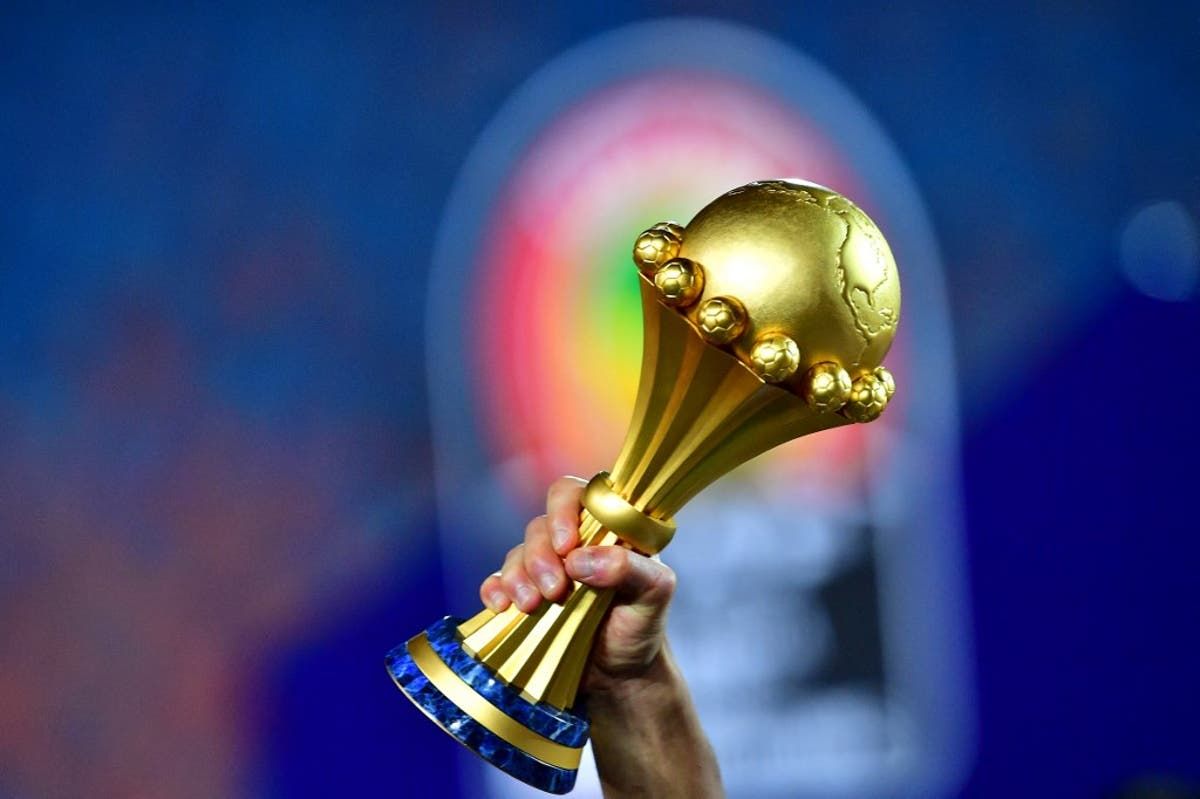 AFCON 2021 Calendar, Group Schedule and Favorites to Win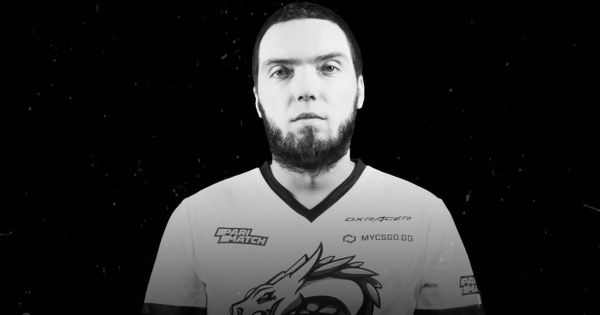 Korb3n About The Aims Of Team Spirit, NAVI And Reshuffles In Dota 2