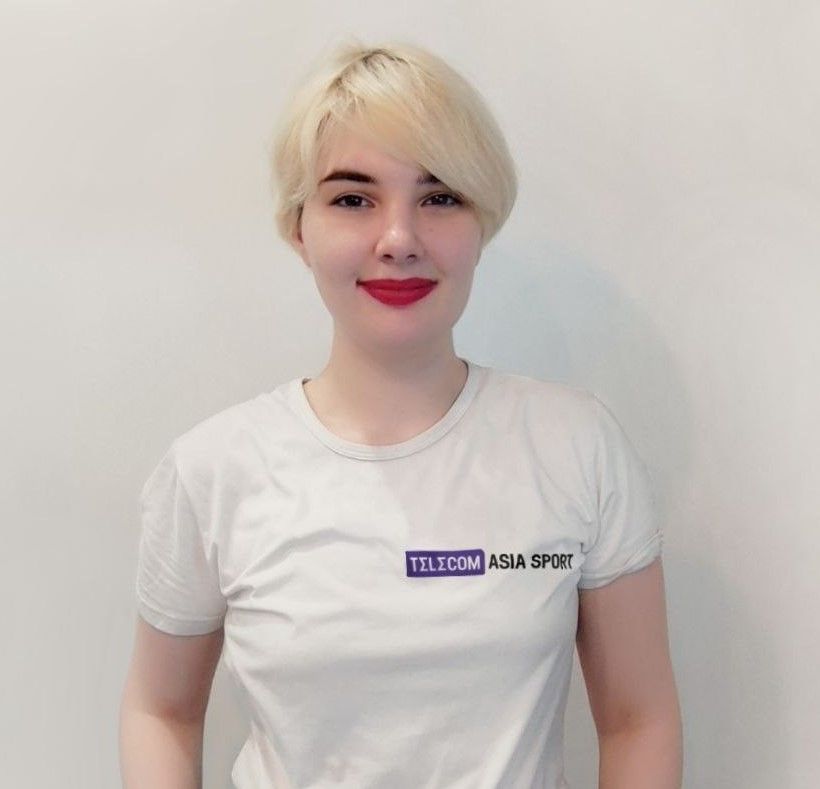 Professional CS:GO player Cloud9 Sergey "Ax1Le" Rykhtorov spoke exclusively for Telecomasia.com about the problems he faced in qualifying for the BLAST.tv Paris Major 2023 Challengers Stage and the team's latest results.
Recall that in April, Cloud9 lost to FaZe in the match for entry to the Major with a score of 0-2, but in early May they won a mini tournament Brazy Party 2023, earning $ 133 thousand.
Bet on BLAST.tv Paris Major 2023 with 1xBet
- I want to start with the big news. Getting to the Major was obviously your main goal. What problems do you think you had at that time?
- I think we had the same problems as before. For some reason we didn't finish our matches the way we should have, we made a bunch of mistakes and we paid for it.
- Two days after the RMR you had the IEM Rio where you finished 3rd-4th. You played a great game until the semifinals. In the match against Vitality, you won the first map without any problems, but in the second map you allowed them to come back after a 12-3 score. What happened in that match? Why do you think you couldn't win the match?
- I don't know what happened, the win on Vertigo just slipped away from us with every round. It's a little harder to get to the second map after those kinds of comebacks. For some reason we have this problem, we often throw games where we just have to play to the end and put in the effort.
- Let's talk about comebacks a little. If we take RMR, in your last match against FaZe for the Major you lost after leading 13-4 and at IEM Rio you lost to Vitality after leading 12-3. What do you say to each other after those matches?
- It's especially hard after games like this, so it's not easy to find the right words, we just try to support each other. This is a very disappointing loss, I hope this is not a trend for our team and from now on this will not happen or it will be very, very rare.
Bet on BLAST.tv Paris Major 2023 with 1xBet
- You are the Brazy Party Champion! How did you feel about the tournament? Did you feel any tension or were you relaxed knowing that you were the favorite?
- Personally, I just played for fun, I started the games with a clear mind and a relaxed attitude. I just went to a server and did what I could. I didn't play Counter-Strike except for the tournament.
- You were one step away from being eliminated from the tournament. Hobbit won the 1vs2 clutch against OG on the third map with a score of 14:15 by just defusing a bomb. Can you tell us what happened at that moment?
- At that moment the situation was hopeless. He had no choice but to defuse until the end. Obviously, he was just lucky that they didn't hear the defusing because of an AWP shot or something. At that point, it fired everyone up and gave us a lot of confidence, like some kind of sign that we should fight for this win with all our might.
- In 2022 you were ranked number 4 in the world, the best lurker and a member of the team of the year. After that, you said: "I'm going to do everything I can to become No. 1". How do you rate your individual form right now? What do you think you need right now to be a No. 1 player?
- Right now I would say I can do even better, I'm very hard on myself and I'm trying to push as hard as I can. I think what's missing is the team's results, because in any case, a big rating comes with victories. You can make a mistake and it won't affect the rating as much as when the team leaves an important tournament or when you don't reach the goals you've set for yourself.
Bet on BLAST.tv Paris Major 2023 with 1xBet
- Tell us a little about the team's plans. You have no competitions until the end of May, what are you going to do?
- We are going to train, practice and correct our mistakes. We'll wait for those tournaments, because we want to show good game there.
- Many people call you the most relaxed player. How do you handle stress and have you ever tilted?
- That's who I am, and I'm like that in real life too. I don't get stressed playing in front of an audience, and if I do, it's only a little excitement, I don't pay it too much attention, and it goes away on its own. It's not hard for me, because it's just who I am. I don't focus on the little things that can mess up your game if you try to fix them. You just have to live with it and it won't make much trouble. As for the tilt, I wouldn't say I had it. Yes, sure, there is a bit of a tilt after an upsetting loss, but it goes away after a day or a few days. There are many more values for me in this world and it is definitely not my thing to get depressed after losing a tournament.
- You are the only Counter:Strike player to make Forbes' 30 Under 30 list this year. How did you feel about it?
- Of course it's nice, I'm even more pleased that eSports is a part of these nominations, because it's cool to see more and more people become interested in it and learn that games can be more than just games, but an event that unites thousands of people.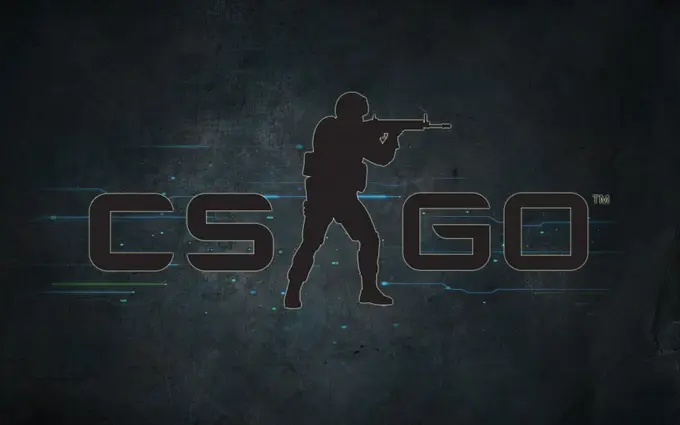 New Faces of CIS and Comeback of Veterans: BLAST.tv's Most Interesting Teams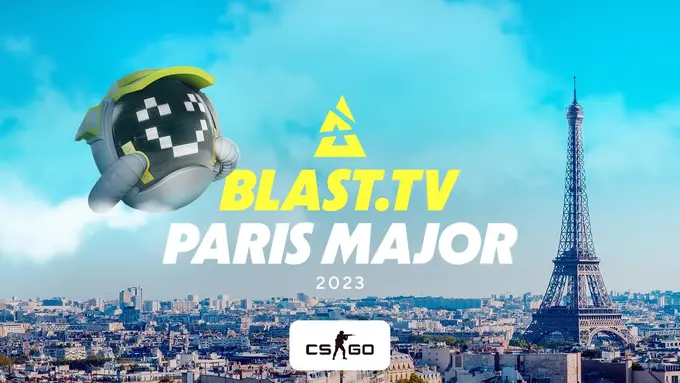 BLAST.tv Paris Major 2023. All About the Upcoming Tournament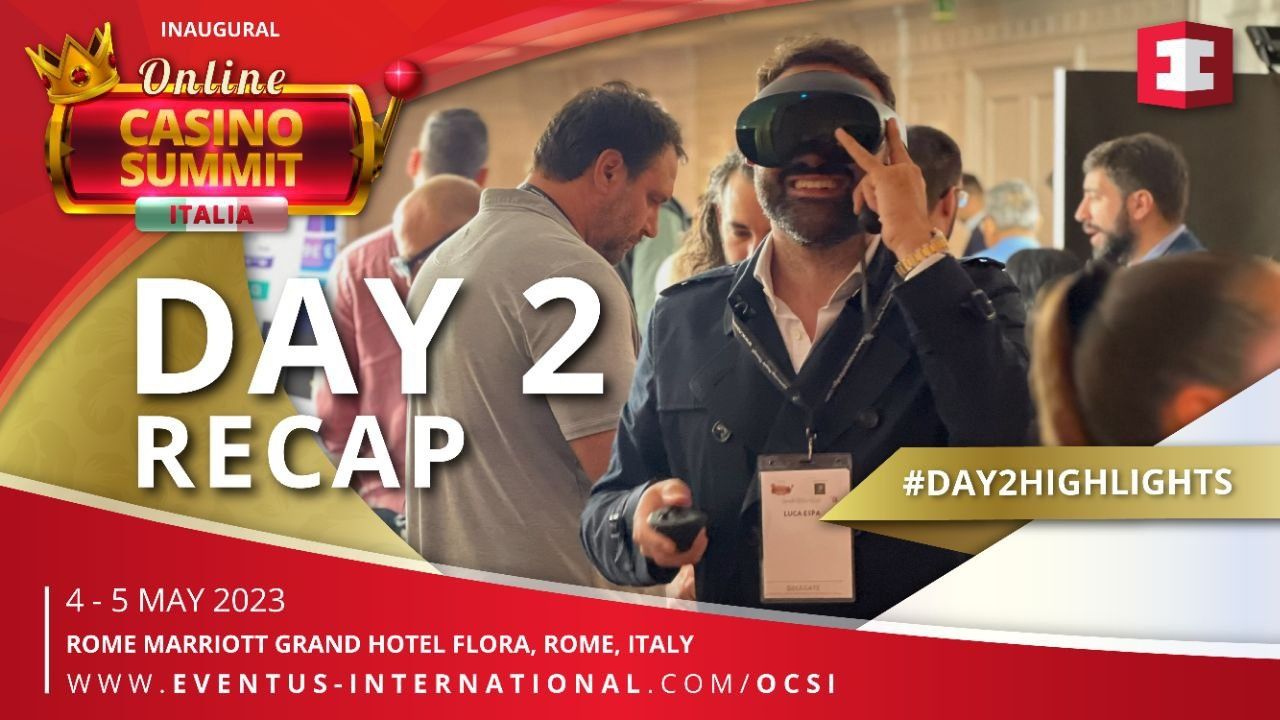 Revolutionising Italian iGaming: OCSI 2023 Takes the Industry by Storm