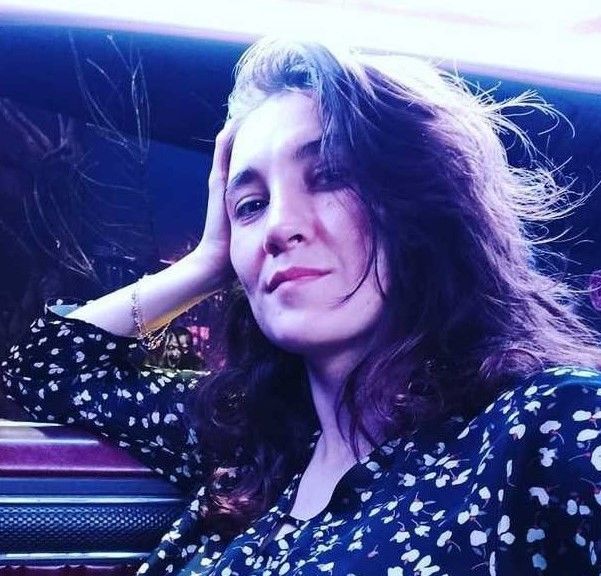 Yekaterina "Katherine" Repyeva is a professional CS:GO AWPer. She has recently joined the new Virtus.pro roster, VP.Angels. This is her first esports club. Katherine has been on the pro scene for just over a year. She hasn't achieved big results yet, but she has ambitions, talent, and a desire to win. Read who Yekaterina "Katherine" Repyeva is in our material.
Bet on CS:GO with 1xBet
Katherine's professional career
Yekaterina Repyeva was born on May 6, 2002, in Kaliningrad; now she is 20. She started playing Counter-Strike: Global Offensive soon after it was released. It means Yekaterina has played CS:GO for more than ten years. But for a long time, it was just her hobby. She also enjoyed playing Warfare.
However, Yekaterina's parents didn't understand her passion. They took her laptop charger away to prevent her from playing and returned it only when she did all her homework. The situation improved eventually, and then Katherine could spend much more time playing CS:GO.

Yekaterina started training in 2020, and in 2021, she appeared on the professional stage. She played for different mixes, which were often unsuccessful. But the girl kept playing and training, improving her skills and selecting stronger and stronger teammates. Katherine has achieved the following results:

1st place – REDMOON (Female) 5v5 #3;
1st place – ESL Impact (All Women) Cash Cup: EU – Fall Cash Cup #3;
1st place – REDMOON (Female) 5v5 #4;
1st place – REDMOON (Female) 5v5 #5;
2nd place– ESL Impact (All Women) Cash Cup: EU – Spring 2022 #1.
Bet on CS:GO with 1xBet
Joining Virtus.pro
On December 5, 2022, Katherine joined Virtus.pro's new female CS:GO team, VP.Angels. The roster included five girls, which had previously played under Angels tag (this name has been preserved). Virtus.pro was the first professional club both for Yekaterina and the other four girls. None of them had played for a professional organization before.

It was very hard to hide it, especially to pretend that I didn't know what was going on. I want to announce that now I am a part of Virtus.pro. Everything is new for me. Now it's difficult to devote myself to the team and combine it with streaming, although I really want to do it. I hope my way with the new team will be tremendously successful, and we will have many victories!

Yekaterina "Katherine" Repyeva
Katherine also talked about how she treated her teammates. She says she has played with each of them in different mixes, and they got on well.

I didn't think everything would be so cool and fun when we started training. Everything was cheerful. I believe it is vital for the team.

Yekaterina "Katherine" Repyeva
Bet on CS:GO with 1xBet
Katherine's social networks
After beginning her CS:GO career, Katherine started to maintain social networks, like other young esports athletes who want to share their success. Now you can follow Yekaterina on VKontakte and Telegram. She has a total of over 2.5 thousand followers there. She posts game highlights, runs prize draws, communicates with her followers, and announces her streams. By the way, Katherine has a cat and shares images of it regularly.

Thank you very much for the stream; I am shocked to see so many active viewers and so much support. Thanks to you, I will buy a gift for my mom on the weekend.

Yekaterina "Katherine" Repyeva
Yekaterina streams on Twitch, her nickname is cutierover. She has almost 12 thousand followers. She broadcasts live at least several times a week. She usually plays Counter-Strike: Global Offensive but sometimes takes breaks for Dota 2 and "Just Chatting." She has recently started a YouTube channel, but now only two videos exist. We expect great wins on the CS:GO pro scene and Twitch broadcasts.

Bet on CS:GO with 1xBet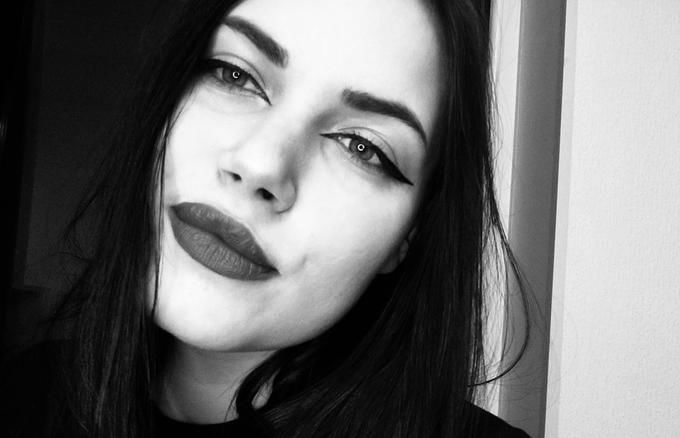 Christina meo Gnezdilova - VP.Angels Captain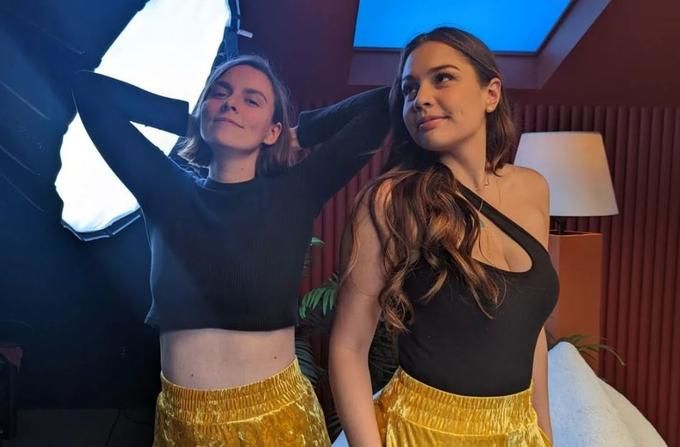 Alexandra Sheepsticked Roberts - Professional Dota 2 Player and Caster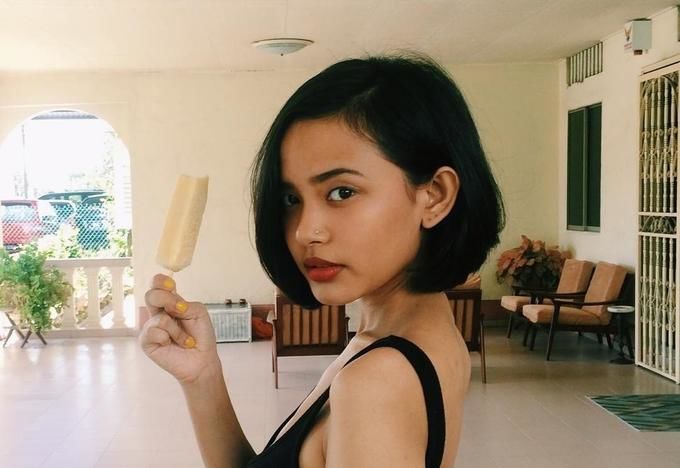 The most beautiful wives of The International participants