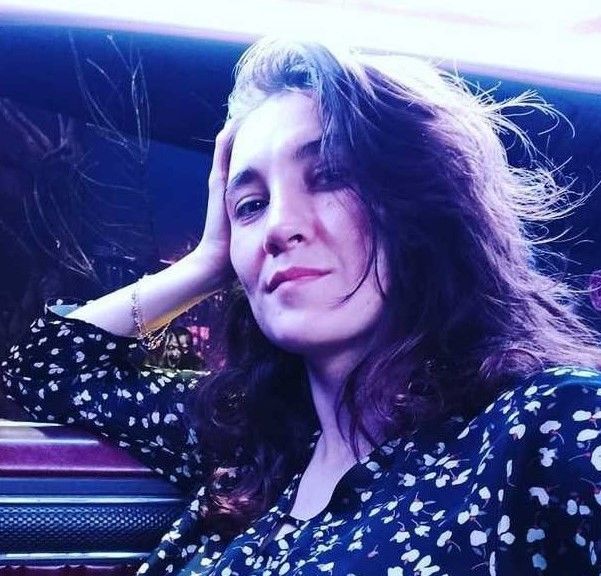 Professional CS:GO coaсh Aleksandr «zoner» Bogatyryov told Cybersport.metaratings.ru about coaching and the influence of the current world situation on esports.

Bet on CS:GO with 1xBet
— Hi, Aleksandr. Tell us how you are doing. What have you been up to?
— Hi, I am doing what I love even after the ban. I stream, I have a YouTube channel, shoot informative CS:GO TikTok videos, run individual training sessions, and commentate matches.
— Do you miss coaching?
— Of course, I do! But alas...
— What is easier and what is more difficult? Teaching at forZe School or being a coach in a professional esports team?
— School is much easier. Actually, working with a team is also not difficult for me, but it requires results. And in forZe School, you just come, work with 15-20 students, and you are free. And when you work in a professional team, you should not just work in a team, you should be devoted to your job.
— What is crucial for a coach?
— First of all, a character. A person who doesn't have guts cannot be a coach. One also needs to be hard-working and resourceful and should know psychology.

Bet on CS:GO with 1xBet
— What do you think: how will esports change due to the current situation?
— What is happening now is very sad. It will be difficult for young Russian players to fulfill their potential in the future, and it will be difficult for tier-2 and tier-3 teams to find an organization. Not difficult but unreal, I cannot even find words. I think time will tell, though who am I kidding?
— What will happen with the Russian teams? Will we have big reshuffles?
— Nothing good will happen. It is impossible to find an organization ranked 30-80 by HLTV.org in Europe, and Russian organizations will hardly invest money into a dead project. I hope I will be wrong.
— Is it likely that players will change their citizenship?
— They will probably do it, there is nothing bad about it. I would do the same if I worked in an organization, but I don't work there. They are just professional players who have nothing to do with politics, they want to play and not worry about visas, I can understand them.
— You have probably heard that a young G2 sniper wants to have a Serbian stamp on his passport. What do you think about it?
— Why not? I think he is doing everything right, especially since the situation can worsen.
— What will be with the Russian players of Natus Vincere? And what would you do if you were a leader of the organization?
— It's hard to tell. I believe Natus Vincere has leverage so that Russian players could go to other countries and feel comfortable. The question was about my opinion. I think if I were its leader, I would apply for neutral citizenship for them, it would depend on the situation. It certainly won't get any better in the esports world in the next 3 years. They have a strong roster, can farm any tournaments in 1-1.5 years, and a change of citizenship would be a nice move.
— I saw that you had created a TikTok account. What has encouraged you to do it?
— I want to show young guys useful things and tricks they will need in this game, not the alchemy that has flooded TikTok. I haven't recorded any TikTok videos for a month due to recent world events but will soon resume my activity via VPN.

Bet on CS:GO with 1xBet
— Twitch has turned off monetization for the Russians, TikTok banned them from uploading videos. What will you do now?
— I will stream, watch professional teams' DEMOs, and commentate on games just as I did before. I don't care about monetization, and I publish the new videos I could upload on TikTok on my Telegram channel. By the way, I recommend subscribing to my channel.
— Let's remember that legendary DreamEaters roster. What kind of relationships do you have with the guys right now?
We have a very good relationship. This has never changed, we are still good friends.
— Would you like to become a coach again?
— Of course, I would but now I can't do it.
— If not for esports, what would you do?
— I would open my casino with blackjack and ... I'm kidding. In fact, I would open a chain of coffeeshops in the Netherlands.
— A question to which everyone has a different perspective. What's the power, zoner?
— As clichéd as it sounds, the power is in the truth. That's why I have a ban. It's a great experience!
— STYKO has recently said: "There are 27 CS:GO coaches who used that bug from the 2020 scandal but weren't banned." Can you share this exclusive information? Probably, not all coaches got banned. Do you know those who were unpunished? And do you think we're really in for another wave of bans?
— Each person is responsible for their actions. I don't care who. What. Whom. They will sort it out themselves.
— Do you have one last thing to say to our readers?
— Subscribe to my Twitch channel, where I watch various DEMOs, analyze professional teams, and watch LIVE games with followers. You will have fun with me! I look forward to seeing you on my stream.

Bet on CS:GO with 1xBet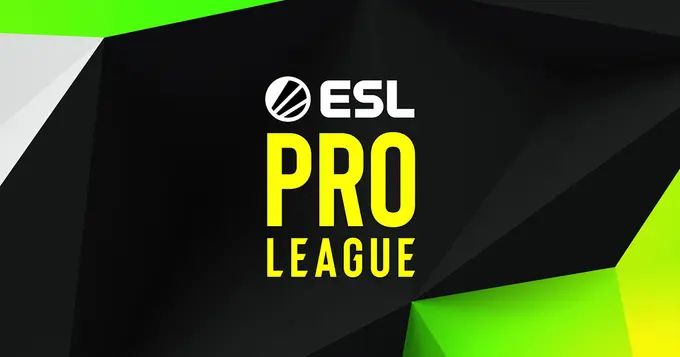 Gambit Esports to confirm the status of the favorite? Group C ESL Pro League Season 15 announcement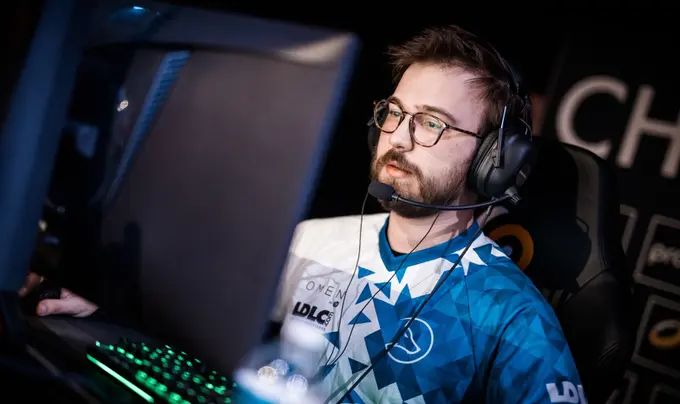 Vincent Happy Schopenhauer is the fourth Major MVP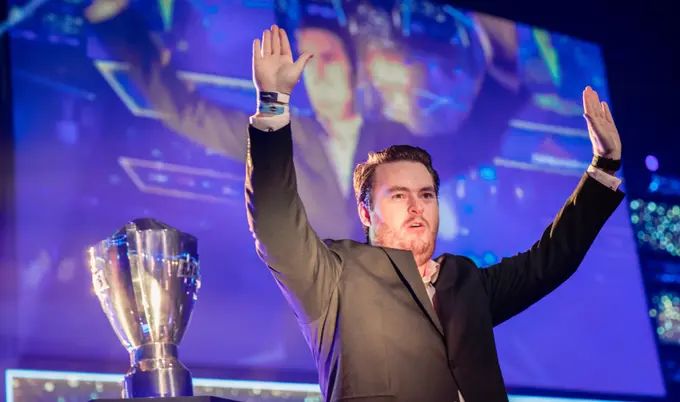 Adam "friberg" Friberg — the third MVP Major