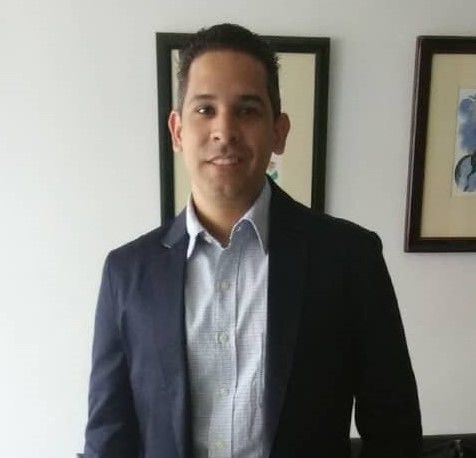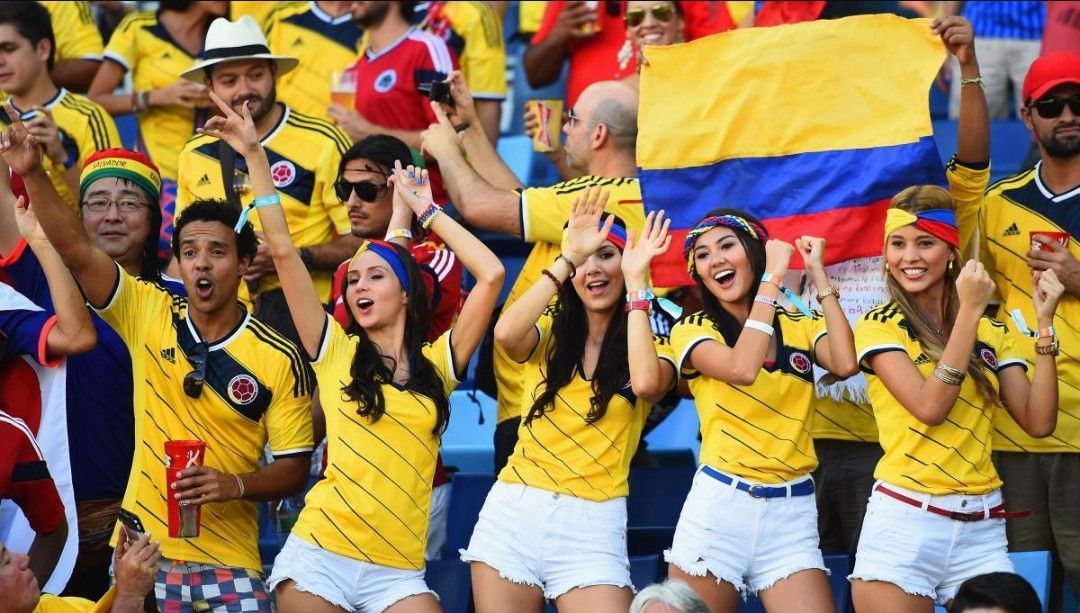 Talking about finals, this match between Brazil and Colombia is also a final because Colombia, the second «strongest» team in the group, could move down to fourth place if a series of events occur in the last two days of Copa America. This scenario is possible if Ecuador wins against Peru, Colombia loses against Brazil, and Venezuela or Peru wins (Can't draw) on Sunday.
Brazil won the first two matches and has «practically qualified» for the next stage. However, this game is a test of their strength because Colombia (the second strongest team in the group) will fight for life or death, and it will be a tough challenge for the «Canarinha» team.
The key for Brazil is their balance (+ 7 Goals) and the level of their stars that, knowing they've qualified, can play the game without extra stress and simply enjoy it.
Colombia will face this game «with the knife between their teeth,» a colloquialism used to say that they will be pressured for the match because they didn't expect to be in this situation after playing their first three group matches. Tomorrow for Colombia is a must-win; otherwise, they could move to fourth place in the group. The key to this match for Colombia will be to plan this game defensively, plan the counterattack and be well prepared in the case of a draw against the almighty Brazil.
This game of the fourth round of Group B will be played tomorrow on the Estadio Olímpico Nilton Santos at 02:00 (CET).
History of Brazil vs. Colombia
The history of matches between these two teams are 19 wins for Brazil, three wins for Colombia, and ten draws with 64 goals for Brazil and 17 for Colombia. The last match was a friendly game in 2019. The final score for that game was 2-2.
Where to watch Brazil vs. Colombia
Watch this amazing match between Brazil and Colombia at 1xBet
The regional TV stations in South America will broadcast the match for their respective countries. The Live stream is available at 1xbet. If you want to enjoy this service, you only have to complete the registration and go to the live section. Once there, you only have to select the match of your preference, in this case, Brazil vs. Colombia. 1xBET also streams the EURO 2020, Copa Oro, and other sports events like basketball, motorsports, boxing, and MMA in an almost endless list of options.
Odds
We predict that Brazil will win the game with a score of 2-1. The odds for Brazil to win are 1.5, the draw 4.38, and Colombia to win 8.2.
Prediction 1: Brazil to win (1.5) – 1xBet;
Prediction 2: Both teams to score Yes (2.27) – 1xBet.
Check out our in-depth Expert Betting Tips Brazil vs Colombia: Brazil seems to be unstoppable!