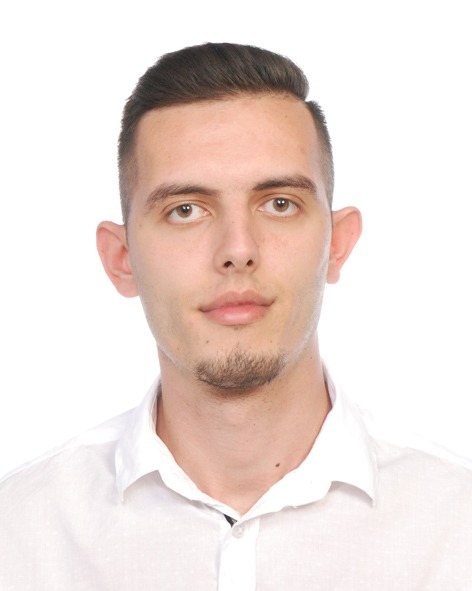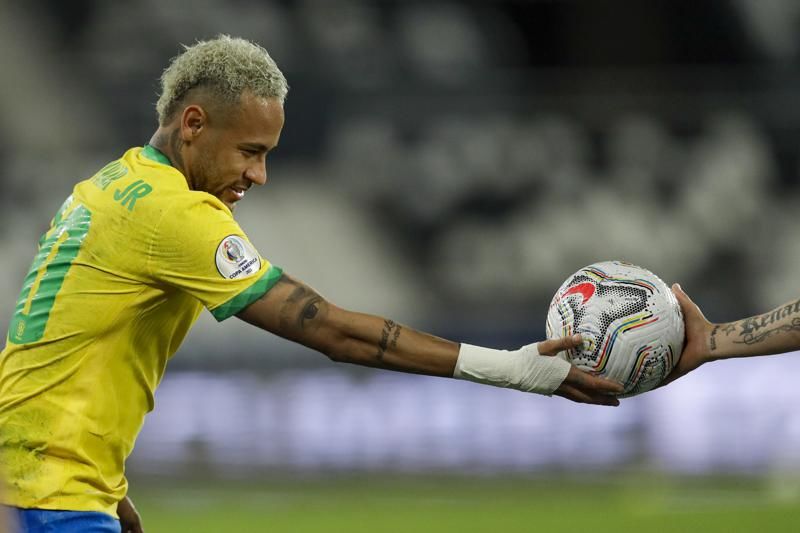 Just one game away from the big final of Copa America 2021, Brazil and Peru will confront each other in the first semi-final. The final of Copa America 2019 is repeated today, but this time in the semis. Brazil would look to do the same as in that final, winning 3-1 and clinching their 9th title of Copa America in their history. Peru will desperately try to make a huge disappointment here for the home side, although they are the underdogs here.
Brazil comes to this semi-final after closing the group with 10 points in the group's first place with three wins against Venezuela, Peru, and Colombia, and a 1-1 draw against Ecuador. In the quarters, they managed to defeat Chile with a 1-0 win. Paqueta was the goal scorer. Brazil had it very difficult to get past Chile as Gabriel Jesus took a red card at the beginning of the second half. Still, they managed to defend their advantage until the end despite the consistent attacks from the opponents.
Peru, on the other side, closed the group as a second-placed team. They were in the same group as Brazil, and they lost their game against them 4-0. After that, they managed to secure two wins versus Colombia and Venezuela and a draw against Ecuador, achieving 7 points. They faced Paraguay in a fantastic match in the quarters, which ended in a 3-3 draw. After 90 minutes ended in a draw, the game went directly to the penalty kicks, where Peru won 4-3 and secured the semis. It will be very tough for them as they have to confront the top favorites to win the cup, but you never know what happens in football. We'll have to wait and see what happens!
Head-to-head matches
A total of 49 matches have been played between these two sides, and it is a one-sided battle from the previous ones. 35 matches were won by Brazil, nine draws, and only five wins for Peru. Can they stick to this tradition? Or will Peru make a big surprise for the 50th meeting against Brazil? It will be difficult, but not impossible.
Injury updates
Injuries at this point are a real headache for the coaches, seeing that they would want the whole team to be available. Only one player's attendance is doubtful for this match, and it is Felipe for Brazil due to a knee injury. Meanwhile, Gabriel Jesus and Carrillo will miss the semi-final clash as they got booked with red cards in the quarters. Huge disappointment for both coaches.
Livestream, odds, and predictions
Watch Brazil vs Peru Free Live Stream at 1xBet
One step away from the final, so both teams know that even a small mistake can get you out. The defense will be fundamental, especially for Peru, as Brazil is excepted to be more offensive. Seeing the probability of ending the game in a draw and going to the penalties is a thing Peru might think is one way to reach the final.
Brazil, on the other way, would want to close in within 90 minutes and win, not letting in the hands of the penalties since we know we don't have favorite teams in the shoot-out. Although Brazil is a favorite in this game, and playing home is a huge advantage, they will want to make their country proud once again.
As for Livestream, you can watch the game at BBC, ITV, iPlayer, and RedButton. You can also check the odds at Bet365, 1xBet, William Hill, and Bwin. The odds for this win are as follows: Brazil 1.2, draw 6.5, Peru 15
Prediction: Brazil to win and over 2.5 goals
Game information
Date: July 6, 2021
Time: 01.00 AM
Venue: Estadio Olimpico Nilton Santos, Rio de Janeiro