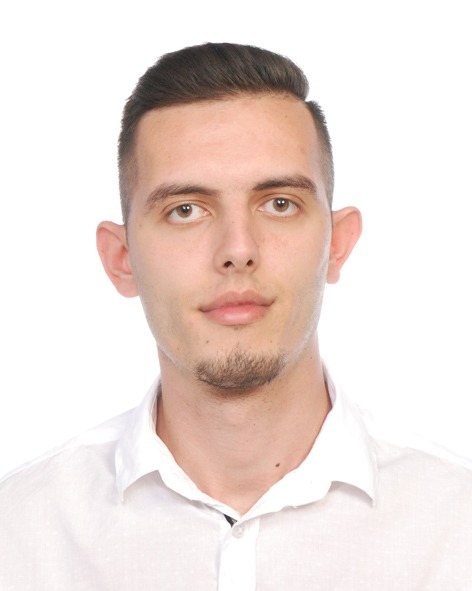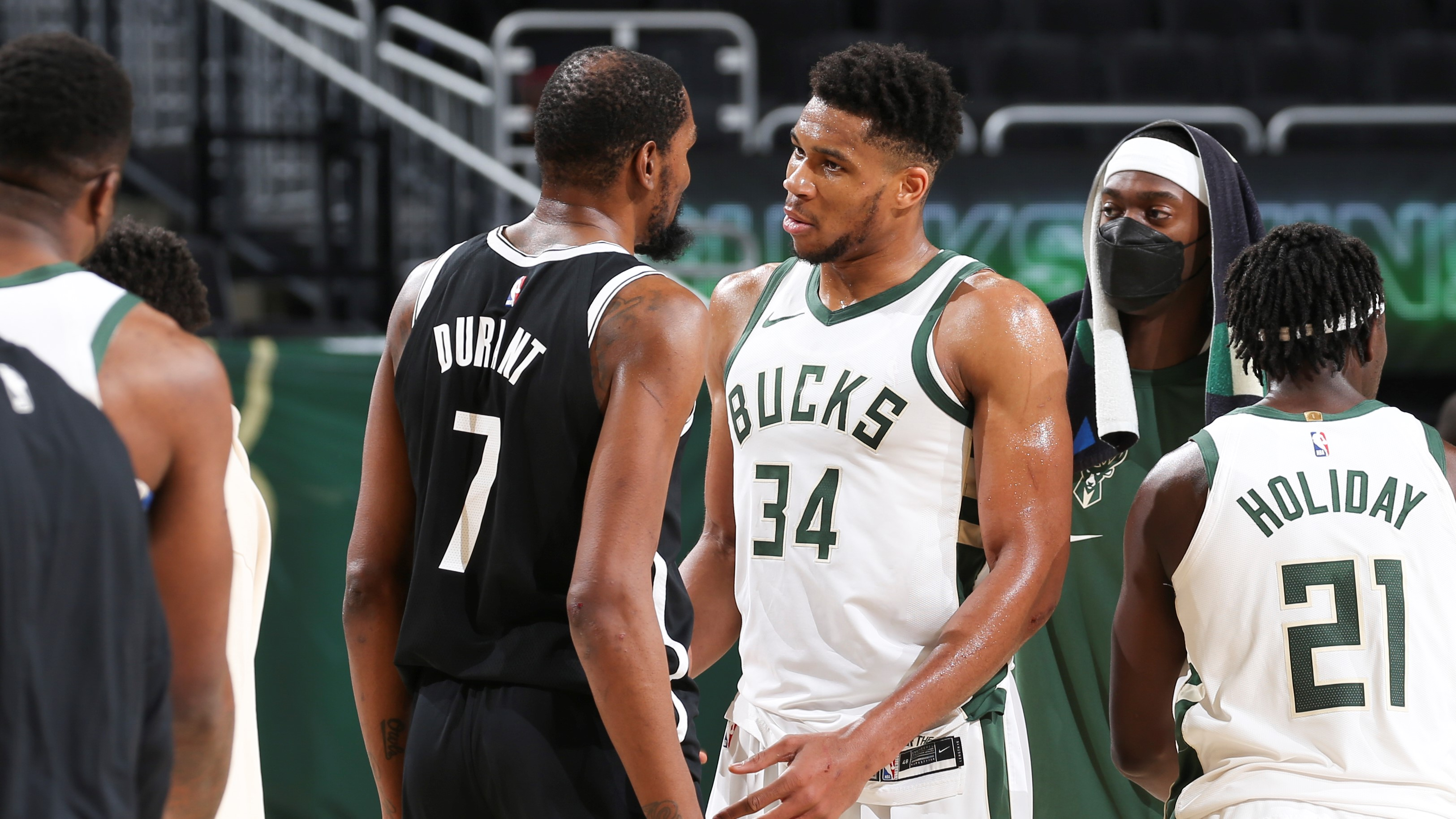 Only 48 hours after their last match, and Brooklyn will face tonight Milwaukee Bucks for the 2nd round of the Playoffs quarter-finals. Everyone thought that things would get more complicated for Brooklyn when James Harden left the field due to hamstring tightness. But Durant and Irving led the Nets to a 115-107 victory. With 18 Points, 14 rebounds, and three assists, Blake Griffin shocked everyone with his performance on Saturday night.
Milwaukee had a good start of the match as they won the first quarter (30-32). However, too many missed shots in the following quarters from Bucks allowed the Nets to control the game. Antetokounmpo scored 34 points for Milwaukee, but it wasn't enough to lead his team to the victory. So, which will be Mike Budenholzer's strategy for tonight? Will Milwaukee equalize the series? Or Brooklin Nets will double their lead.
Injury Updates
Brooklyn Nets
The primary absence in this match will undoubtedly be James Harden. Only 43 seconds for him in the last game, before the hamstring tightness (the same injury caused him to miss 20 games in the regular season).
Jeff Green will not be part of Brooklyn's team for the fifth straight game due to a foot injury.
Milwaukee Bucks
For Milwaukee, Donte DiVincenzo is not still ready to play due to a foot injury.
Game Info and Livestream
Tonight, there will be a limited number of spectators - max. 15750.
Date: Tuesday, June 8, 2021
Time: 01:30 AM (CET)
Location: Barclays Center (New York)
Livestream: Bet365, Arena Sport
Prediction and Odds
Watch the live stream and bet with Bet365
It looks like the Nets are unbreakable in their home, as they count seven wins in a row. But based on stats of the first game, Kyrie Irving has played more than 44 minutes in the first game, Durant over 40, and Griffin 35 minutes. Harden's absence will make the difference. It will be hard for Brooklyn to have the same performance as last game. If Milwaukee does not miss shots as they did in the previous match, they have many chances to win this game tonight.
Tip: Milwaukee to win (2.05 odds) - Bet365
Tip 2: Total Over 234.0 points (1.90 odds) -Bet365
Check our in-depth Free Expert Betting Tip: Brooklyn vs Milwaukee: The Bucks will fly better in game two