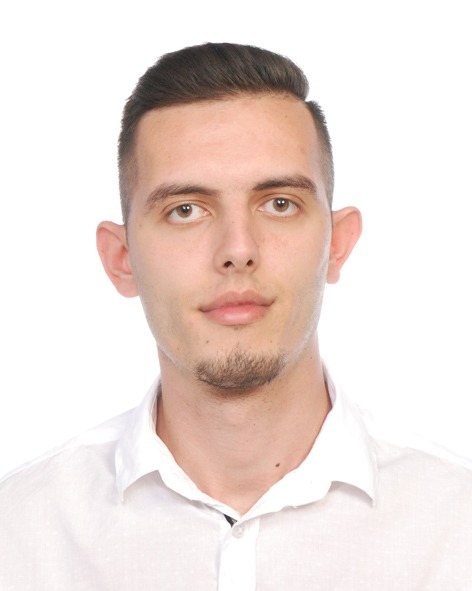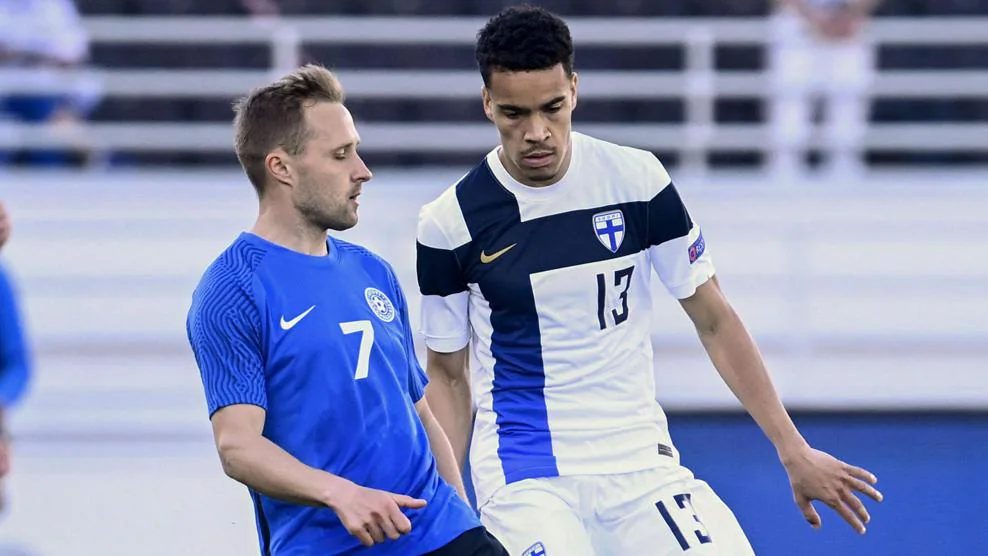 First-timers at EURO — Finland is a big surprise for everyone. Will they surprise Denmark?
After one year of postponing the Euros due to the coronavirus, the wait is finally over. Group B will go underway with Denmark vs. Finland, the 2 Nordic teams that seek to qualify for the next round. This objective is easier for Denmark in the eyes of most football fans, seeing that the Danish squad has several appearances in Euros and World Cups. The most significant achievement for Denmark was Euro 1992 victory when they weren't even supposed to play (they took the place of the disqualified Yugoslavia). On the other hand, Finland will try to go through the group stages at their first-ever Euros appearance. With the same format as Euro 2016, where 16 out 24 teams qualify for the next round, Finland has good chances to pass the group stages. Still, it will be a challenging task seeing that the other two rivals in this group are Russia and Belgium.
To qualify for Euro 2020, Finland finished second with 18 points (after Italy with 30 points) in Group J of Euro 2020 qualifications, leaving Greece with 14 points at third place. Denmark also qualified second in Group D with 16 points in 8 games (Switzerland took first place with 17 points). In the last test matches before Euros 2020, Denmark had a positive performance (Won against Bosnia & Herzegovina 2-0, Draw against Germany 1-1). Unfortunately, we can't say the same for Finland, who lost two friendly matches (0-1 against Estonia and 2-0 against Sweeden).
Injury Updates
For Denmark, all squad seems to be ready for the first match, and for Finland, Teemu Pukki is the only player who is questionable for this match. For several weeks, he has been out because of an ankle injury. Therefore, we have to wait for an official announcement about his condition.
Head to head matches
Only five times in their history, these two sides have played against each other. The first two times have been for the Euro 1988 qualifications (Denmark won both matches). Three other matches were friendly (Denmark won two and draw one). So, Finland has never beaten Denmark in all five matches. They hope to do so in this big game.
Predictions and where to watch it
Finland's lack of form doesn't make you confident that they can win the game. They are winless in the last six games, losing 4 of them, not the best form they would hope to be before Euros. On the other side, Denmark has only one loss in the last 12 matches against Belgium (in the same group), two draws, and nine wins. Seeing that they have never lost against Finland before (Although the last game was in 2011) makes them favorites in the first game here, and one big advantage is that Denmark will play the match at home, in Copenhagen.
Prediction: Denmark to win the game. (1.45) - Bet365
Prediction 2: Goal after min. 70:59 (1.83) - Bet365
As for Livestream, you can watch the game at Bet365, William Hill, BeIN sport, ORF, SRF, ZDF, Bwin. Enjoy!
Watch Denmark vs. Finland Free Live Stream at Bet365
Game Information
Date: June 12, 2021;
Time: 6:00 PM (CET);
Venue: Parken Stadium, Copenhagen (Denmark);
Attendance: Maximum of 25000 due to Covid-19 restrictions