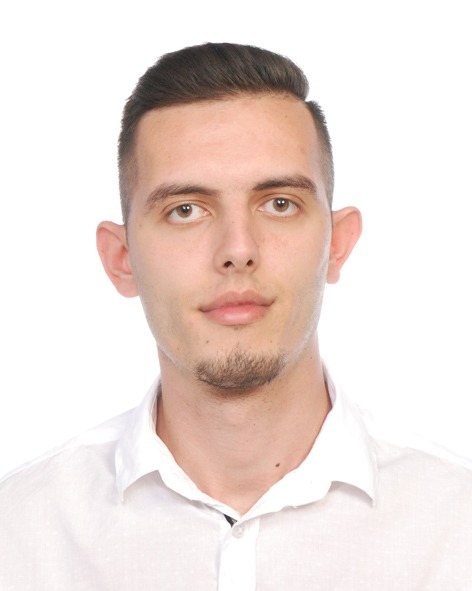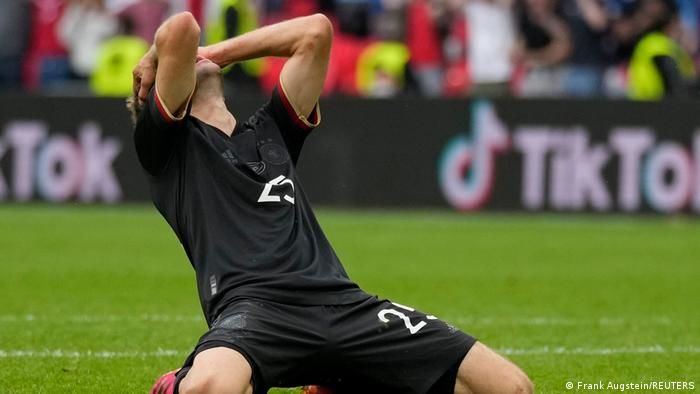 Muller turns into the most hated player in Germany, England wins the early European final
It was the 300th international match for England, played at Wembley Stadium. It seems to be their talisman, as they count 188 wins (D73, L39). For the first time in history, England eliminates Germany in a knockout stage, and now they are the main contender to win the EURO 2020 trophy.
The match started with Germany, who tried to put pressure on the Brits, but without risk. In the 16th minute, Stirling, with a fantastic shot from the edge of the box, tested Manuel Neuer's reflexes, who performed a perfect save. After that, both teams played a careful match, with few attempts and waiting for the opponent's mistake. The game was very aggressive in midfield as within 25 minutes, two players got booked with a yellow card (Delcan Rice and Matthias Ginter). Another spark at Wembley came in the 34th minute, when Timo Wener missed a good chance from a close range, but his shot found Jordan Pickford's legs. The first half ended with another opportunity for England with Harry Kane, who «refused» to shot only 4 meters away from the goal. These were the first 45 minutes where England could have done better. The second half started furiously for Germany. In the 49th minute, Kai Havertz, with a powerful shot, found Jordan Pickford prepared, who pulled off a nice save. The game continued to be tough for more than 20 minutes from the second half, and the teams looked happy with a draw.
The one who upset the balance was Raheem Sterling. A perfect pass from Luke Shaw from the left found Sterling alone in the center of the box, who scored the goal that everyone was waiting for. Wembley erupted in celebration, and England was 15 minutes away from their dreamed qualification. After 7 minutes, a missed ball from Sterling in the midfield gave a golden chance to Tomas Muller, who one on one with Pickford incredibly sent the ball wide of the left post. Germans couldn't believe their eyes. In the 85th minute, a counter-attack 4 vs. 4 caught the Germans unprepared. Grealish ran from the left and served perfectly for Harry Kane, who couldn't miss from a close range. 2-0 for England. The 4 minutes added on didn't change anything. Gareth Southgate got the sweetest revenge against Germany, and now he will think about Ukraine. With this win, England seems to have an easy road to the final, as they will face Ukraine in the quarter-finals and (Czech Rep. - Denmark winner) in the semis.