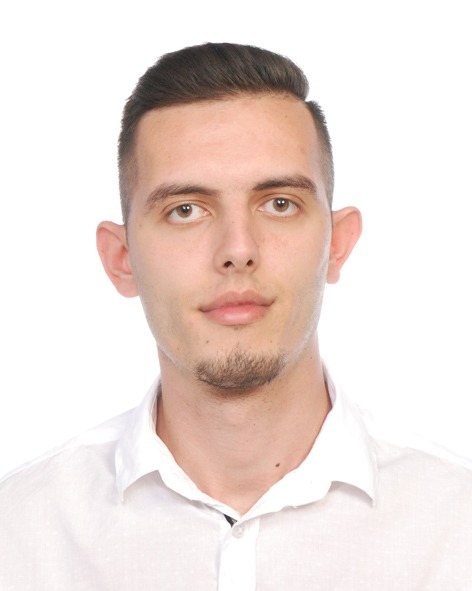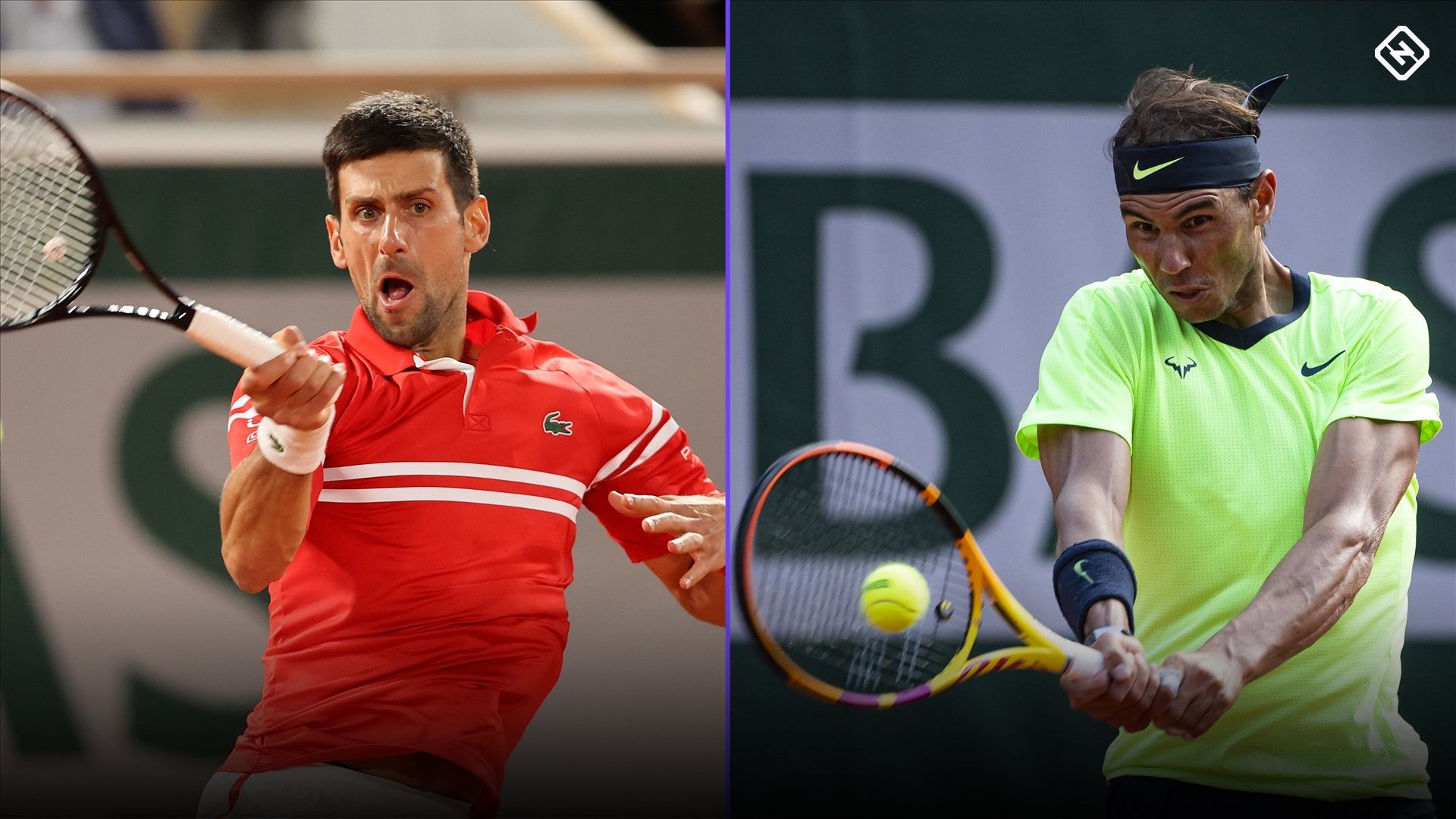 The semifinals of Roland Garros 2021 will host the game that most of us consider as a final, Rafael Nadal vs. Novak Djokovic. Number 3 of ATP ranking, Rafael Nadal continues his journey to La Coupe des Mousquetaires after eliminating Schwartzman in the quarter-finals with the final score of 3-1 (6:3, 4:6, 6:4, 6:0), in a game that lasted 2 hours and 48 minutes. It was the first set that Nadal lost in this tournament, as he had won all previous games in straight sets. Djokovic comes in this game by beating the quarter-finals Matteo Berrettini. In a match that lasted for 3 hours and 32 minutes, Djokovic managed to win 3-1 (6:3, 6:2, 6:7, 7:5). It will be the second time this year that players face each other on a clay court after Nadal's triumph in Rome Masters Final (7:5, 1:6, 6:3). The 35-year-old Spaniard has lost only two completed matches in the French Open in his career (in 16 appearances). In 2015, the Serbian eliminated Nadal in French Open (7:5, 6:3, 6:1) (this is the only time that Djokovic beats Nadal in French Open). It's not like other games. Let's face it. It's the biggest challenge that you can have: playing on clay against Nadal, on this court where he's won so many times during his career, in the final stages of a Grand Slam. A great match awaits us. Who will be the 2021 Roland Garros finalist?
Head-to-heads
Fifty-seven games were played between Rafael Nadal and Novak Djokovic, and the Serbian leads 29-28 (Djokovic leads 15 – 13 in finals). Their first meeting took place at the 2006 French Open quarter-finals, where Nadal prevailed after Djokovic retired. It is their ninth time (fourth time in a semifinal) at French Open that both players face each other (Nadal leads 7-1). In total, there are 27 games on hard courts (20 – 7 in favor of Djokovic), 26 games on clay (19-7 Nadal leads), and four games on grass (2-2). Thus, everything looks perfectly balanced between the two players, but will Nadal make it 29-29?
Predictions, Odds, and Livestream
Watch Novak Djokovic vs. Rafael Nadal Live Stream
Spaniard has been in great form lately. Less than a year when he beat the Serbian in the French Open 2020 Finals, and here we go again. Known as King of Clay, for Nadal, this is the best moment to defeat Djokovic and be one step away from his 14th French Open trophy. On the other side, Djokovic is the only one who can beat Nadal, but it is hard for him on a clay court.
We can find Livestream for this match on Bet365, 1xBet, William Hill, Eurosport 1, France 2, RTS Deux, ERT, Discovery +.
Prediction: Nadal to win (1.40) – Bet365
Prediction 2: 4 sets in this game (2.62) – Bet365
Game information:
Date: June 11, 2021
Time: 5:30 PM
Surface: Red Clay
Venue: Court Philippe-Chatrier (Paris) Round: Semi-finals
Read our in-depth Expert Betting Tip Novak Djokovic vs Rafael Nadal: Novak will win a set and Rafa will play again in the final