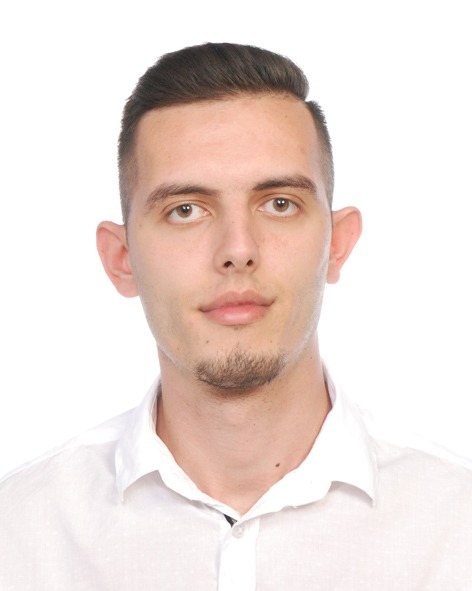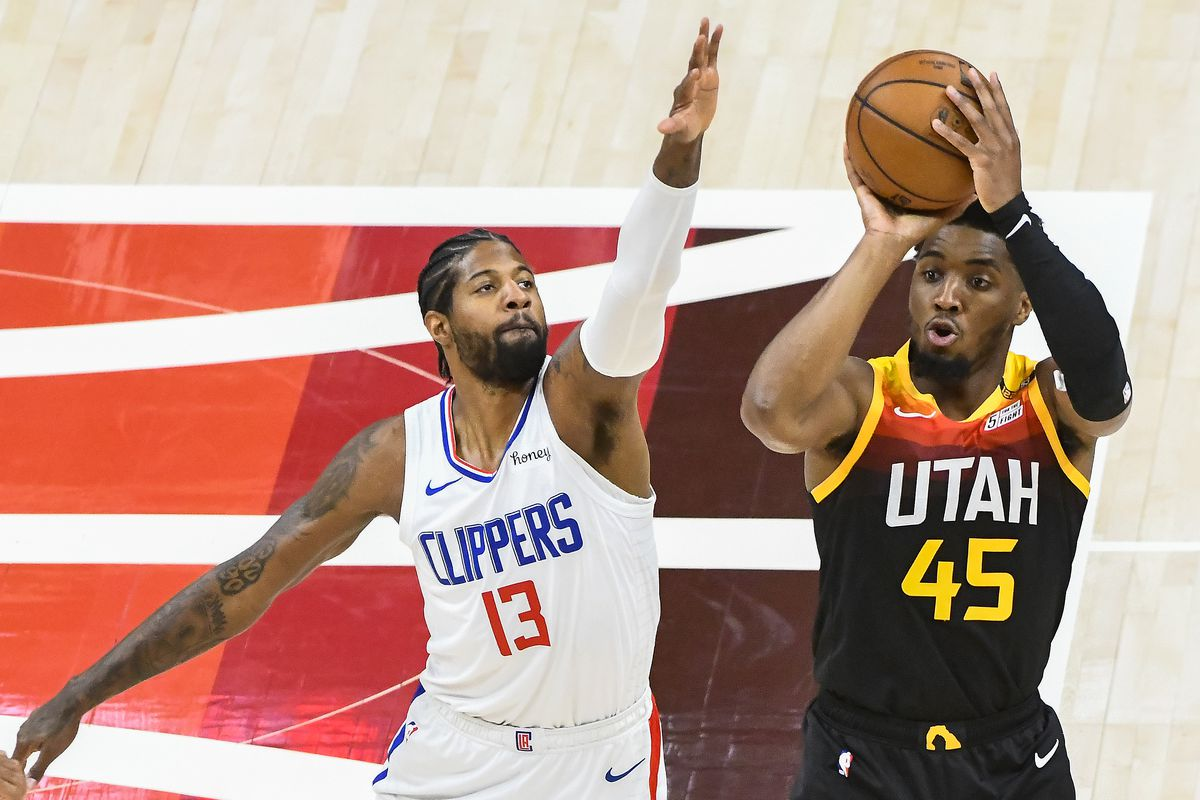 Utah Jazz did their job as they won both games on their home, and now they move to Los Angeles for the 3rd game of the quarter-finals. In the same situation as in the 1/8 against Dallas Mavericks, Clipper's task is clear: to win their home games too and to be back on the game. Donovan Mitchell made the difference for Utah Jazz in the first two games as he scored 45 points on game 1 and 37 points on game 2. Also, Bojan Bogdanovic scored 16 points and helped the team slow down Leonard and Paul George on the perimeter with his defending skills. Jazz made a big start against the Clippers. Now, Kawhi Leonard and Paul George have to take control of the series before it gets too late for the Clippers. Six games without a loss for Utah Jazz shows the fantastic form that they are going through. Will Clippers make the history as the first team ever who come back twice a 2-0 deficit in the same postseason? An intensive match awaits us.
Injury updates
Serge Ibaka is done for this season after undergoing surgery on his ailing back. Therefore, Tyronn Lue has to make calculations without him in the remaining matches. For Utah Jazz, Mike Conley is listed as questionable due to a mild hamstring strain. In the first two matches, Joe Ingles took his place, while we have to wait and see if Mike Conley will return tonight.
Head-to-head, predictions, and odds
The two last games in the playoffs just deepened the Utah Jazz advantage over the Clippers. In total, both teams have played 190 games as Utah Jazz leads with 109 wins against 81 wins of LA Clippers. In this season, Utah Jaz has a 2-1 record VS. Clippers. As Champions of the Western Conference, Jazz seems to be more advantageous than Clippers in these playoffs. Tyronn Lue, on the other side, has to motivate his team to stay «alive» in the playoffs. Nothing is over!
As for bookmakers' odds, tonight's favorite team seems to be LA Clippers, with odds of 1.45 to win this game. For Utah Jazz to make a big surprise, the odds are 2.75. Lately, LA Clippers don't have good records at home, as they count four losses out of the last five games. So for this, our prediction is:
Prediction: Utah Jazz to win ( 2.75 )
Prediction 2: Over 222.5 points ( 1.90 )
Game Information
Date: Jun 13, 2021
Time: 2:30 AM (CET)
Location:  Staples Center (Los Angeles)
Livestream: Arena Sport (Cro), beIN sport (Fra), Bet365, Nova Sport 2, Sky sport Arena.