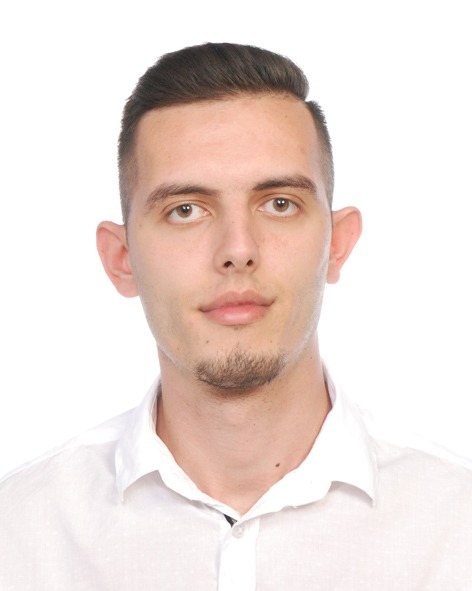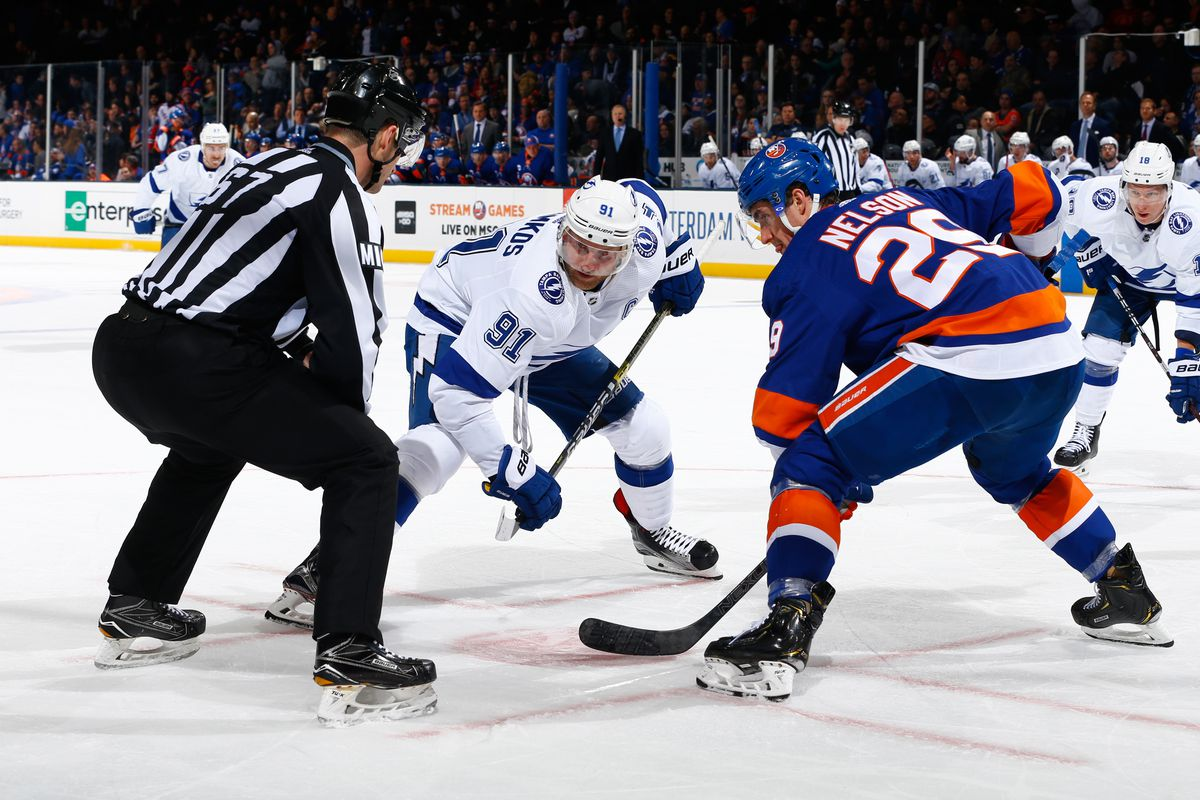 Current Stanley Cup Champions Tampa Bay Lightning will play this Sunday against New York Islanders in their 1st leg of the semi-finals. It's their second year straight that both teams face each other in the semi-finals of the Stanley Cup. Will we see a «Déjà vu» as the last year, where Tampa Bay won the series 4-2? Or Islanders have a different strategy this year?!
After an amazing 4-1 series against the Hurricanes, Tampa Bay has to defend the title against the Islanders before going to the final. Tampa Bay's MVP, the goaltender Andrei Vasilevskiy had a fantastic performance against the Hurricanes, wherein 151 shots saved 142 (in five games). Tampa Bay has conceded 13 goals ( avg. 1.85 goals/ game) and has scored 18 ( avg. 2.57 goals/game) in their last seven games. On the other side, the Islanders come in this stage after eliminating Boston Bruins in six games with the final result of 4-2. Jean-Gabriel Pageau, Matthew Barzal, and Kyle Palmieri, each with six points in this series, were the main contributors to Islander's qualification. In their last seven games, NY Islanders have conceded 20 goals (2.85 goals/game) and scored 27 goals (3.85 goals/match).
Head-to-head
In total, both teams have faced each other 57 times. Tampa Bay leads by winning 30 games ( 7 by OT), while the Islanders have won 27 (2 by OT). Their latest meetings are in 2020 in the Stanley Cup semi-finals, where Tampa Bay won the series 4-2. A hot stat for this game is that NY Islanders have scored on avg. 2.8 goals/match against Tampa Bay, and Tampa Bay has an avg. 3 goals/match against Islanders. A slight advantage of Tampa Bay, but everything may change in upcoming games.
Injury updates
Tampa Bay Lightning looks like it is fully fit for the Sunday evening game. We can't say the same thing for New York Islanders, where Michael Dal Colle will still be sidelined. Even Oliver Wahlstrom, who is expected to be out for five games due to his Lower-Body injury, will miss this match.
Prediction and odds
Bookmaker's odds talk in favor of Tampa Bay since they play in their home. A possible win of Tampa has 1.83 odds, the game goes to OT 4.00, and to win Islanders 3.75. Based on the last five games that Tampa Bay played in their home against Islanders, they have won 3 and lost 2 (One of them by OT). Also, the perfect form lately of Andrei Vasilevskiy will keep the opponent away from the goal.
Prediction: Tampa Bay Lightning to win this game (1.83) Read our in-depth Expert Betting Tip Tampa Bay vs Islanders: The first game of the series will be incredibly hard fought
Game Information
Date: Jun 13, 2021
Time: 9:00 PM (CET)
Location:  Amalie Arena (Tampa) A limited number of spectators - max. 16 300.
Livestream: NBC Sports, SN, CBC, TVA Sports, Bet365