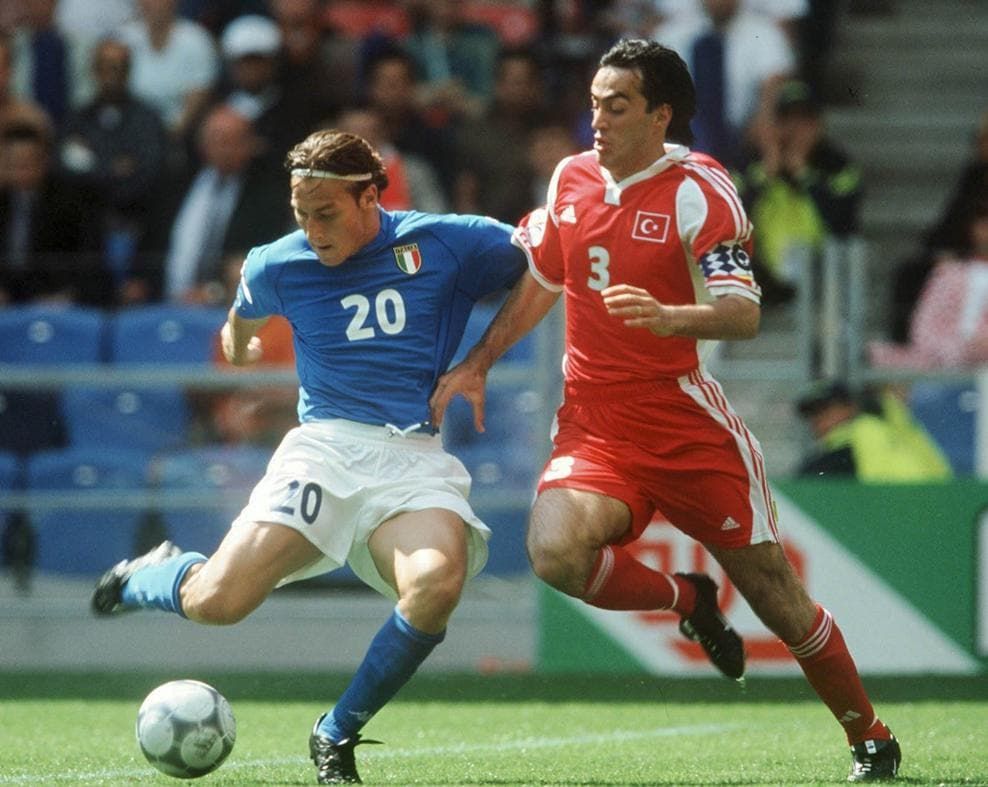 Italy will open the Euro 2020 by facing Turkey in the first match of the tournament at Stadio Olimpico, Rome. The game will start at 19:00 GMT time and viewers from all over the world will witness the opening ceremony of a very special competition.
Yet, Turkey will give their best to score and threaten the Italians early by relying mainly on the key passes of Milan's advanced playmaker, Hakan Çalhanoğlu, as well as Yusuf Yazıcı who has been doing very well at Lille. Also, the experience of Burak Yılmaz will most probably play a big role in such tough games while Cengiz Ünder can also be an efficient attacking weapon especially if exploited on the right-wing.
Italy will be the favourites to win this game given the higher level of players and the recent results that head coach Roberto Mancini achieved during the latest qualifications and the UEFA Nations League. The rejuvenation of Lorenzo Insigne, the explosivity of Federico Chiesa as well as the strength and tactics of one of the most prolific midfielders in Europe including Marco Verratti, Serie A's best midfielder, Nicolo Barellaб and many other players who can contribute in guaranteeing a positive tournament for the Azzurri. This positivity however can only be generated after winning the first match to give the necessary boost for the team and enable them to continue grabbing fundamental points for the knockout phase qualification.
Where to watch the game
Watch this game and many other matches using Bet365 live section. Register and enjoy high-quality live transmissions.
Watch Turkey vs Italy Live Stream at Bet365
Prediction and Odds
Turkey got the biggest share of odds according to 1xbet with 8.1 while the odds for an Italy win are 1.57. The draw however is not an option to exclude since it has 3.9 odds according to the same bookmaker. This means that a Turkey win is unlikely but if it happens, those who will be betting on that result will be winning a considerable amount of money. Check our Free Expert Betting Tip: Euro 2020 Betting Tips & Odds: Italy will keep collecting clean sheets