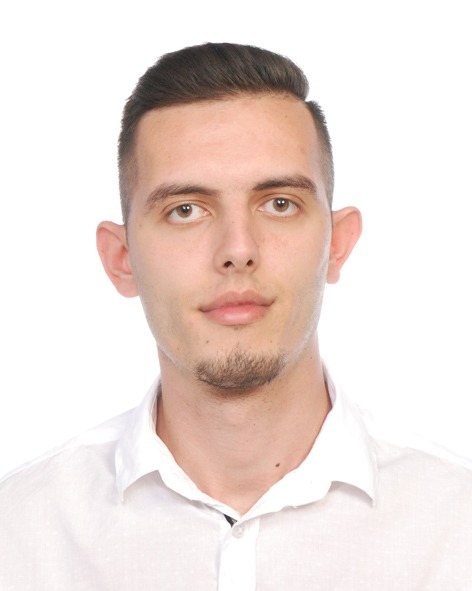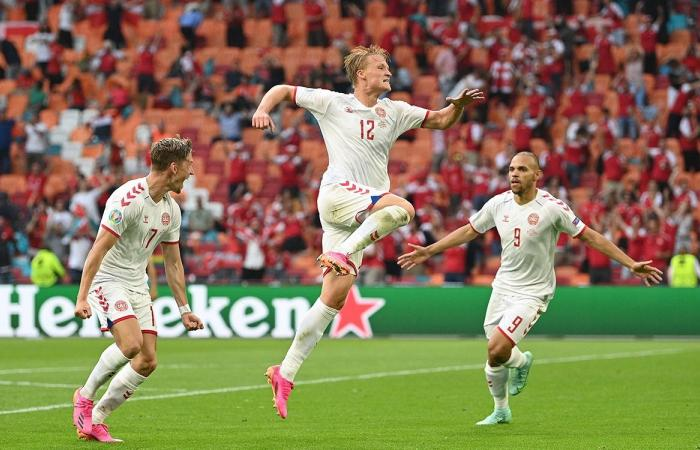 After their dramatic journey on the Group stage, the Vikings found the strength to be back in this European Championship without their most important player, Christian Eriksen. The whole fantastic performance was for him, as they got another big win in this competition and this time 4-0 against Wales.

Wales took control of the game at the beginning with Gareth Bale, who hit the post in the 10th minute. After that, the Danish defense stopped another attempt of Ramsey. Denmark tried to keep up with the Welsh pressure when in the 27th minute, Kasper Dolberg scored an astonishing goal outside the box. There were no more clear chances for both teams, so half-time finished 1-0 in favor of Kasper Hjulmand's guys.
Wales entered in the second half motivated to equalize the game, but it didn't happen. Only 3 minutes from the 2nd half and Dolberg scored his second goal in this match leading Denmark into a comfortable 2-0 win. The game's pace dropped in the following minutes, while Wales was powerless to endanger Schmeichel's goal.
Wales went all-out attack in the late minutes, hoping to score. At the 88th minute, Maehle took advantage of numerical superiority to score the 3rd goal for Denmark. Surrendered, Wellsian players started to make some dangerous tackles against Danish players, and for this, Brooks and Bale booked with a yellow card (88´ and 94´), while Wilson was sent off (93') due to an awful challenge on Maehle. When everyone thought that game over, Braithwaite fired a low shot into the bottom of the left corner and scored the 4th goal for Denmark. Now the Vikings will play against the Czech Republic which made a big surprise in this Euros by qualifying against Netherland with the result 2-0.
After the match, Rob Page (manager of Wales) said that:
The guys have been fantastic in this tournament. They have a lot of appreciation for what they have done so far. We conceded the second goal very quickly, and that changed the course of the game. We are all disappointed and did not want our fans to see such a result.

Rob Page