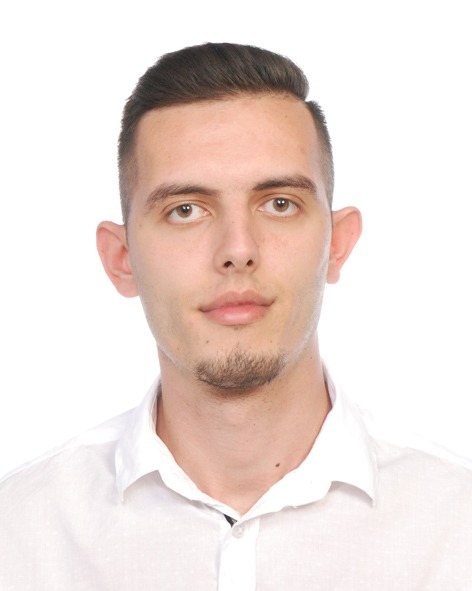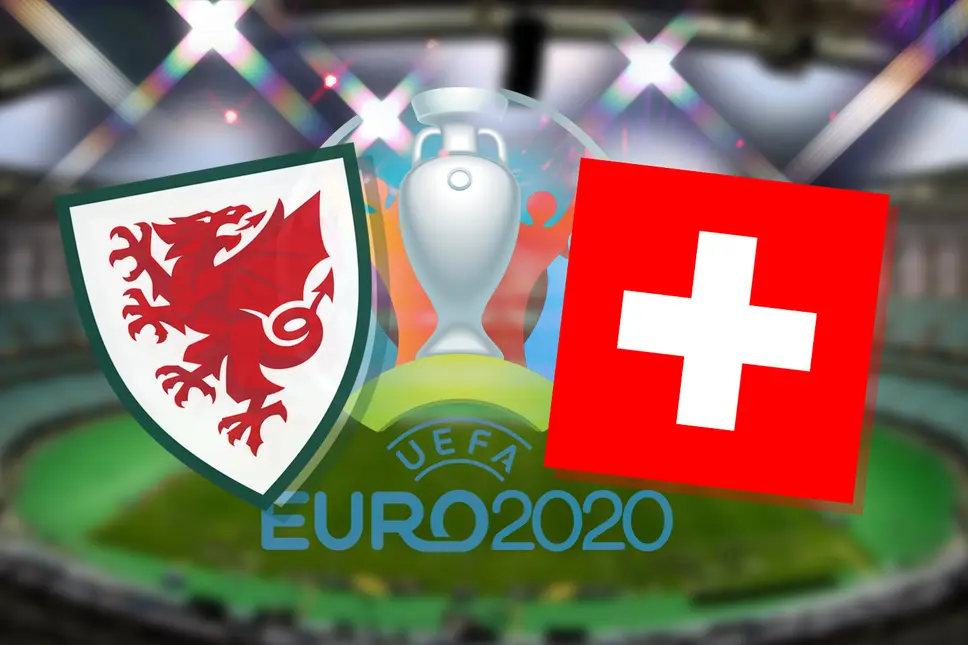 Wales will hope to surprise us again, and Switzerland, to make a good start
Four years after the fantastic EURO 2016 performance from Wales, they will want to do the same this year too. Although arriving this time in the semis will be even harder, seeing the quality of many teams.
It's round 1 of Group A, and both teams are ready to make their debut. Switzerland will tend to improve its international cups trend. They will try to get past the 1st knockout phase and qualify for the quarter-finals. In the last edition, they were eliminated in the knockout stage by Poland in penalties.
On the other hand, 4 years ago Wales surprised almost everyone by reaching the semi-final, finishing top of the group with Slovakia, England, and Russia. Then they eliminated Northern Ireland and Belgium just to be knocked out by Portugal in the semis.
Both teams come to this tournament as they ended 1st (Switzerland) and 2nd (Wales) in their respective qualifying groups. The latest form of the Swiss side is excellent, with six wins in a row and ready than ever to start the competition. Meanwhile, Wales has been in a lack of form in June with two games without scoring and not playing very well. They would want another kind of form before the Euros, that's for sure. But there is no time for that now, everything is ready, and we would love to see some good football. Game on!
Previous head to heads
There are only four precedents of these two sides playing against each other. 2 times in 1999 for the qualifying groups of Euro 2000 with Switzerland winning both games with the same result: 2-0. The other two matches were in 2010 and 2011 for the qualifying groups of Euro 2012, and Switzerland won at home 4-1, and Wales did the same thing back home, winning 2-0. Therefore, this will be the 5th time ever to face each other and the first one in a major tournament.
Predictions and where to watch it
Wales and Switzerland lately form has been very different, which will affect the result of the match. Switzerland has more potential and with the optimism gathered from the last games, they will enter the field with major energy and desire to get the three points. On the other hand, although Welsh desires to go as far as possible, its opponents are a significant obstacle to their objectives. So, Switzerland is more favorites to get the win in round 1.
As for Livestream, you can watch the match at 1xbet, beIN Sport, RAI, ZDF, Viaplay (Den), BBC One.
Prediction: Switzerland to win the game (1.70 odds) — Bet365
Watch Wales vs. Switzerland at 1xBet
Game information
Date: June 12, 2021;
Time: 3:00 PM;
Venue: Baku Olympic Stadium, Azerbaijan;
Attendance: A maximum of 34935 due to Covid-19 restrictions