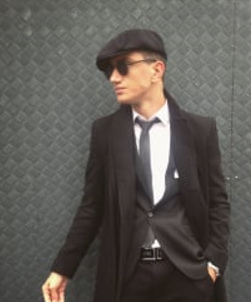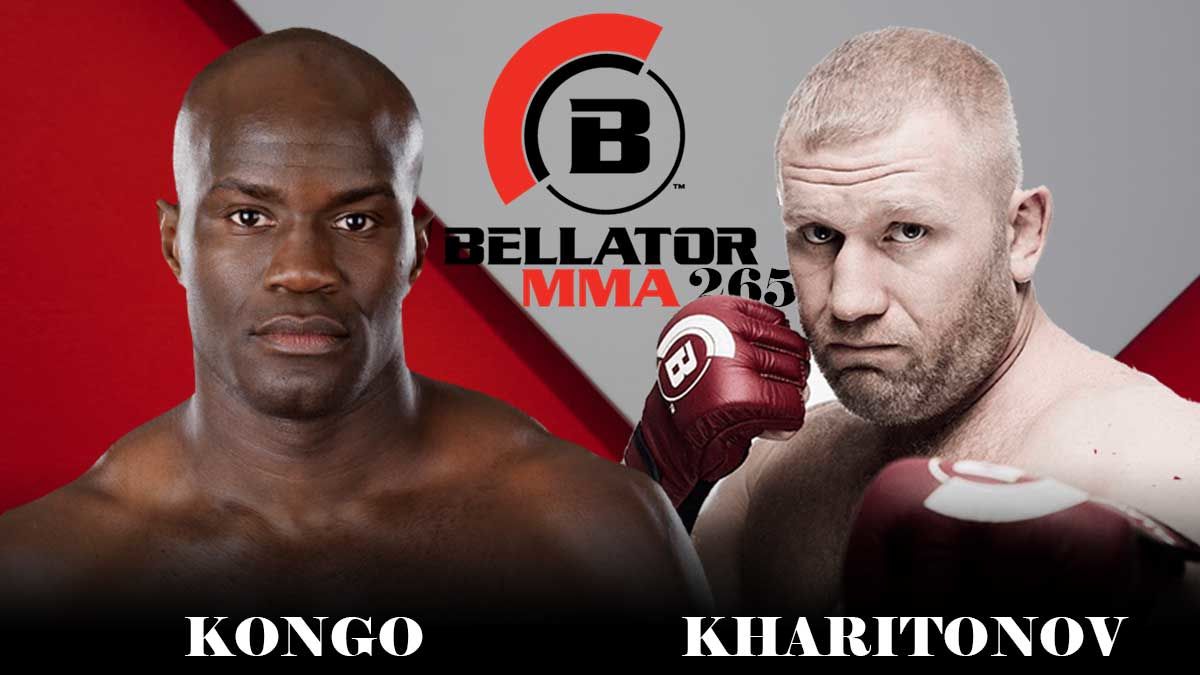 Bellator 265 is going to take place in South Dakota on August 20. The headlining of the event is going to be a heavyweight clash between Very experienced fighters, Cheick Kongo and Sergei Kharitonov.
Both fighters have fought 80 times in total. Both have a lot of experience.
Cheick Kongo has been fighting in the UFC for seven years. He has shared the octagon with fighters like Cain Velasquez, Frank Mir, Mark Hunt, Roy Nelson, Alexander Volkov, Augusto Sakai, etc. Since 2013, he has been fighting in Bellator. He won 13 fights in the Bellator and suffered three defeats only. Last time he graced the cage from inside at Bellator 248. His rival was Timothy Johnson, who will be fighting against Legendary, Russian fighter Fedor Emelianenko. Tim managed to defeat Kongo via split decision.
Forty years old Sergei Kharitonov will try to add another great victory to his resume. He is one of the most experienced fighters in the Bellator. Indeed, he has never been a UFC fighter, but he has been fighting in the promotions like M-1, Strikeforce, and Pride. Sergei is the man who defeated Fabricio Werdum, Alister Overeem, Andrei Arlovski, Kenny Garner (twice), Roy Nelson, and many other big names. The last time he fought at MFP – Parus Fight Championship and defeated his rival, Oli Thompson, via KO in the first round.
The odds are not known yet, but the odds are likely to be very close. It is tough to name a favorite in such a fight.
While comparing these two athletes' experiences, it is impossible to say that one of them is more experienced. The Russian fighter has never been in the UFC, but he KO Andrei Arlovski and Alister Overeem.
Since both fighters prefer to fight in the standing, the reach advantage will play a significant role. "The Darkness" is 194 CM tall, and his reach is 206 CM, while "The Paratrooper" is 194 Cm tall, and his reach is 188 Cm. Russian fighters have tiny hands so that French fighters will have a significant advantage.
Fans on different, Sports websites think that Kharitonov is going to be a slight favorite.