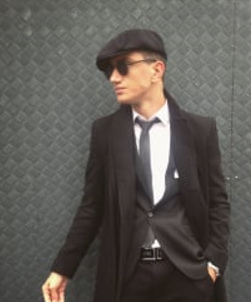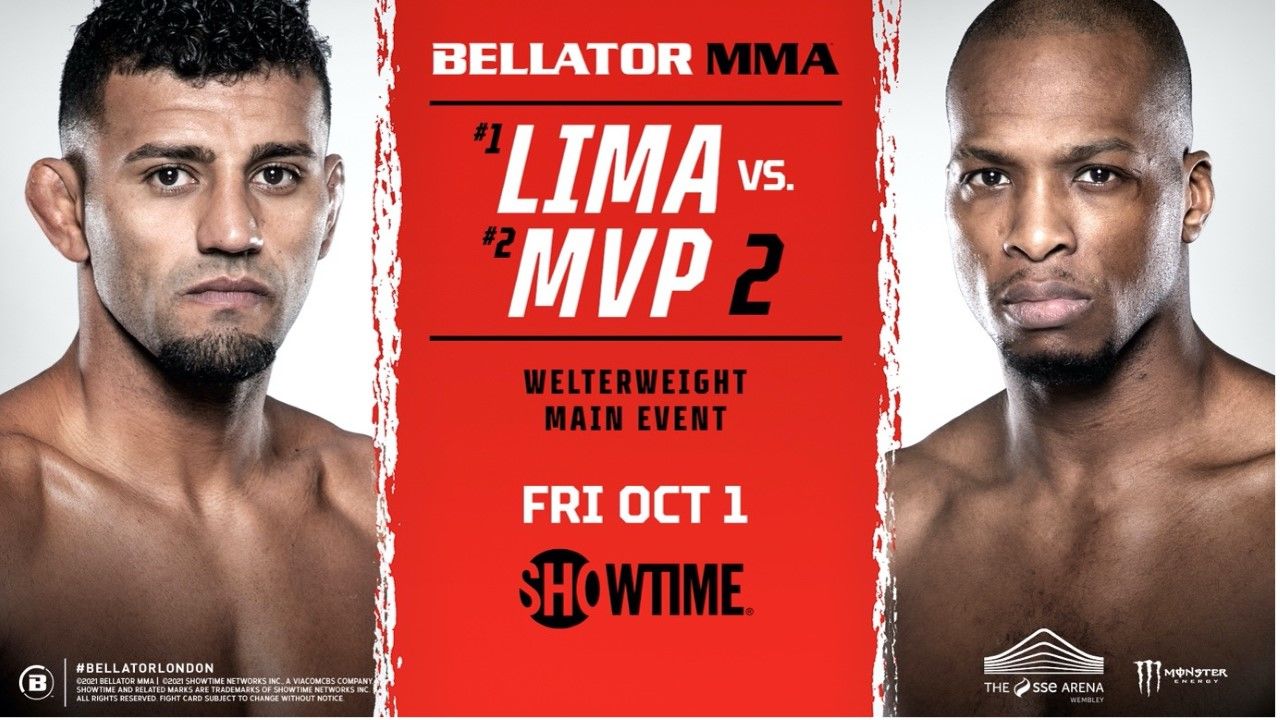 On October 1, Bellator 267 will take place at the SSE Arena in London, England. The headlining of the event will be a highly anticipated welterweight match-up between very experienced, former Bellator champion Douglas Lima and one of the most spectacular strikers, Michael "Venom" Page, known as MVP.
It is going to be their rematch. Firstly, they met each other at Bellator 221. Douglas Lima defeated MVP, but Venom was dominating for the whole first round. Page won every exchange during the striking, except the last one, which was fatal for the English man.
The Brazilian is a phenomenal fighter. He already fought more than 40 times inside the cage and earned 32 victories. 26 out of his victories are via submission or KO/TKO, which makes him a true finisher. 7 out of 9 losses are via decision, so we can admire that it is tough to finish the Brazilian.
Michael Page is an extraordinary striker. He has skills, speed, and an enormous reach, which gives him a considerable advantage against his rivals. As a professional MMA fighter, he fought 20 times and suffered a loss only once against Douglas Lima. Since suffering a loss against Lima, he earned 5 victories in a row, and 4 out of them were via KO/TKO. He has 12 KO/TKO victories and 3 submissions; however, most fans consider his ground game as his weakness.
Bet on Douglas Lima vs Michael "Venom" Page with 1xBet
Since their first battle, lots of things have changed. Michael improved even more, but for Lima it seems like he is at the downfall of his career. After beating MVP, he earned only one victory against Rory MacDonald, suffered a loss in a middleweight title fight against Gegard Mousasi, and lost his welterweight title against the undefeated Ukrainian fighter Yaroslav Amosov.
From my point of view, MVP will make defeat Lima with another KO/TKO. In their first bout, we saw that MVP was a way better striker than the Brazilian. They spend half of the first round on the ground, but MVP defended himself easily. Since their first fight, MVP improved his skills even more, while the Brazilian has started losing battles, which affects his mentality, and puts him under more pressure.
Indeed, MVP has never defeated such an exceptional level fighter, and Lima has suffered losses against legendary warriors. However, still, from my point of view, Lima won that fight via lucky blind punch. MVP hurt and stunned the Brazilian several times. In addition to that, this fight will be held in England, London, the hometown of MVP, and this will give him even more advantage.
The odds are not finalized yet, but MVP is considered as a bit of an underdog. His odds will be something between 2.0-2.5. The Brazilian is a phenomenal fighter, and he is a former champion, but I believe that MVP should be a huge favorite in this bout.