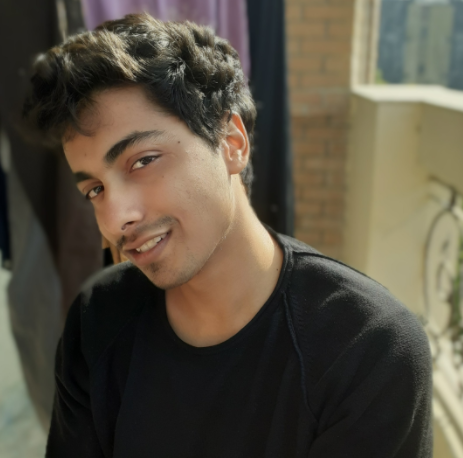 The NBA is in the final stages and soon another intriguing season will come to a close. The Finals have had a promising start already and both the Boston Celtics and the Golden State Warriors have taken a game each. In the last game, the Warriors defeated the Celtics 107:88 as Stephen Curry nabbed 29 points to level the series. However, the Celtics will have three games of home-court advantage in a one-one situation. But the Celtics have been rather vulnerable at home, can they figure it out?
Bet on Boston Celtics vs Golden State Warriors
Best bets on Celtics vs Warriors
Handicap: Bookmakers from 22bet favor the Celtics and that is understandable since they are playing on their home floor, so it is understandable. However, if we count since the East Semis, the team has lost four out of seven games on their home floor, which means that the Warriors can be on the up when going up against the Celts. The odds in their favor are 1.61 but I humbly disagree with the bookmakers. I believe the Warriors will win with a gap of at least 4 points. (Handicap 2 -4.5 for 3.3)
Player Props: Bookmakers at bet365 predict odds of 1.76 for Andrew Wiggins going Over 15.5 Points (At least 16 Points). Wiggins has scored 11 and 20 in Game 2 and Game 1 respectively. Wiggins shot just 33.3% from the floor in the last game. I believe Andrew Wiggins will go "Over" the mark here. (Player Props: Player Points: Andrew Wiggins Over 15.5 for 1.76)
Total: Bookmakers at 1xbet give the Total of Under/ Over 212.5 has the odds of 1.97. The last two games have fetched 195 and 228 points. These two games have been over or under the mark. The Warriors have scored 108 and 107 in the last two games while the Celtics followed a 120-point night with an 88-points night. I believe the total will go under here and this will be a grueling affair. (Total Under 212.5 for 1.97)
Where to Watch Celtics vs Warriors
This game is available on the NBA League Pass.
Belgium vs Poland Match Preview, Where to Watch, Odds and Lineups | June 8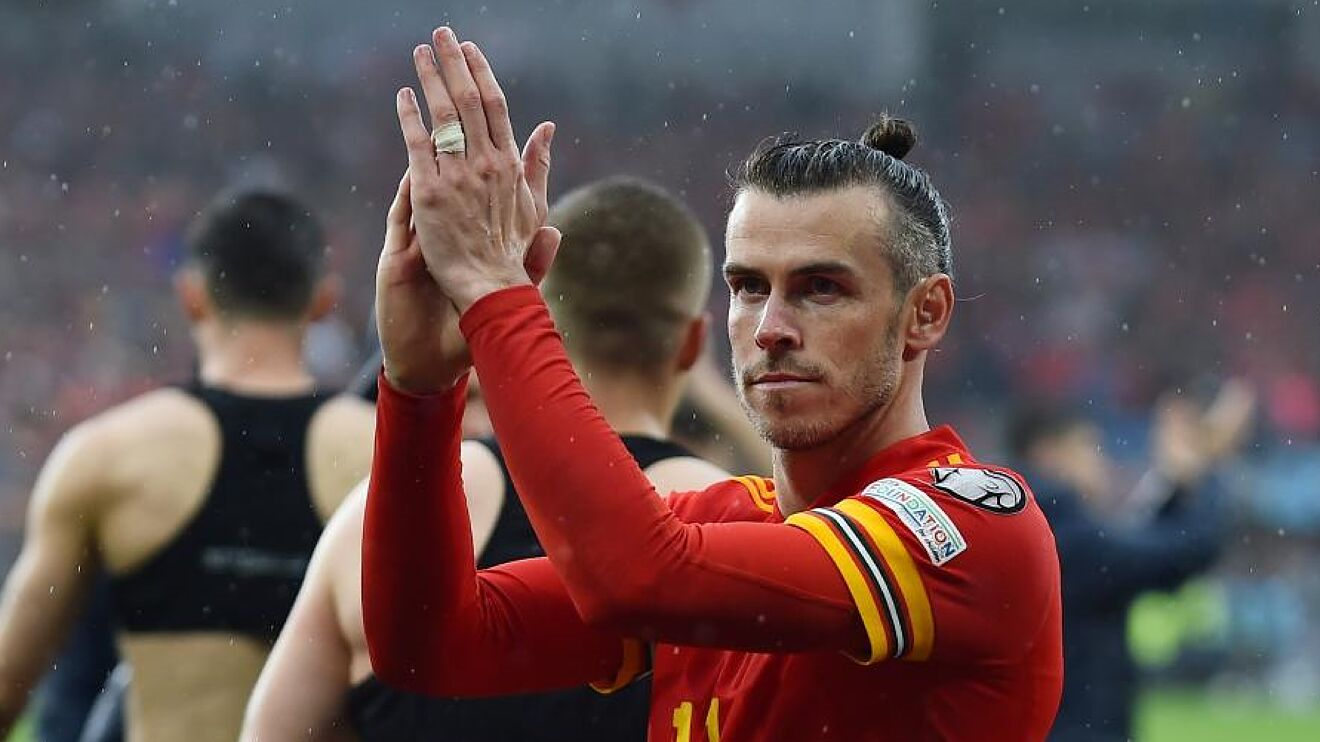 Wales vs Netherlands Match Preview, Where to Watch, Odds and Lineups | June 8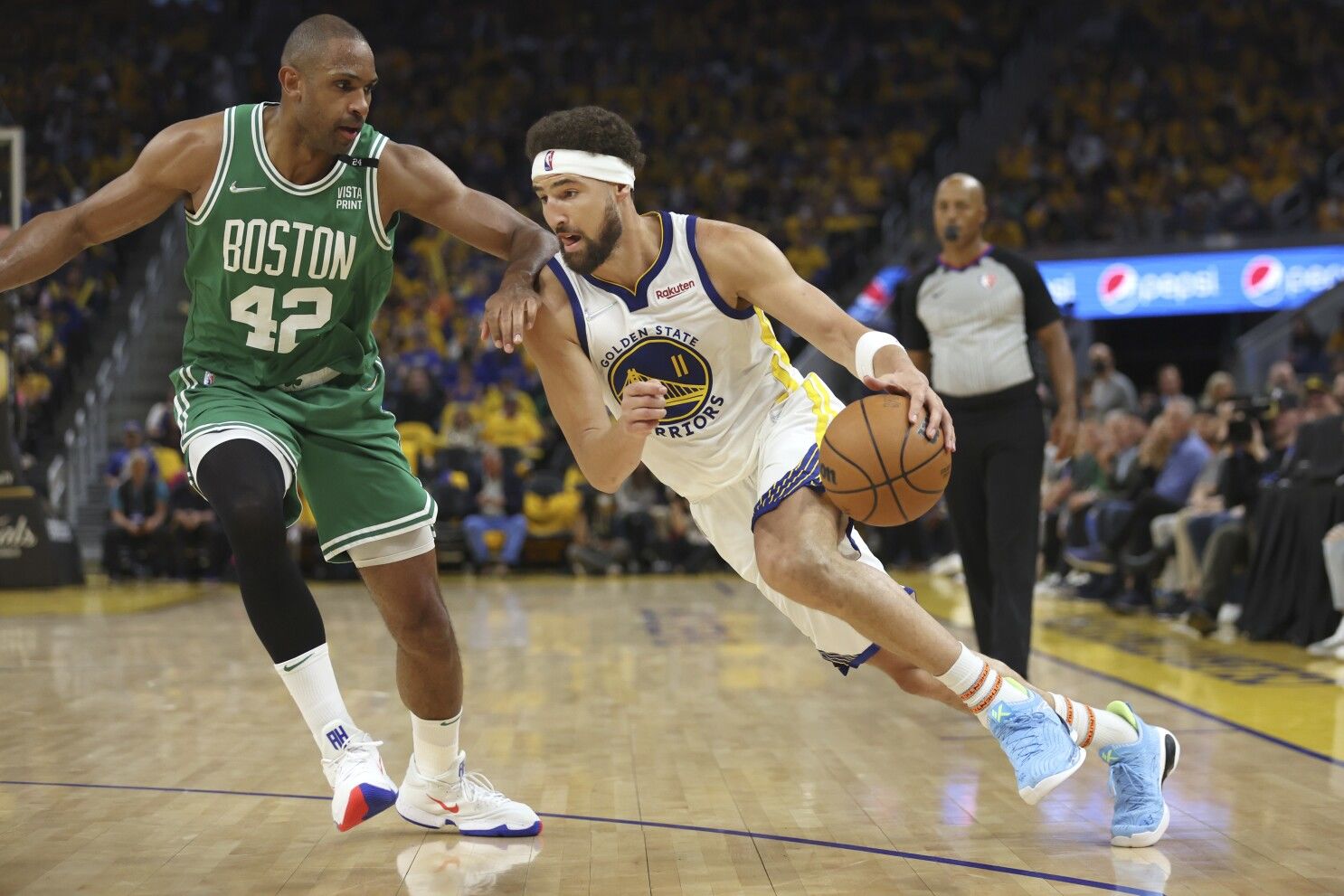 Golden State Warriors-Boston Celtics: Match Preview, Stats, Bets, Odds, & Much More | 6 June
Warriors: How will they fare on road?
The Warriors have lost four of their seven games so far away from home and during the tail-end of the Regular Season, they were suffering similar fates away from home. But the irony is that they are facing a Celtics team that itself has been struggling on the home floor. One issue for the Warriors has been that except for Stephen Curry, no other player has been unable to really get in a rhythm.
Klay Thompson has been struggling a bit but he usually uncovers his best during the second half of the season whereas Jordan Poole is a tad inconsistent these days. Andrew Wiggins has been reliable whereas even Kevon Looney has been an "X-Factor". Gary Payton II does a lot on both ends and his presence will be crucial against a Celtics team that is physical. Can the Warriors keep the Celtics' defense at bay which they have done for two games straight better than most?
Celtics: They have been great away from home
The Celtics have to fix their woes at home because they have been weak at home and as a result of that, their last two series have reached the seventh game. The main problem for the Celts has been that they tend to commit too many turnovers as he did 18 in the last game. Brown and Tatum are the keys on the offensive end, and in the last game, Brown shot just 5/17 whereas, in Game 1, Tatum shot 3/17 but recovered for an 8/19 night.
The Celtics' defense is elite but they have had no answer for Curry so far. Three starters Smart, Williams, and Horford all scored just 2 points each and that will not get it done against a team of the Warriors' quality. The Celtics have various issues to iron out and unlike the Bucks and the Heat in previous rounds, the Warriors have more offensive options so the road can be uphill. But this bunch knows how to grind it out?
Celtics vs Warriors: possible lineups
Celtics most likely starting five: PG: Marcus Smart | SG: Jaylen Brown | SF: Jayson Tatum | C: Al Horford | C: Robert Williams;
Key Bench Player: Derrick White, Grant Williams;
Warriors most likely starting five: PG: Stephen Curry | SG: Klay Thompson | SF: Andrew Wiggins | PF: Draymond Green | C: Kevon Looney;
Key Bench Players: Jordan Poole, Otto Porter Jr, Gary Payton II.
FAQs
Where to watch the match Golden State Warriors-Boston Celtics?
NBA League Pass is a great way to catch this battle.
Who is a favorite in the matchup between Golden State Warriors-Boston Celtics?
Bookmakers see the Boston Celtics as the favorite here with a handicap of -3.5 as per bet365.