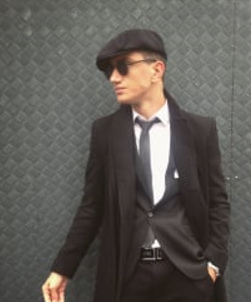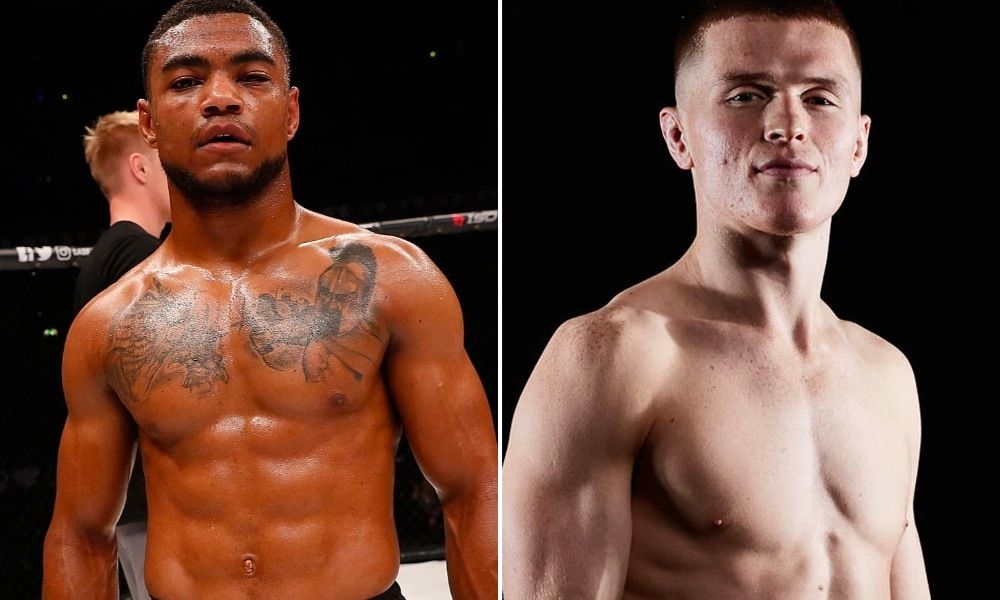 On October 1, Cage Warriors 128 will take place at York Hall in London, England. The headlining of the event will be a featherweight title fight between Paul Hughes and Morgan Charriere.
25 years old French fighter is going to his 6th fight for this promotion. Even at the age of 25, he already has fought 25 times. He earned 16 victories, suffered 8 losses, and had 1 draw in the record. The last time he fought at CW 122, he suffered a split decision loss against Jordan Vucinic, a fantastic English fighter with a record of 8-1-0. But before suffering that split decision loss in a 5 rounder bout, he was on 3 winning streaks, and 2 out of them he won via TKO/KO. 7 out of his 8 losses are via decisions, so we can say that it is tough to finish "The Last Pirate" (nickname of Morgan).
Bet on Paul Hughes vs Morgan Charriere with 1xBet
Paul Hughes is a bit less experienced in his Pro MMA career than his rival, but has a bunch of experiences as an amateur. As an amateur, he fought ten times and earned eight victories. 6 out of 7 victories he made via submissions or TKO/KO, so we can call him finisher. The last time, he fought at CW 120 and defeated James Hendin via unanimous decision, which was the first UD victory in his professional MMA career. Before defeating James, he suffered his first-ever Professional MMA loss against a well-known fighter for his current rival, Jordan Vucinic.
Jordan defeated Morgan and Paul via split decisions, so we can not use "MMA math" here.
It is hard to predict anything in this kind of bout, and even odds are not finalized yet, but from my point of view, and many other fans would agree with me that Paul should win in this bout. Morgan is more experienced as a professional MMA fighter, but he has not fought in very famous and challenging promotions. Also, he already suffered 8 defeats in such promotions, and the fact that Paul is considered a colossal prospect allows me to think that he will earn his 8th victory.
Paul Hughes is the #10 ranked featherweight in UK/Ireland, while Morgan Charriere is the #3 ranked featherweight in the same list.