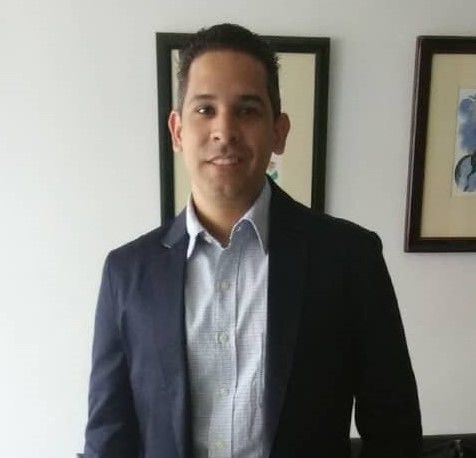 We move forward to the second day of Group B of Copa America. This time we have Chile vs. Bolivia meeting each other at the Arena Pantanal in Cuiaba, Brazil. On the one hand, we have Chile. In their last eight games, they have only managed to win in two games, and on the other hand, is Bolivia. A team that is considered the weakest of the continent but still struggles to qualify with 3 points away from the World Cup playoffs.
Chile
First of all, we will focus on Chile, the favorite team in this match, since we are talking about a team that has won Copa America less than ten years ago. This team arrives with ups and downs, mainly because of their qualifiers for the Qatar 2022 World Cup, where they have had bad results to the point of having to dismiss the coach Reinaldo Rueda with whom they've started the qualifiers. After that, they've started a new round with Martin Lasarte, and the team has approved his ideas. The good thing? The point obtained against Argentina in the first match of Copa is crucial because it has a lot of weight in terms of confidence to tie a team like the Albiceleste, always led by Lionel Messi.
Bolivia
Meanwhile, the team coached by Cesar Farias, Bolivia, is a «strange» team to analyze because they were in bad shape before the double qualifying round played at the beginning of the month. They have managed to get 4 points after an away match victory against Venezuela and a significant draw against their rival, Chile. This way, the national team from the Altiplano understood the formula (at least in this double date) that is so much endeavored after these qualifiers of winning at home and scoring away, all with the usual formula of Farías with the knife between the teeth.
Where to watch Chile vs. Bolivia
Watch Chile vs. Bolivia at 1xBet
The regional TV stations in South America will broadcast the match for their respective countries. You can also watch free live streams at 1xBet.
To enjoy this service, you only have to complete the registration and go to the «live» section. Once there, you only have to select the match of your preference, in this case, Chile vs. Bolivia.
Odds
Chile seems to have all the numbers to get this victory, but being such an irregular team and Bolivia so organized in defense, to the point of having drawn against Chile at home just ten days ago, we consider that the main bet for this match should be a draw. Copa America betting odds according to 1xBet are:
Chile to win 1.37;
Bolivia to win 8.7;
Draw 4.94.
Check our in-depth Expert Betting Tip Chile vs Bolivia: A Chilean victory and a Bolivian goal?