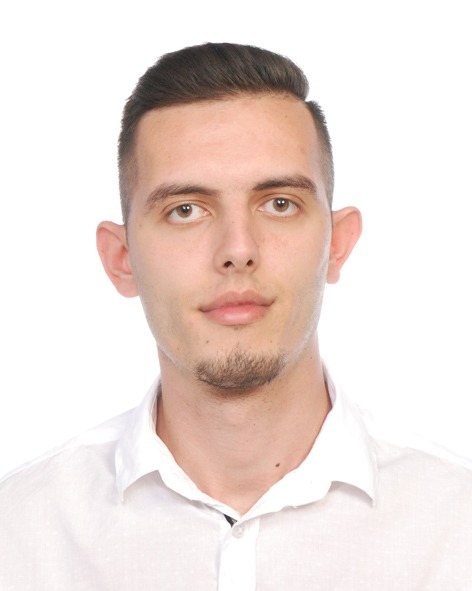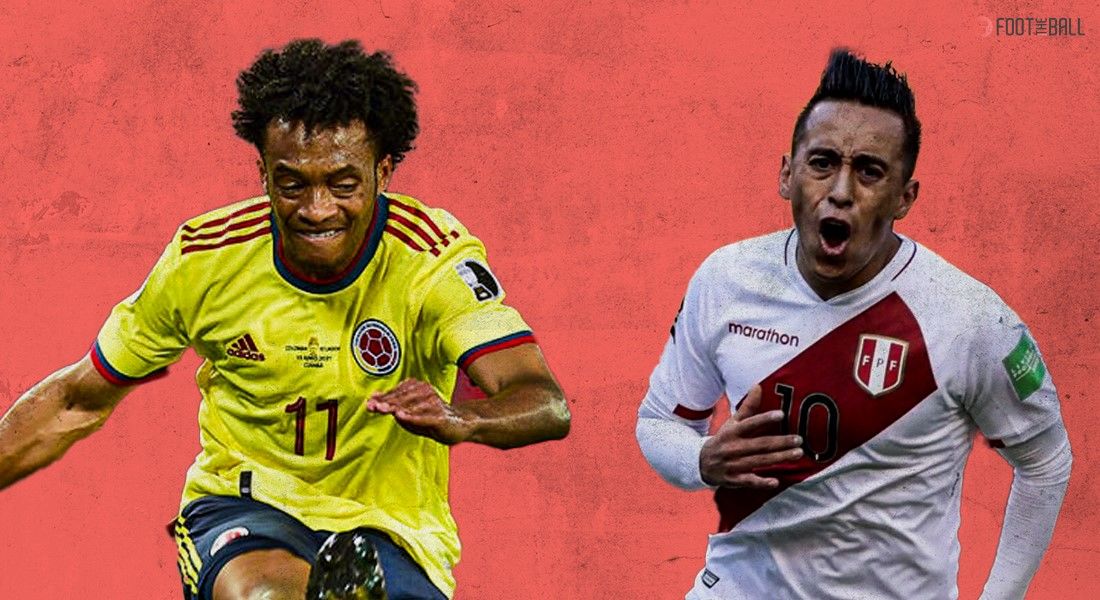 After a long journey for teams that participated in this tournament, Copa America is about to end in 2 days. Only two matches left in this tournament, Colombia vs. Peru, fight for 3rd place and the grand Final between Argentina and Brazil. Before we arrive at the grand final, we have a big match ahead, Colombia facing Peru. Both teams weren't able to advance to the final despite their excellent performance. Before we speak about this game, let's talk a little about their journey in this tournament. Colombia finished third in the group stage with 4 points, a win against Ecuador, and a draw with Venezuela. In the quarter-finals of this tournament, they faced Uruguay, a solid team. The match was very balanced, but Colombia managed to win by penalties. They were one step ahead of the big final. Their last opponent to achieve this thing was Argentina. Even though they performed an excellent match, unfortunately, they lost by penalties. This time luck wasn't on their side.
On the other side, Peru finished second in the group stage with 7 points, a win against Colombia, Venezuela, and a draw against Ecuador. In the quarter-finals, they faced Paraguay, a dramatic match that finished 3-3. Penalties decided that the team which advances to the next round was Peru. In the semi-finals, they faced the "Big" Brazil. Despite the loss of 1-0, they performed very well and had many chances, but Allison (GK) was on his best day. He made two excellent saves that prevented Peru from equalizing. Now, these two teams face each other in a battle for third place in Copa America. Who will win this game? We have to wait until tonight.
Previous head to heads
Colombia has faced Peru 67 times since 1938. Colombia won 26 games, lost 19, and drew 22. If we analyze the last ten matches, we can see a clear advantage of Colombia. They have won 5 matches, lost one game and draw 4. The last game between these two clubs was in the group stage of Copa America 2021, where Peru won 1-2. Will Peru be able again to defeat Colombia?
Injury updates
Both teams come to this match with great form. All players are fully fit to give the best in their final game in Copa America 2021. On the Colombian side, Mateus Uribe will be out due to a Thigh injury. Uribe is a key player for Colombia. He has played in the first three matches as a starter, but unfortunately, he got injured during the game against Brazil. Since then, he wasn't able to serve again for his national team. Meanwhile, Peru comes without injuries. All players are fully fit to play in this match.
Predictions, odds, and Livestream
Watch the game at Bet365
So far, both teams have made a decent performance. We have seen Colombia concede five goals in 6 games and scoring 4. Not a great result for coach R.Rueda because the expectations were very high for this team. Things in the Colombia attack haven't gone as planned. A very disappointed performance of Duvan Zapata that until now hasn't been able to score in CA.
Peru has shown us a different face, a very aggressive team that has scored eight goals in 6 matches until now. The top scorers until now for Peru are A.Carrillo and Lapadula, with two goals each. Odds for this match are:
Colombia to win (1.73)
Draw (3.65)
Peru to win (4.80)
Prediction: Draw
This game will be Livestream on ANT 1, beIN Sport (Fra), BBC sport online, Arena Tv, or in betting platforms like Bet365, William Hill, and 1xBet. We invite you to enjoy this "mini" final of CA.
Game information
Date: 10/07/2021
Time: 02:00 Am(CET)
Venue: Estadio Nacional De Brasilia (Brazil)