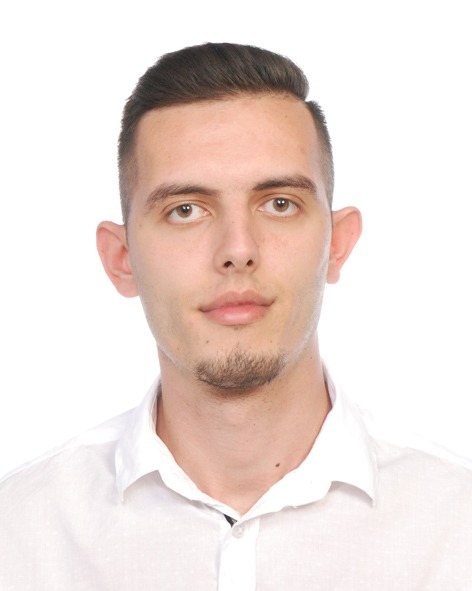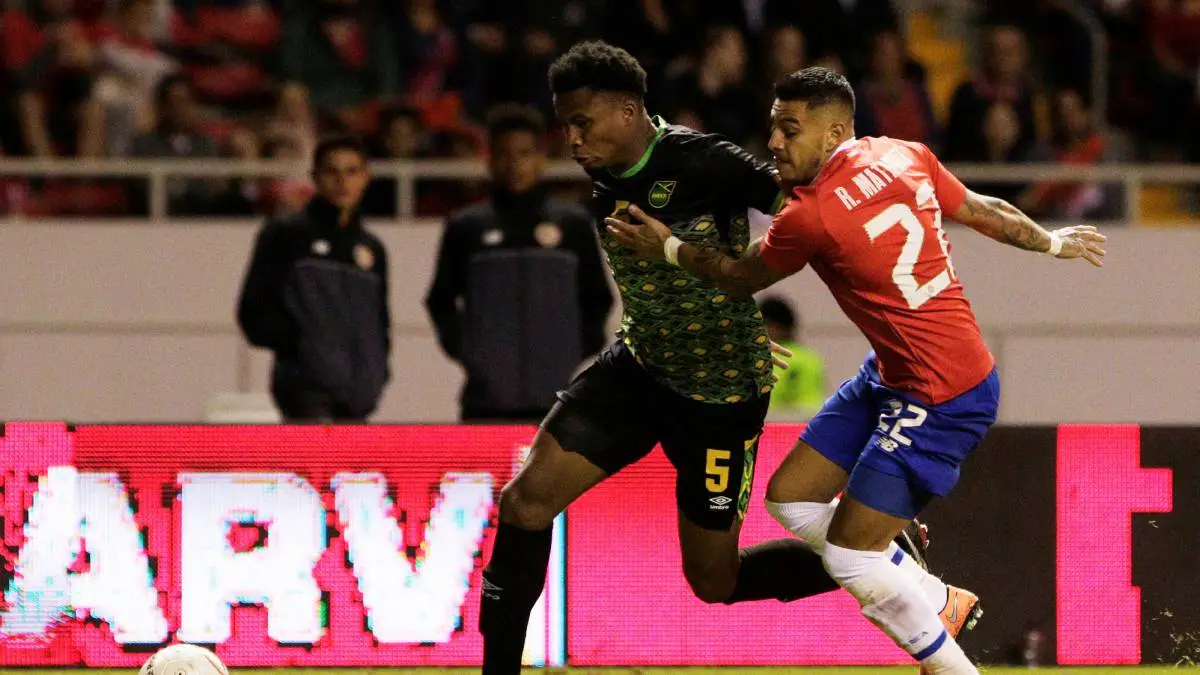 Costa Rica will take on Jamaica this Tuesday night to defend 1st place in Group C. Even though both teams have 6 points, Costa Ricanians have scored more goals (5 goals) than Jamaica (4 goals) in their two group games. This will be a decisive match for both teams, as they want to avoid the USA in the next round. Jamaicans have bad memories with the USA after they lost the final of the Gold Cup 2017 and were eliminated in the Gold Cup 2019 semi-finals against them.

Costa Rica had a perfect appearance until now, even though they have had opponents of a lower level than them. They won 3-1 against Guadeloupe without discussing the victory at any time. Two goals scored within 21 minutes gave them the pace to manage the victory. We can't say the same thing for their second game against Suriname, as they won by a comeback. Goals scored by Campbell (58th minute) and Borges (59th minute) gave them another three points to secure first place in Group C.
Jamaicans have faced the same opponents as Costa Rica, but in contrast to them, they won an easy game against Suriname (2-0) and suffered against Guadeloupe, where they got a late win (they scored at 87th minute 2-1).
Head-to-head matches
Thirty-one games between the two teams so far, and Costa Rica has a clear advantage in their head-to-head games. 13 duels won by "Los Ticos," 11 matches finished in a draw, and only four wins for Jamaica. In the last ten matches, we can see an outstanding record for Costa Rica as they won four, drawn five, and lost only one. The Jamaicans can never agree with this dominance of the opponents, and in this match should show more determination in their game.
Injury updates
About the injuries, it's worth to be mentioned that Bobby Reid (Jamaica) is recovered from coronavirus but is still in doubt for this match. Meanwhile, for Costa Rica, Francisco Calvo will miss this match after he got booked with the red card against Suriname.
Predictions, odds, and where to watch
Watch Costa Rica vs. Jamaica Free Live Stream at Bet365
A legend says: "Never change a winning team," and this would be the perfect moment for both coaches to play with the same formation even in this match. Luis Fernando Suárez has to do without his defender F.Calvo in this match, but this will not stop him from playing with his favorite formation 4-1-4-1. Even though both teams have secured tickets for the quarter-finals, they will play to avoid the USA. The quarter-finals draw is:
USA - Runner up of Group C
Canada - Winner of Group C
Bookmakers see Costa Rica as the favorite team to win this match. 2.20 odds for Costa Rica to win, against 3.25 of Jamaica. A possible draw in this match has 3.30 odds. Jamaicans will be more persistent to win this match. They have nothing to lose, so they will give their best to take all three points in this match. We invite everyone to watch this match Livestream on Foxsports.com, UniMás, TUDN.com, TUDN App, Univision NOW, TUDN USA, FOX Sports App, Fox Sports 1, SiriusXM FC.
You can also watch the match and check the odds even on betting platforms like Bet365, William Hill, 1xBet.
Prediction: Both teams to score.
Game information
Date: July 21, 2021
Time: 01:00 AM (CET)
Venue: Exploria Stadium (Orlando)