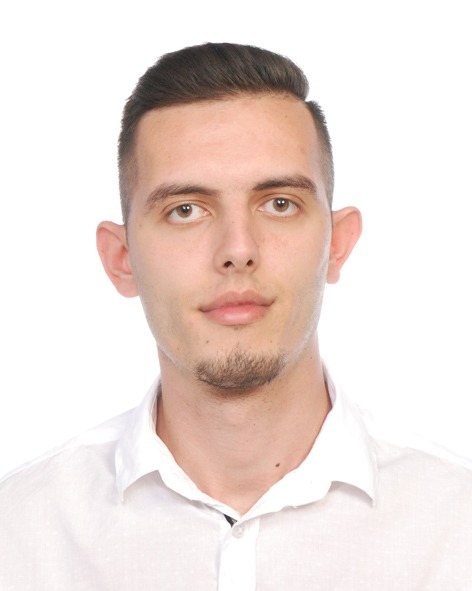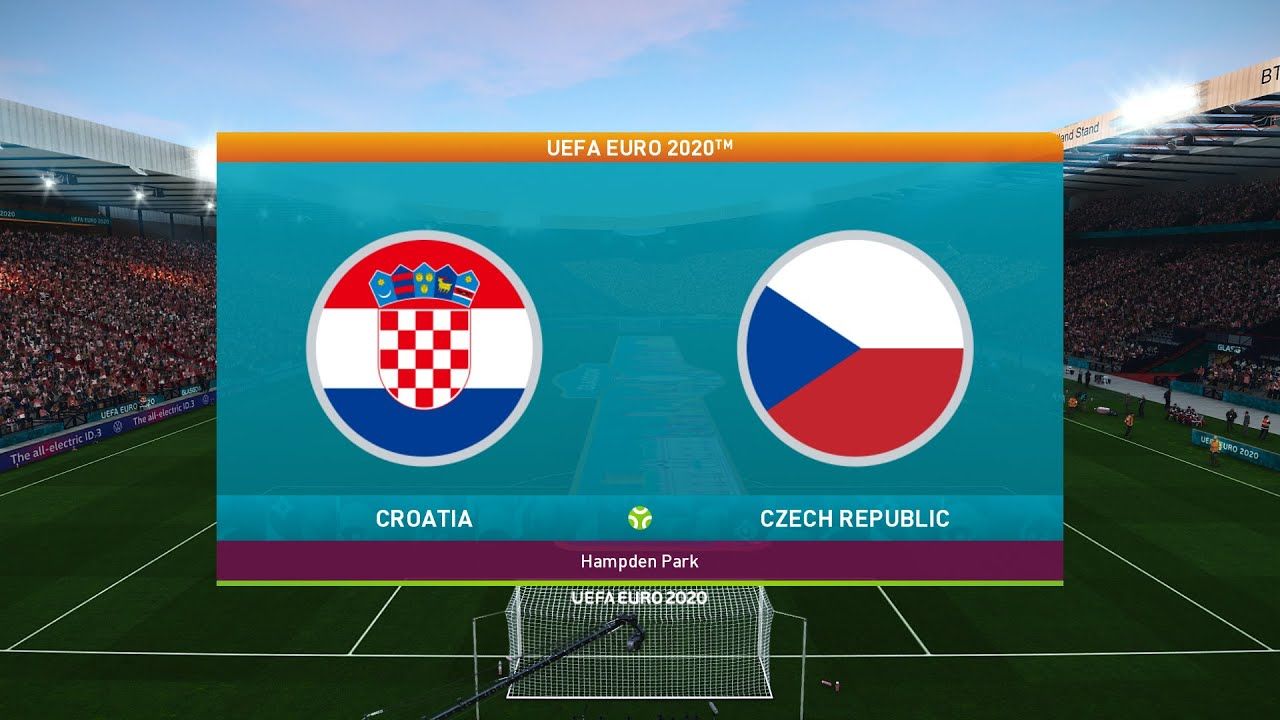 Croatia will play round 2 of Group D this Friday against the Czech Republic. Exactly five years ago, both teams faced each other in Euro 2016 group stage. It's a coincidence because even five years ago, both teams played in group D. That year the Czech Republic was disqualified (4th place with 1 point), but now the Czechs are in 1st place with 3 points. In the first round, things didn't go the way Zlatko Dalić expected, as his team lost against England 1-0. This is Croatia's first loss in the European Championship opener. But nothing has finished yet, as there are two more group matches left, and everything is wide open. On the other side, the Czech Republic got the best of their first match as they beat Scotland 2-0. Their star Patrik Schick had an impressive performance last game with two goals scored. That 50-yard goal against Scotland for sure will be the best one scored in this European Championship. With two wins in their last ten matches (D2, L6), Croatia let it be understood that it's not in the same team as in the 2018 World Cup, where they finished as Runners-up. Three points in this match are a must for Croatia, as another loss would complicate their goals to go in the knockout stage. For Czechs who have less pressure in this match, even a draw would be a satisfactory result.
Head to head matches
Only two matches are played earlier between these two teams. The first one was a friendly match in 2011 where Croatia won 4-2 against the Czech Republic. Their second game was played for Euro 2016 group stages where Croatia drew 2-2 by finishing in 1st place with 7 points ( W2, D1), and letting Czech Republic 4th with only 1 point ( D1, L2). This Friday will be their 3rd match, and it will be interesting to see who will triumph.
Injury updates
Teams seem to be ready this Friday, as there are no injuries reported in both camps.
Livestream, Odds, and Predictions
Watch Croatia vs. Czech Republic Free Live Stream at 1xBet
The loss against England has put the Croats in trouble as they now need a victory to keep their hopes of qualifying alive. Czechs are satisfied even with a draw, which means 99% qualification for the next round. In their head-to-head games, both teams have scored at least two goals against each other. The Croats will try to pressure the Czechs at the beginning of the match, and the pressure will grow if they fail to score within the first half. Bookmarks have 2.15 odds for a possible win of Croatia, 3.30 odds for a draw, and 3.50 odds for the Czech Republic to win.
Prediction: 3 goals or more ( 2.20 )
Prediction 2: Croatia to win ( 2.15 )
As for Livestream, you can watch the match on beIN Sports ( Fra), CT sport, BBC One, Cuatro, DR 1, DR TV, M4 Sport, Magenta Sport (Ger), NPO 1, PRO TV, RTS Deux, RTVS2, Sports TV (Por), SRF, SVT, TVP 2, Viaplay (Den), YLE Areena, YLE TV2, ZDF.
You can find more match odds on Bet365, 1xbet, William Hill.
Game information
Date: July 18, 2021
Time: 3.00 PM
Venue: Hampden Park Glasgow)