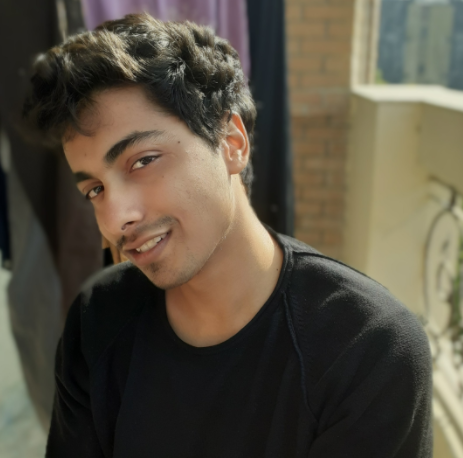 The NBA Playoffs are raging with full fire and we have already been blessed with some high-octane battles. However, it will not be long before we arrive in the four teams that will make it to the Conference Finals as four teams now are just one win away. And Phoenix Suns are among the teams that are just a win away from nabbing a Conference Finals spot. They will meet the Dallas Mavericks here. The Suns absolutely pillaged the Mavs on both ends in the last game as they beat them 110:80 as Devin Booker dropped 28 points. Will the Mavs tie the matters as a revved-up Doncic will be hungry to prove a point?
Bet on Dallas Mavericks-Phoenix Suns
Best bets on Mavericks vs Suns
Handicap: Bookmakers from bet365 believe that the Phoenix Suns have the odds of 1.76 to grab a win here and that comes despite the Suns losing both of their encounters on the home floor of Dallas. The bookmakers believe that the Suns are most likely to reach the next round after nabbing a win here. I tend to agree with the bookmakers here and would opt for a handicap of at least 4 points in favor of the Suns. (Spread: PHX Suns -4.5 for 2.65)
Player Props: Bookmakers at bet365 predict odds of 1.86 for Deandre Ayton Going Over 0.5 Blocks here(At least 1 block). Ayton has blocked 0, 2, 0, 0, 1 shots in the series, giving an average of just 0.6 However, I am willing to take a risk that the Center will be able to get at least one block here.. (Player Props: Player Blocks: Deandre Ayton Over 0.5 for 1.86)
Total: Bookmakers at 1xbet believe that the total of Under 212.5 has the odds of 1.91. The games played at the Mavs' home floor are usually below the 210 points mark and so have been the last three games in a row. This is why this game can tend to fall under the 210 mark as well and be a low-scoring affair but I see the Suns coming up with their best effort on Mavs' home floor, so I'd gamble on "over" here.. (Total Over 212.5 for 2.03)
Where to Watch Mavericks vs Suns
This game is available on the NBA League Pass.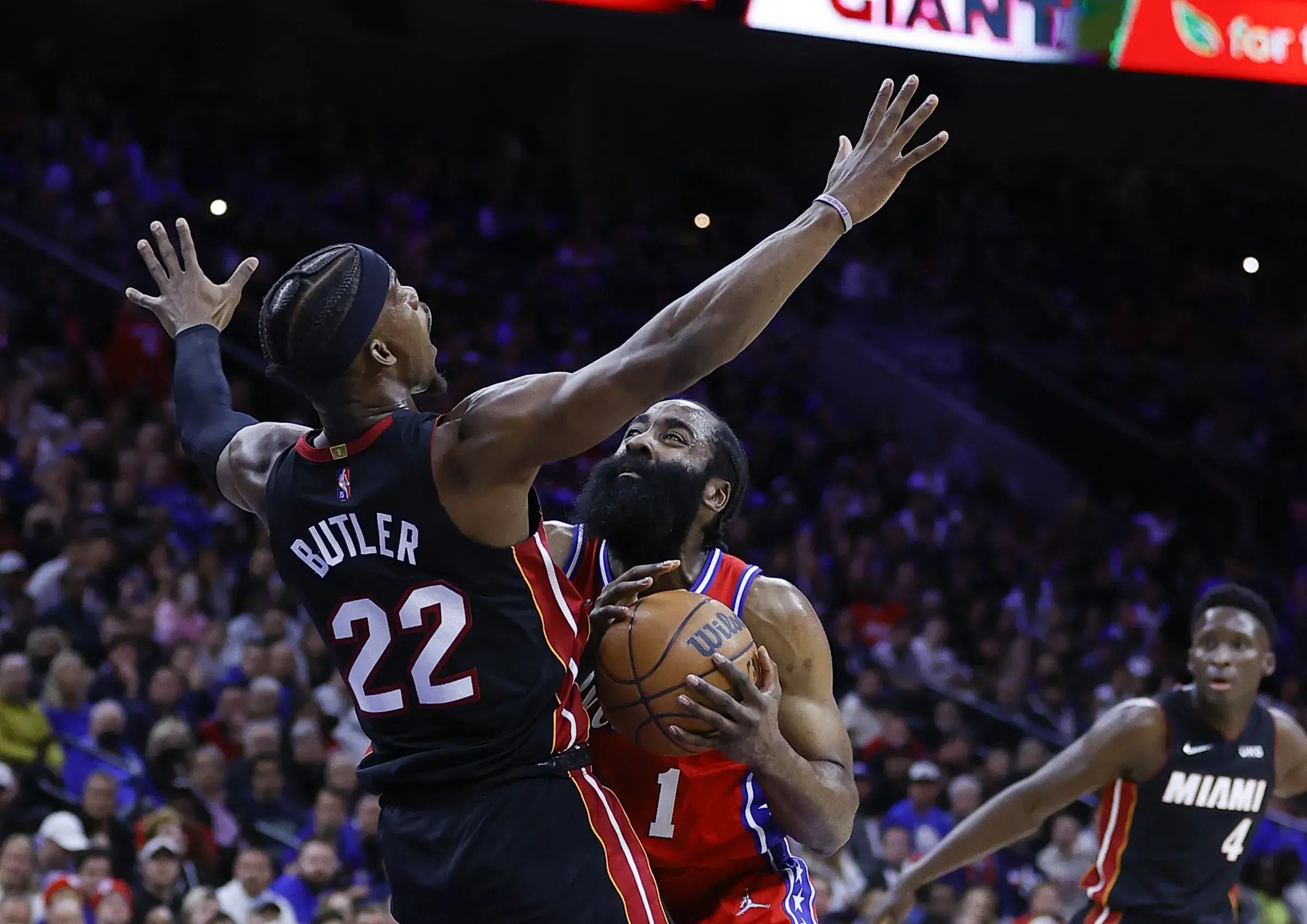 Philadelphia 76ers-Miami Heat: Match Preview, Odds, Bets, Stats, & Much More | 13 May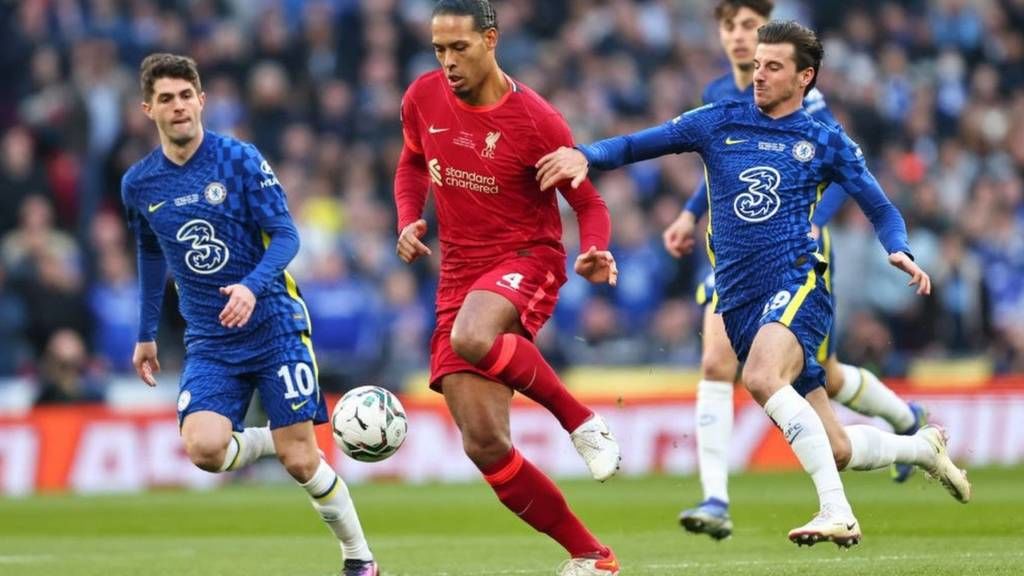 FA Cup Final: Chelsea vs Liverpool Match Preview, Where to Watch, Odds and Lineups | May 14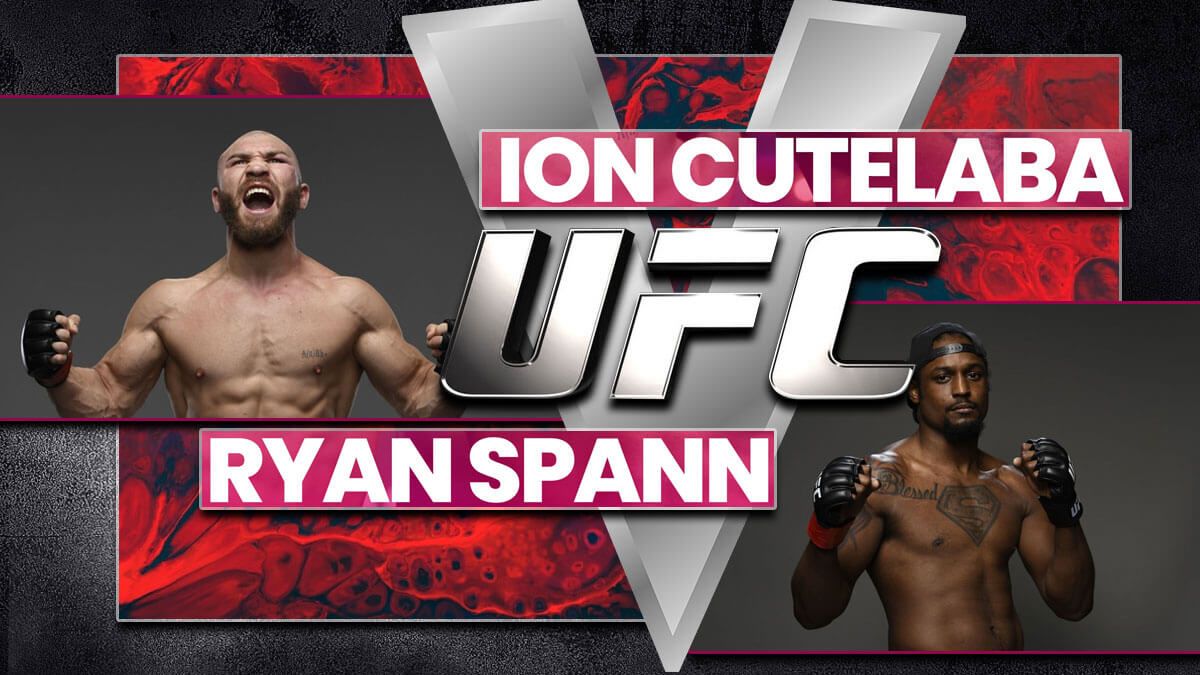 Ryan Spann vs Ion Cutelaba: Preview, Where to Watch and Betting Odds
Phoenix Suns
The Suns mounted a 33-14 third-quarter effort to pull through against the Mavericks and that was pretty much the game. For the first time in the series, Mavs made less than ten triples and clicked on just eight of their 32 attempts from deep(25%), and the Suns defense closed on them in full flurry. The Suns themselves did a great job of shooting around 50% from the field as Devin Booker clicked on 11 of his 20 shots, Ayton dipped 20 points, Bridges had 14 while Cameron Johnson also had 14 off the bench. CP-3 dished 10 assists for the first time in the series but his scoring is down considerably compared to the last series. The Suns have struggled on the Mavs' home floor while generating offense but they will still enter on a high note, knowing they need to win just one and can play free from pressure.
Dallas Mavericks
The performances of Dorian Finney-Smith have been huge when it comes to the Mavs' win and he shot 2/6 from the floor in the last game after he had nailed eight triples in Game 4. Jalen Brunson did a great job and for the first time, shot 50% in the away from home scenario, nailing 21 points. Doncic continued his amazing form with 28 points but his three-point shooting has rather suffered. Reggie Bullock is not having an efficient Playoffsby any stretch and shot 0/5 in the last game. Off the bench, Spencer Dinwiddie has completely lost his rhythm and scored just 2 points, both on free-throws. Kleber also struggled, making just 1 of his 5 shots. Even if the Mavs win here, do they stand any chance if there is a Game 7?
Mavericks vs Suns: possible lineups
Suns most likely starting five: PG: Chris Paul | SG: Devin Booker | SF: Mikal Bridges | PF: Jae Crowder | C: Deandre Ayton;
Key Bench Player: Cameron Johnson, Cameron Payne, JaVale McGee;
Mavericks most likely starting five: PG: Jalen Brunson | PG: Luka Doncic | SF: Reggie Bullock| PF: Dorian Finney-Smith | C: Dwight Powell;
Key Bench Players: Spencer Dinwiddie, Maxi Kleber.
FAQs
Where to watch the match Dallas Mavericks-Phoenix Suns?
NBA League Pass is a great way to catch this battle.
Who is a favorite in the matchup between Dallas Mavericks-Phoenix Suns?
Bookmakers see the Phoenix Suns as the favorite here with a handicap of -2.0 as per bet365.