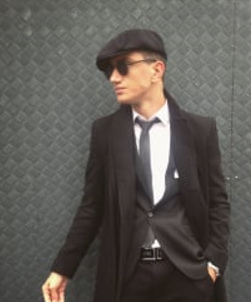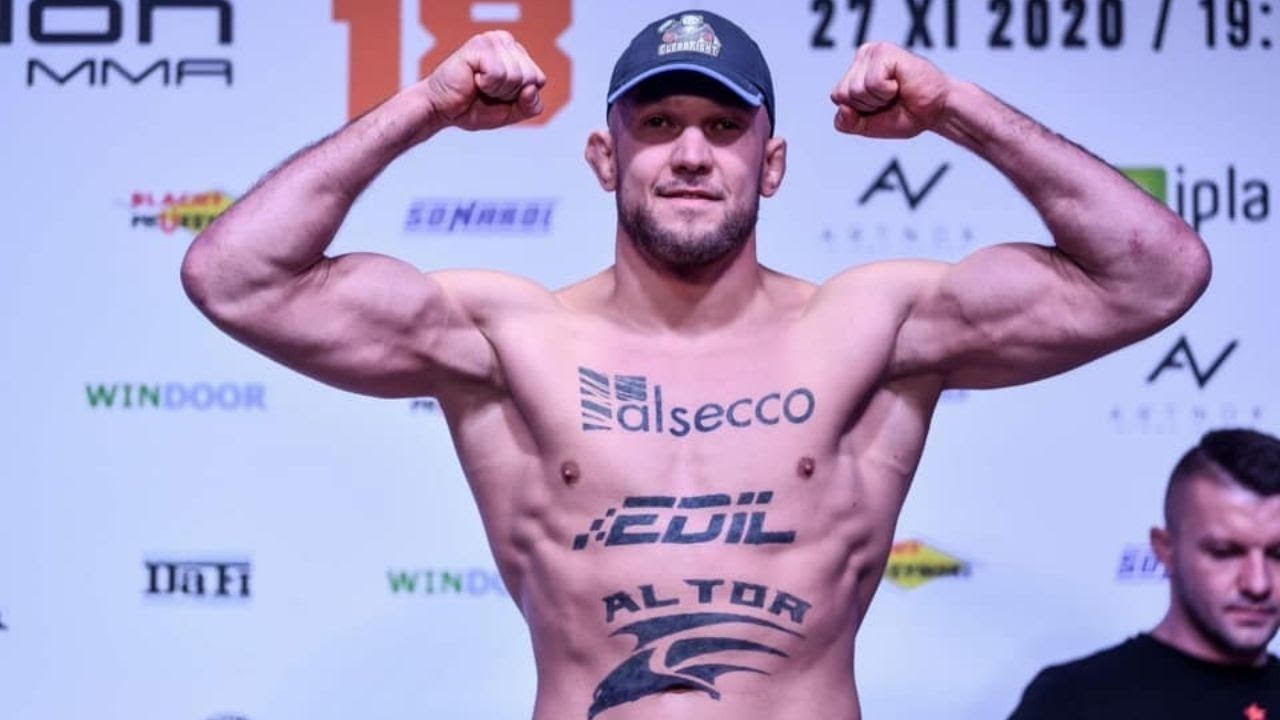 On September 28, Dana White Contender Series, another episode, is going to take place at UFC Apex in Las Vegas, Nevada. The headlining of the event will be an exciting light heavyweight matchup between undefeated Poland fighter Lukasz Sudolski and Ukrainian Sambo fighter Ihor Potieria.
The Polish fighter is undefeated in his professional MMA career with 8 victories. Most of his victories are via KO; he also has 1 submission and 2 unanimous decision victories. He has 5 first-round finishes, but none of the fighters were as experienced as his next rival. The last time he fought was in 2020 and earned a TKO victory under 13 seconds only. It was his 3rd victory in that year.
Ihor Potiera is a way more experienced fighter than his undefeated rival. He suffered 2 defeats in his early career but earned 18 victories during these years. He is on 14 winning streaks since 2017. In 2018 he fought 8 times and won in all of these contests. The last 2 previous victories he earned against Georgian fighters, Giorgi Lobzhanidze and Giorgi Khubejashvili. He is the best Ukrainian MMA promotion, WWFC's Champion in this weight category. Lobzhanidze is considered a talented fighter in Georgia, but he easily defeated Giorgi in the second round via TKO.
From my point of view, Potieria will serve Polish man his first-ever loss in his MMA career. He is considered a slight underdog in this bout, with the odds around 2.6, but I believe that Ukrainian will make 15 in a row and sign in the UFC.
Bet on Lukasz Sudolski vs. Ihor Potieria with 1xBet
In the co-main event, 2 undefeated fighters with Identical records will share the octagon. In this lightweight contest, Chris Duncan and Manuel Gaxhja will fight for the UFC contract.
Manuel has been fighting against very weak opponents, and since 2017 he fought only once against Rafael Skouras who's record is 1 victory and 4 defeats.
Unlike his rival, Chris has experience of fighting in the promotion like Bellator. He has 6 KO and 1 submission victory. He fought 3 times in the Bellator and added 3 TKO victories to his record. Chris was sharing the cage with worthy rivals and defeated all of them.
Chris will open this bout as a moderate favorite, and it is logical because he has everything to defeat Manuel and sign in the UFC.