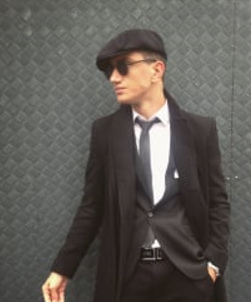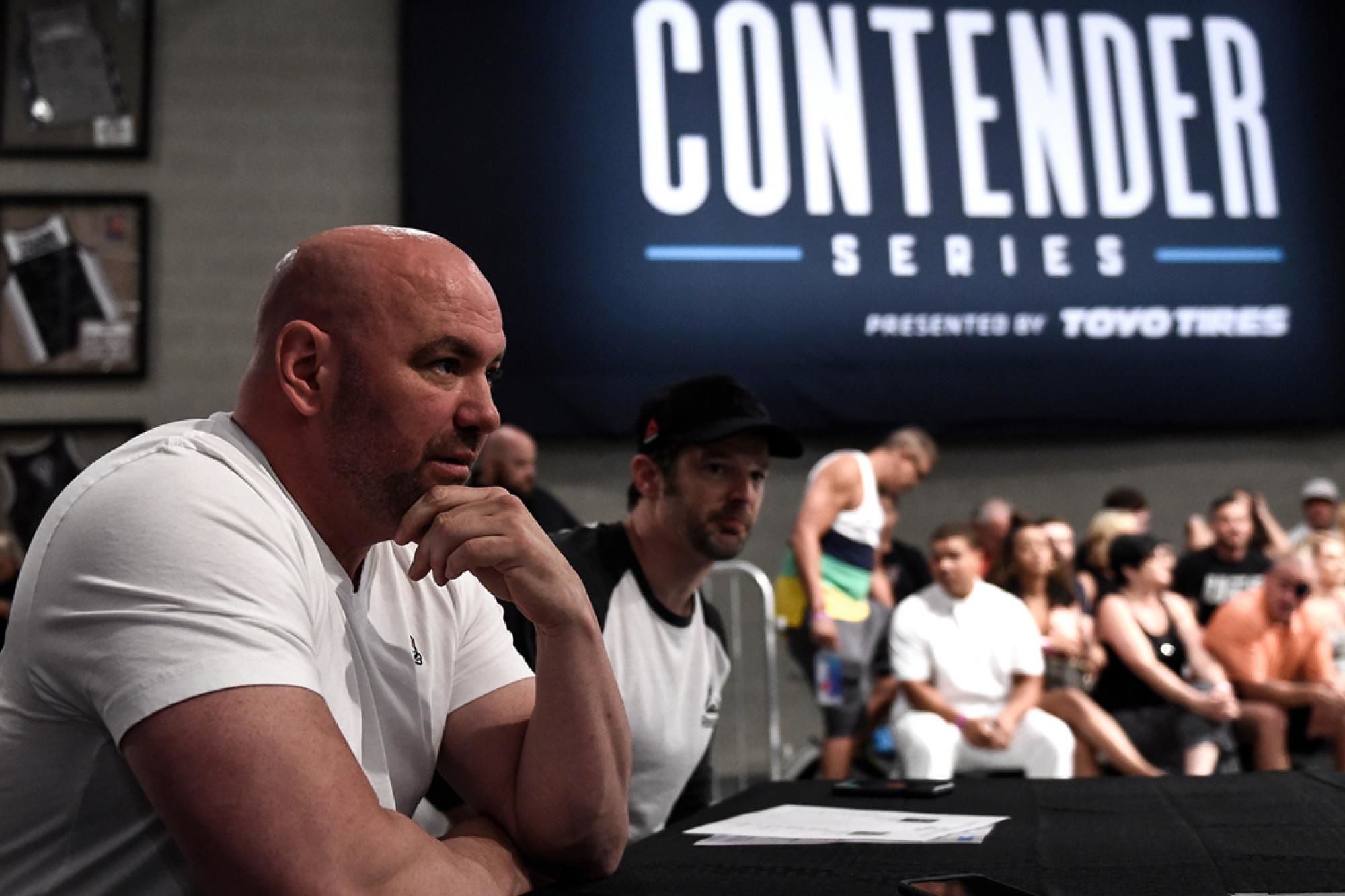 On October 19, Another Dana White Contender Series 8th Week will take place at UFC Apex in Las Vegas, Nevada. The headlining of the event is going to be a really interesting welterweight bout between Solomon Renfro and Jonny Parsons.
Solomon Renfro is an excellent young prospect. He spent most of his professional MMA career in Cage Fury Fighting Championship (CFFC). In 2021 he already fought twice and earned TKO victories in both bouts. He is mostly winning unanimously (5 out of 8), but he also has 1 submission and 2 TKO/KO victories.
Solomon will share the octagon with Jonny Parsons; let's say he has 7 victories and 3 defeats. Jonny is a true KO artist, with 6 KO victories and only 1 decision victory. However, he suffered 2 out of 3 losses via TKO, too. He has been fighting in MMA since 2010, but he was very inactive. Since 2019, he has earned four victories in a row and is one fight away from the opportunity from the UFC. He has only fought 10 times in 11 years, which means that he is not very into MMA. I know guys like that, who have to work simultaneously and can not spend enough time inside the gym, or if they are in the gym after work, they can't work hard enough, and it is logical. However, this is a disadvantage.
Bet on Dana White Contender Series
Solomon is a true martial artist, who has already earned 8 professional and 6 amateur victories in MMA, and he is only 24 years unlike his rival, who is already 30 years old.
From my point of view, Solomon will earn another victory. His only loss is via submission, but Jonny has not won any submission, so I don't think he will earn the first submission victory against such a prospect.
Solomon will open this bout as the favorite with the odds around 1.4-1.6, but it is worth it.
Also, another fighter I would pick from the card is Armen Petrosyan, with 5 victories, all of them via KO, and only 1 defeat. He will share the octagon with undefeated fighter Kaloyan Kolev. Still, Kovel has not been fighting for more than 2 years, and also, Armen has been participating in better promotions, so I would pick Armen in that bout, whose odds are around 1.7.