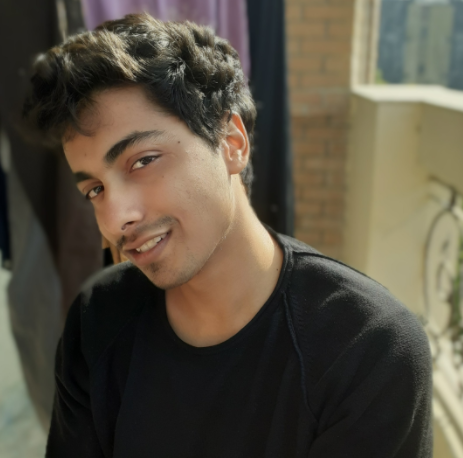 Wimbledon into final stages!
In this Wimbledon, we have seen a lot of high-quality battles which have left us gasping for more. Tennis lovers have been blessed with a lot of promise from the upcoming talent while the existing champions have proved why they have made it to the top of the competition. Then we have had some underdogs making deep runs and we will see them during the QuarterFinals as Ajla Tomljanovic will square off against Elena Rybakina. Elena comes into the game after overcoming Petra Martic 7-5, 6-3. Ajla Tomljanovic made it this far after beating Alize Cornet 4-6, 6-4, 6–3. These two are in great rhythm and have beaten some heavywieights along the way. With the tournament now into the Quarter-Finals, we have undoubtely moved into a window where each game has more value than ever. Who will make it to the Semis here?
Bet on Wimbledon with 1xBet
How to Watch Elena Rybakina vs AjlaTomljanović?
BBC has continued to broadcast Wimbledon games in the United Kingdom. For the tennis lovers in the USA, you can catch this tournament on ESPN. EuroSport, like BBC has traditionally continued to broadcast Wimbledon games in the European nations. To those living in the Indian subcontinent, Star Sports has continued to transmit the game. For those want to undertake streaming, Hotstar is showing the game for Indian subcontinent viewers while Fubo, Sling TV, and Hulu TV have been doing so for global viewers.
Elena Rybakina: Getting only better
Elena walks into the game after a stellar win against Petra Martic who gave her quite a bit of fightback during the first set but ultimately she had trouble closing it out. The Kazakh player did a great job of not committing any double faults and looked to be precise for most parts. Elena ended up with 76% win on first serve and 67% on second serve, her first serve % of 58 was way better than Petra's 47. Elena did a great job of breaking Martic's serve and extracted a 23-16 receiving points advantage.
Elena has had to fight her way a lot and her ride hasn't been smooth like many QuarterFinalists. She has had to win seven games in a set, six out of eight sets so far and although no match has reached three sets, she has undergone three tiebreakers so far. Elena's win percentage on the first serve has been impressive and she doesn't let the opponent dictate the pace. Her six feet stature also allows her to be effective on the first serve.
Ajla Tomljanović: Gritty campaign
Ajla Tomljanovic walks into the QuarterFinals after engaging in a gruelling three-set battle against Alize Cornet, who was looking amazing on the grass surface this time around. Ajla was down a set against Alize who set the tone but fought back and completed one of her memorable wins. Ajla was helped by seven double-faults committed by Alize. She was 12% better on landing her first serve which was a huge difference-maker as both players broke each other's serve repeatedly.
Ajla has now engaged in two three-sets battle in a row, the previous being against Barbora Krejcikova, someone who was ranked way higher than Tomljanovic. Tomljanovic began the campaign after beating another higher ranked Jil Teichmann so the Aussie has been consistently beating the odds. It seems like the Australian has taken a liking to the grass surface and this is her second Quarter-Finals on the surface in a row now.
Who will win the match between Ajla Tomljanović and Elena Rybakina?
Context
Elena has been looking aggressive these days and her high-risk game has paid her dividends in many ways. Ajla's backhand has been rescuing her quite a bit so this could end up being a battle of attrition. These two players are now accustomed to the grass surface and it will be interesting to see how this one pans out because this looks like a battle of equal footing.
Win/Loss Betting
According to 1xBet, Elena Rybakina has been given the favorable odds of 1.57, considering she is a higher-seeded player. Ajla has decent odds of 2.552 so we can be in for a close game.
Total Games
Both players have engaged in extended battles this campaign and it is clear that we can be in for another long fight here between two highly amped-up players. That is why I will believe the total will go "Over" 21.5 which has the odds of 1.88 as per 1xBet.
Bet on Wimbledon with 1xBet