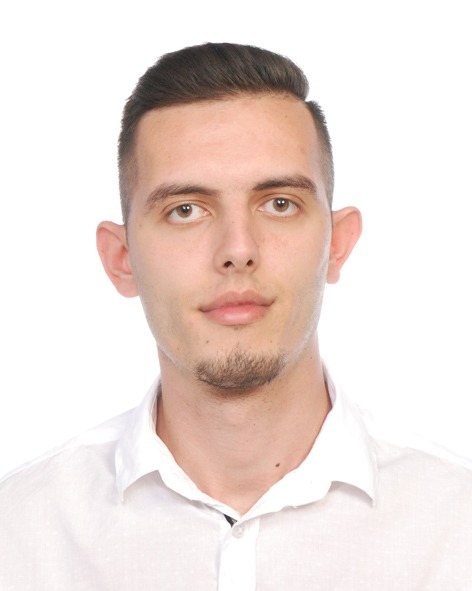 This Wednesday, Suriname faces Guadeloupe for the 3rd round of the Gold Cup group stage. Unfortunately, both teams will not be able to go further in this tournament because they are at the bottom of the group with 0 points. Suriname played the first group match against Jamaica, where they lost 2-0. 2 quick goals for Jamaica, in the 6th and 26th minute made it impossible for Suriname to take points. Although they fought very hard until the end of the match, they were unable to score. In the second match, they faced Costa Rica. 1 point against Costa Rica would be enough for Suriname to maintain hopes to go further. After a very balanced game, they surprised "Los Ticos" with a very clever shot by G.Vlijter in the 52nd minute of the match. It looked like Suriname was taking three precious points, but unfortunately, Suriname wasn't able to hold the result because two quick goals of Campbell and Borges turned the match in favor of Costa Rica. Positioned in 4th place of the group, Suriname will play against Guadeloupe to go home at least with a point.
On the other side," Les Gwada Boys" played the first match against Costa Rica, where they lost 3-1. The goals of Cambell and Lassiter made things very difficult for Guadeloupe, but a corner awarded on the 50th minute of the first half saw wide opened Mirval, who easily scored (2-1). Things went worse when Solvet left "Les Gwada Boys" with ten players on the field. Costa Rica managed the result, and they found the net on the 70th minute with Borges. Guadeloupe fought very hard to take points against Jamaica in the next match, but unfortunately, Flemmings punished them in the 87th minute, giving a 2-1 lead to Jamaica. With that win, Jamaica secured a ticket for the next round. Now in the final game of the group stage, Suriname and Guadeloupe will face each other for the group's third place.
Head to head matches
Suriname has faced Guadeloupe only two times, and both matches were played in 2016. The first one was played for a qualification on CARIBBEAN CUP, where Guadeloupe won after penalties with the result of 3-2.
Suriname took revenge against Guadeloupe in the next match, where they won inside the regular time 3-2. This will be the third time those two teams will encounter each other, and it will be interesting to see who will win.
Injury updates
Guadeloupe's coach J.Angloma will have all the players at his disposal for this game. During an interview, the coach of Guadeloupe said that he will make other changes to the team, giving opportunities to all the players to perform in this Cup. On the other side for Suriname, there are no reports of injuries, and all the players seem to be ready to give their maximum in this match.
Predictions, odds, and where to watch
Watch Suriname vs. Guadeloupe Free at 1xBet
Both teams come to this match without pressure. They are both eliminated from the tournament and will play a "friendly" match on Wednesday. Suriname has scored only one goal in this tournament, by the young striker Vlijter and Guadeloupe only two goals, Mirval and an own goal of Jamaica player (A.Bell). The attackers haven't done great performance for both teams, but we hope to see more goals in this game. Ryan Donk, the captain, will lead the Suriname defense as always, and Biseswar will lead the attack. On the other side, all the eyes will be on Phaeton, who hasn't scored yet in this competition. Bookmakers see Suriname as the favorite to win this match with 1.5 odds, against 6.50 odds for Guadeloupe to win. The odds that the match finishes in a draw are 4.00. As for Livestream, you can watch the game at FS1, TUDN, UniMas, or Fubo TV. You can also check the odds or watch the match even on betting platforms like bet365, 1xbet, William Hill, and Bwin. The odds for this match are as follow:
Prediction: OVER 4.5
Game information
Date: July 21, 2021
Time: 01:00 AM (CET)
Venue: BBVA Compass Stadium (Houston)