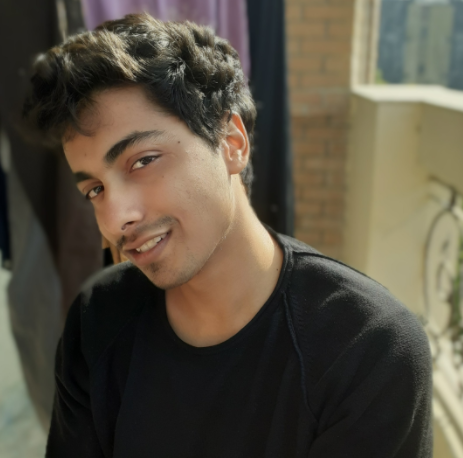 The NBA is in its final stages and we are in the final week of action. It has been another wonderful season and we are witnessing a highly arresting series right now. The Golden State Warriors and Boston Celtics are tied at two each. The Golden State Warriors have been riding the hot hand of Stephen Curry and won the last game 107:97 as he reeled in 43 points. The Celtics have won away from home once and have done so regularly this Playoffs. How will it be when they visit the Warriors again?
Bet on Golden State Warriors-Boston Celtics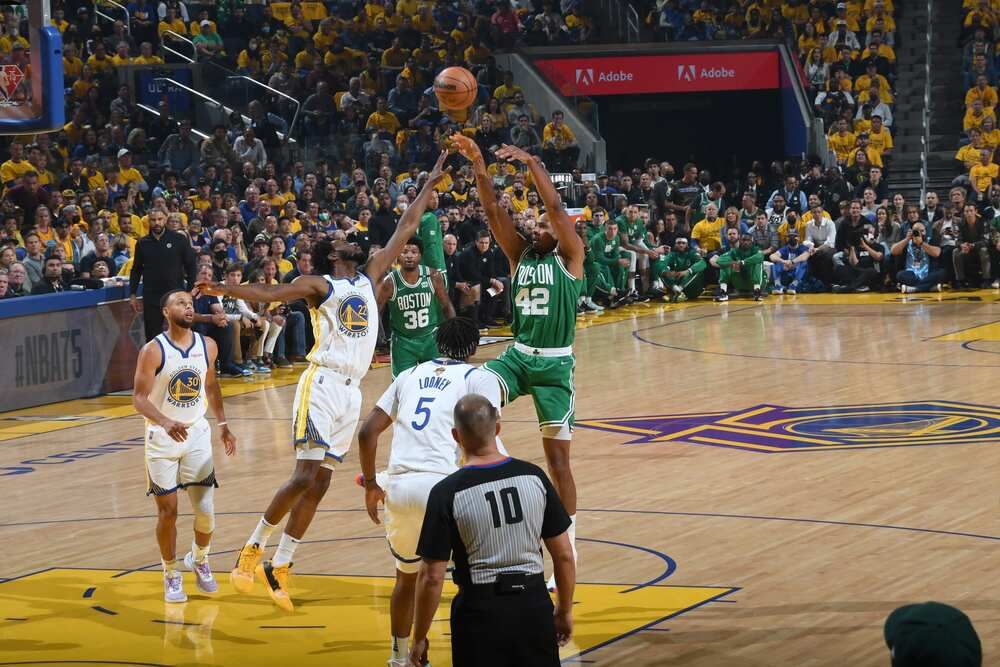 Best bets on Warriors vs Celtics
Handicap: Bookmakers from 22bet believe the Warriors have the odds of 1.57 to win this game which is understandable considering they are playing at the home court. The Celtics have the odds of 2.4 to clinch the game and they regularly beat the odds. I believe the Warriors will likely pounce upon the Celtics but they will make a brief comeback. Overall, I believe the Warriors will seal this game by at least 6 points. (Handicap 1 -6.5 for 2.25)
Player Props: Bookmakers at bet365 predict odds of 1.86 for Jordan Poole going Over 12.5 Points (At least 13 Points). Jordan Poole has compiled 14 points, 10 points, 17 points, and 9 points in the last four games. He has done his job off the bench and will be up for another big night here. I believe he will go "Over" here. (Player Props: Player Points: Jordan Poole Over 12.5 for 1.86)
Total: Bookmakers at 1xbet give the Total of Under/ Over 212.5 has the odds of 1.965. This series has been up-and-down in terms of scoring and the scoreline has varied. The last four games have brought 204, 216, 195, and 228 points, and the total has gone under or over in equal times. (Total Over 212.5 for 1.97)
Where to Watch Warriors vs Celtics
This game is available on the NBA League Pass.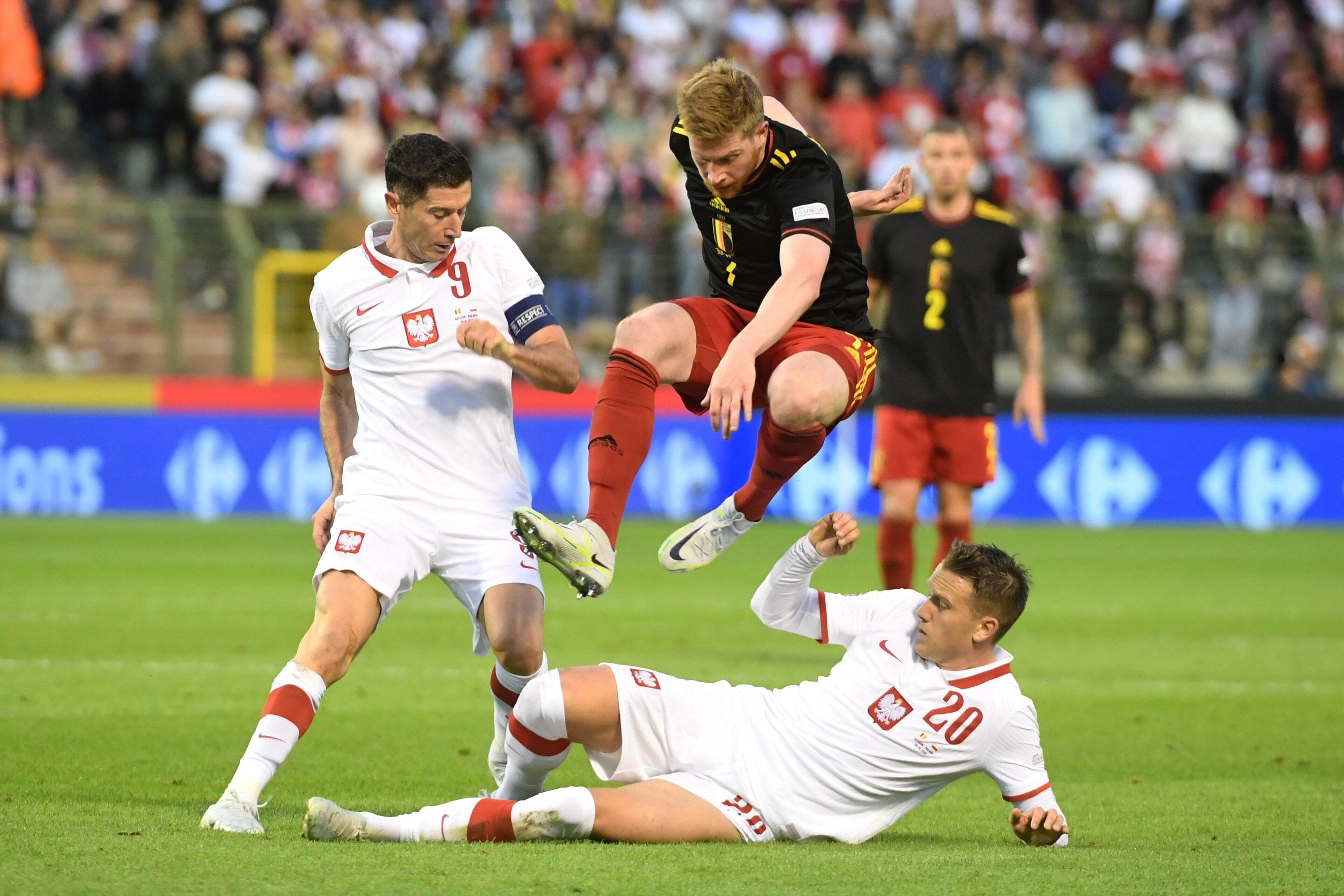 Poland vs Belgium Match Preview, Where to Watch, Odds and Lineups | June 14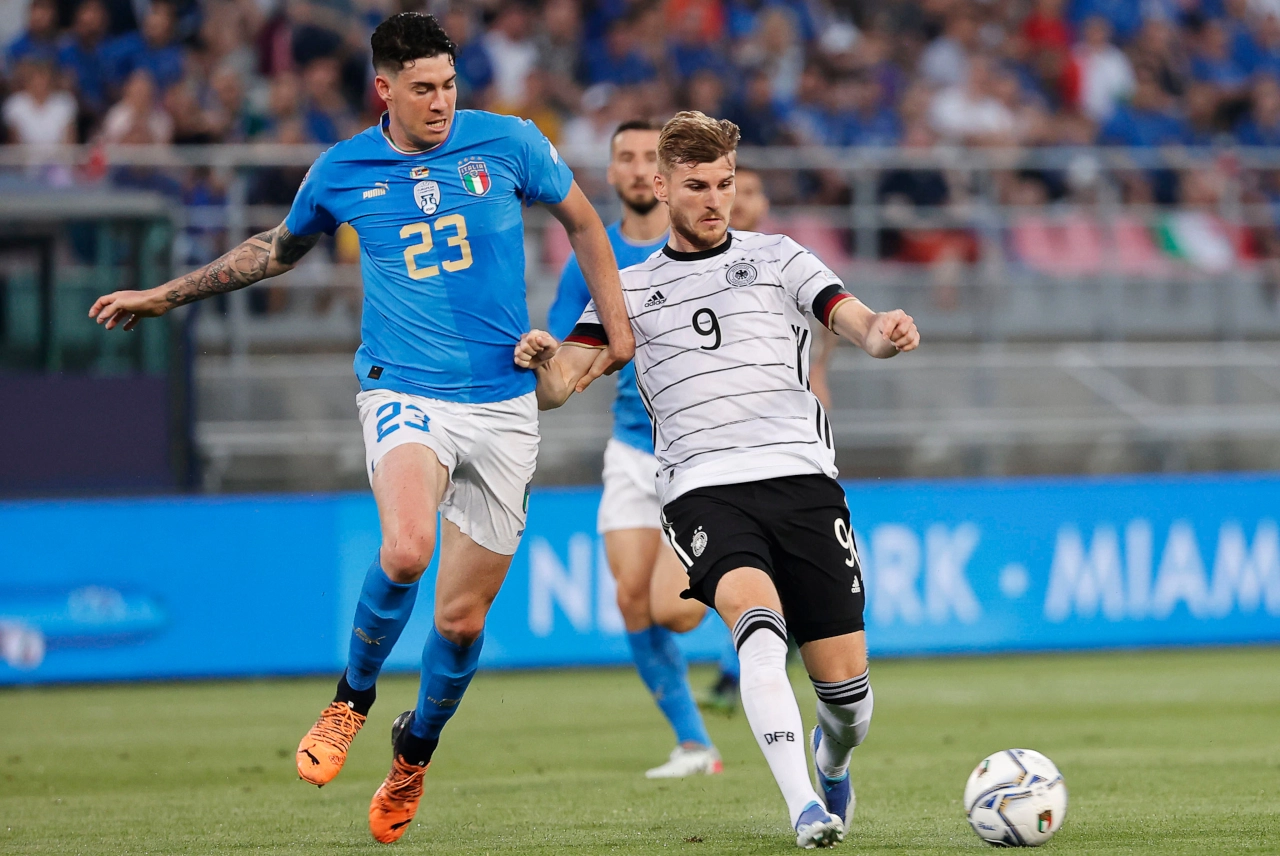 Germany vs Italy Match Preview, Where to Watch, Odds and Lineups | June 14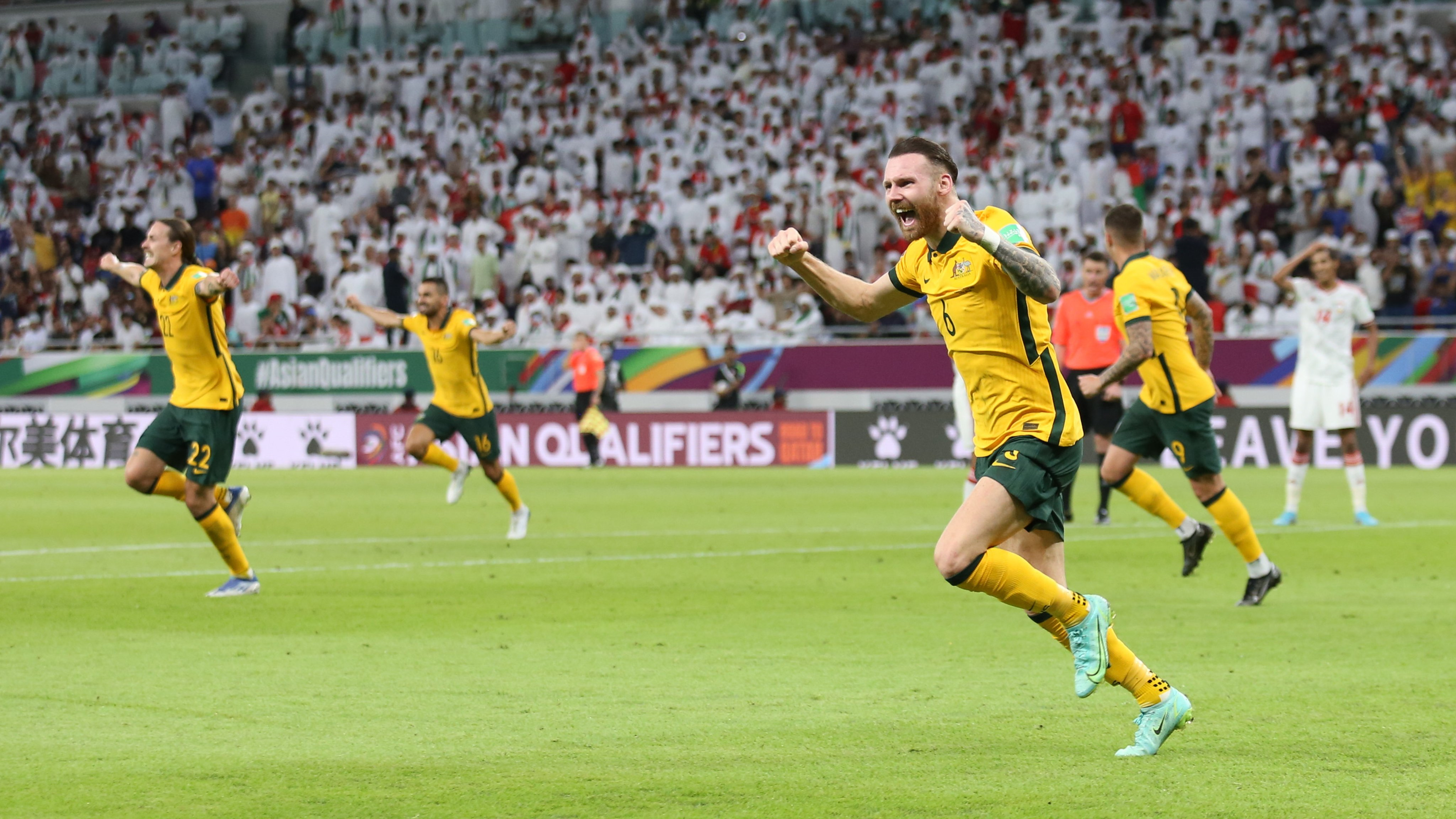 Australia vs Peru Match Preview, Where to Watch, Odds and Lineups | June 13
Warriors: Overdependent on Curry
Curry has scored 43, 31, 29, and 34 in the series so far and it is clear he has been carrying most of the weight for the team. Without him, the Warriors don't look like a title team but the living legend has been getting it done. Apart from Steph, Wiggins has been the most reliable player for the Warriors and he has been an incredible two–way threat throughout the Playoffs. Andrew has really made life tough for Tatum, who is shooting below 35% for the series.
Klay has done a great job in the last two games, scoring 25 in Game 3, and in Game 4, he scored 18 points. Green has shot terribly, shooting at 25% or under in three of the four games but his defense, rebounding, and playmaking. Jordan Poole has been doing his thing too, and his shot selection has gotten better, but he is yet to score 20 in this series. Kevon Looney does a decent job in limited minutes. Overall, the Warriors have been riding the hot hand of Stephen Curry but what if he has an off game? Will they be able to survive?
Celtics: They need more from Tatum
Wing Tatum has been off the mark throughout the season. He has scored 23, 26, 28, 12 in the series so far and has shot 33.4% only. More than that, he has also struggled taking care of the ball, turning it four times or more in two of the four games. Apart from him, Jaylen Brown has scored 20+ or more continuously this series whereas Marcus Smart has been highly efficient too. It is clear that it is up to Tatum now to get going.
Al Horford and Robert Williams also have done their fair bit, more so on the rebounding and defensive end, but perhaps, Horford will need to score a bit more since he has not had a big game for some time. Derrick White has been strong off the bench, especially on the defensive end, and in the overall scheme, the Celtics have a deep squad. For the Celtics, the door to win will be open through the containment of Stephen Curry, who has buried them in all games.
Warriors vs Celtics: possible lineups
Celtics most likely starting five: PG: Marcus Smart | SG: Jaylen Brown | SF: Jayson Tatum | C: Al Horford | C: Robert Williams;
Key Bench Player: Derrick White, Grant Williams;
Warriors most likely starting five: PG: Stephen Curry | SG: Klay Thompson | SF: Andrew Wiggins | PF: Draymond Green | C: Kevon Looney;
Key Bench Players: Jordan Poole, Otto Porter Jr, Gary Payton II.
FAQs
Where to watch the match Golden State Warriors-Boston Celtics?
NBA League Pass is a great way to catch this battle
Who is a favorite in the matchup between Golden State Warriors-Boston Celtics?
Bookmakers see the Golden State Warriors as the favorite here with a handicap of -4.0 as per bet365.