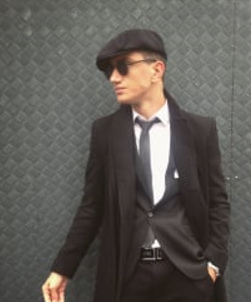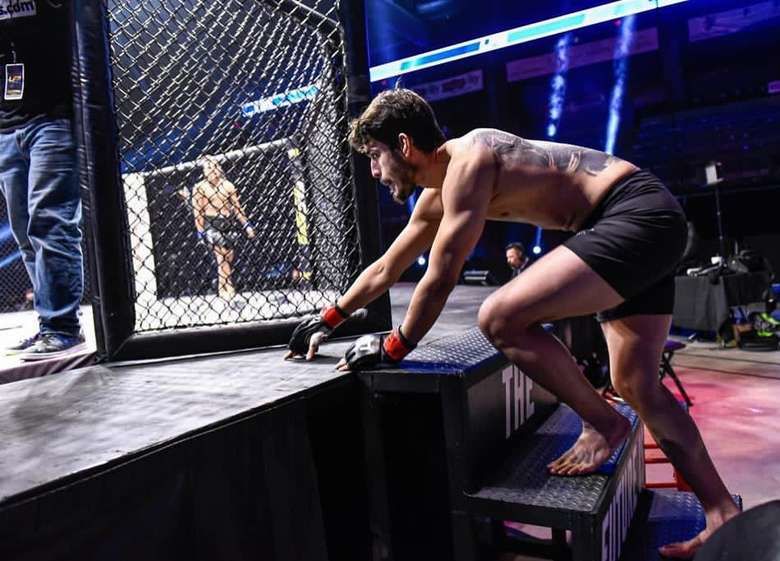 On August 27, LFA 114 is going to take place in St. Louis, Missouri. The headlining of the event is going to be two young prospects' battle in the featherweight division. In this featherweight title fight, Brazilian Bruno "The Tiger" Souza will share the cage with American Javier Garcia.
American is a true Grappler. 5 out of his seven victories are via submissions, but it is also noteworthy that 2 out of his three losses are submissions, too. In 2021, he already fought twice and added two victories to his Pro MMA record. He defeated Timothy Teves via Submission Triangle Choke in the previous contest just before 10 seconds from the 3rd round bell. In March, he defeated an excellent prospect from America, A.J Cunningham.
Bruno Souza has fought in LFA 4 times already. After suffering the loss in his debut fight in Professional MMA, he fought nine times and won all of them. Most of his wins are via decision, two victories via submission, and only one via TKO. The last time he fought in March, at the same card his rival fought. His fight was the headlining of the event. He defeated outstanding fighter Elijah Johns via split decision.
Javier Garcia is 8 CM taller than Bruno, but it should not confuse us. Bruno has a reach of 178CM, 3 CM longer reach than his rival. When you are a wrestler, it is easier to go for the takedown against taller guys; in addition, if his reach is less, it gives you a significant advantage in MMA.
The odds are not completed yet, but Bruno Souza will open this fight as a Huge favorite. He has an advantage on the ground and on the feet, too. He is younger but more experienced in LFA.