After missing out on a million Rubles, Hard Core Fighting star Emil Novruzov is back in the ring against one of the best-known fisticuffs fighters in Martin Djuaryan, The two stars of the increasingly popular bare-knuckle boxing where fighters box using their fists and in which the judges decide the winner, will certainly set the lights at the events ablaze going by their pedigree.

Bet on Martin Djuaryan vs Emil Novruzov with 1xBet
Boxing: HFC Welterweight
Location: CSKA Arena, Moscow
Date: 24.09.2022, 20:00
Where to watch: YouTube
Emil Novruzov
Emil 'the financier' Novruzoz is an Azerbaijani who moved to Russia to further his education and his fighting career. He is one of the most popular fighters in the HFC promotion gaining momentum with an impressive debut against Amirkhan Oev. He is fast and explosive and after winning five fights he got the opportunity to fight for a million Rubles in the Grand Prix finale. His fight against 'Cyborg; Mukhamed Kalmykov has been described as one of the most dramatic and bloody fights in the promotion's history. Novruzoz, who dreams of becoming an Olympian one day, loves to quote Mike Tyson. His mantra, picked from the 'baddest man on the planet' is 'Everyone in the ring will speak for me with my fists!'

Bet on Martin Djuaryan vs Emil Novruzov with 1xBet
Martin Djuaryan
In his last fight this past June, Martin "Luther" Djuaryan defeated Ilya 'Topchik' Topchin via a fourth-round TKO after a masterclass in defensive boxing. Clinging onto the ropes like Muhammed Ali, Djuaryan proved elusive to the best shots of Topchin who attacked in an explosive manner at the first bell. Luther delivered two knockdowns in the first round in an exhibition of masterful boxing. He, however, had to call on all his experience in rounds two and three as Topchin looked to claw back the points and when the bout went to a fourth, he stunned his opponent by switching to attack and after another knockdown failed to stop 'Topchik,' a well-directed knuckle to the eye finally did the job.

Betting Odds
Emil Novruzov is a known explosive fighter and the oddsmakers have installed him as a slight favorite in this boxing match with 1.96 odds on 1xbet. Maybe because of his performance against 'Topchik' who threw the kitchen sink at him without success, Martin Djuaryan has been installed as a slight underdog with a win for him priced at 2.325 on 1xbet.

Bet on Martin Djuaryan vs Emil Novruzov with 1xBet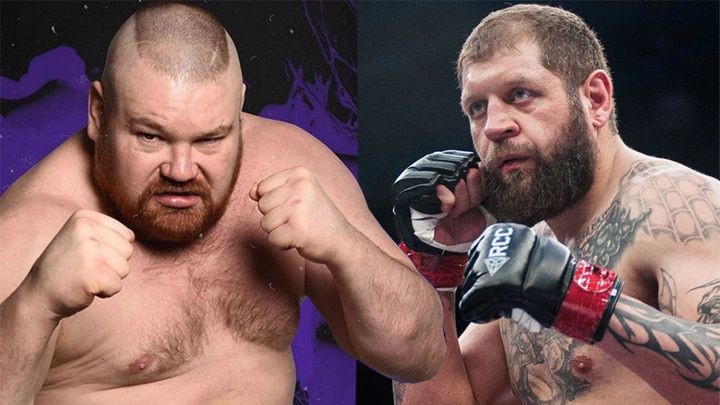 Viacheslav Datsik vs Aleksander Emelianenko: Preview, Where to watch, and Betting odds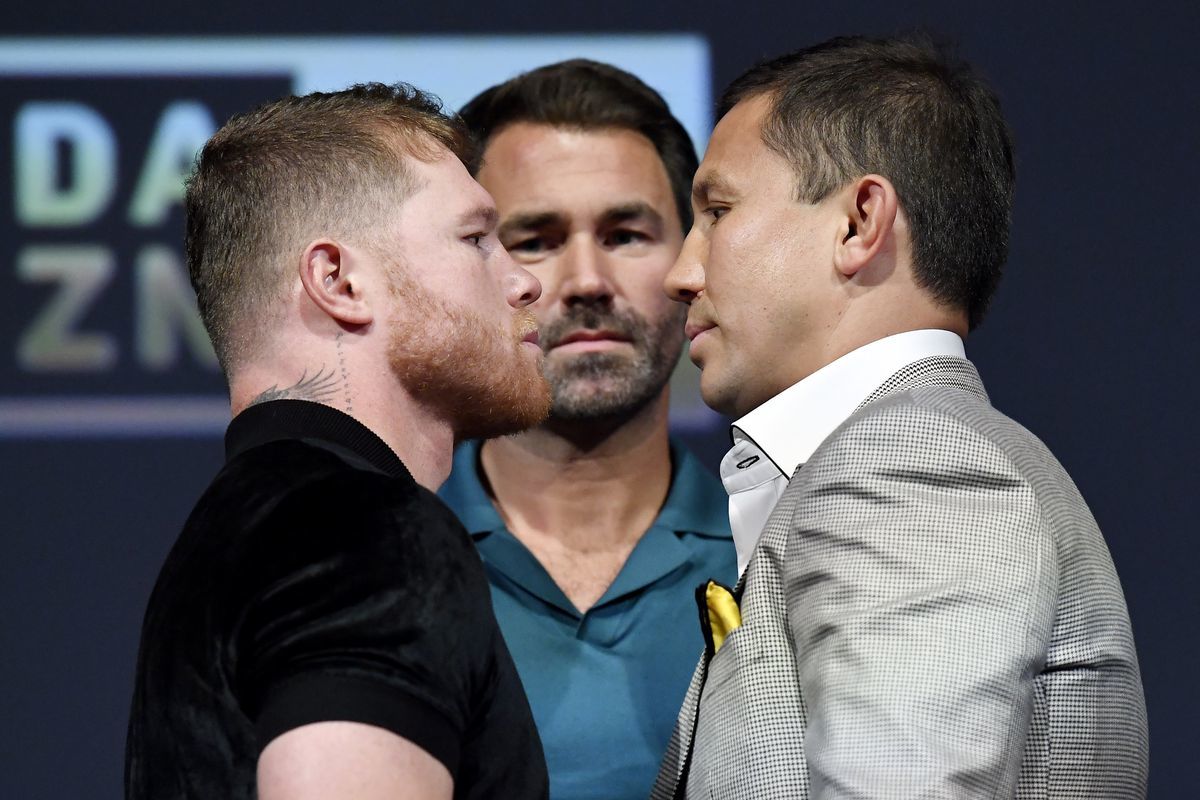 Cannel Álvarez vs. Gennady Golovkin III: Preview, Where to watch, and Betting odds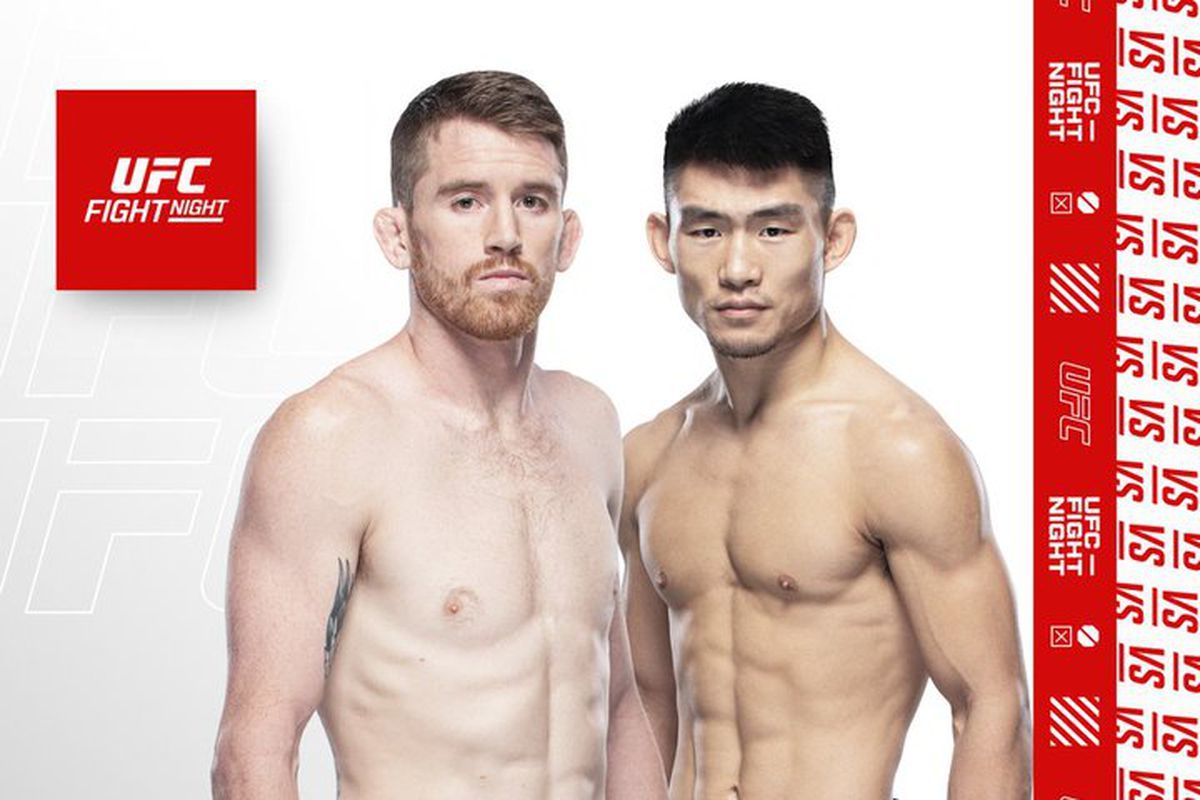 Cory Sandhagen vs. Song Yadong: Preview, Where to watch, and Betting odds