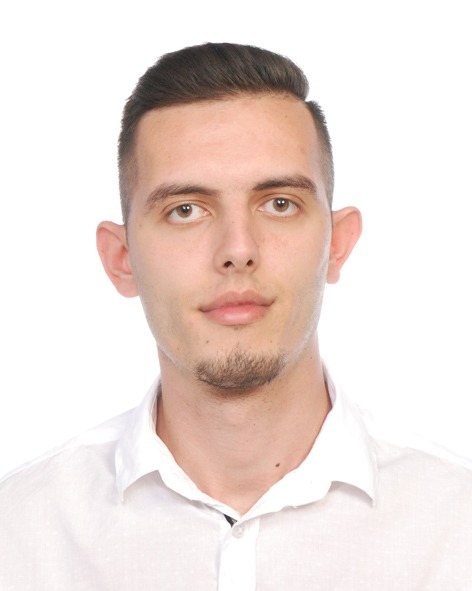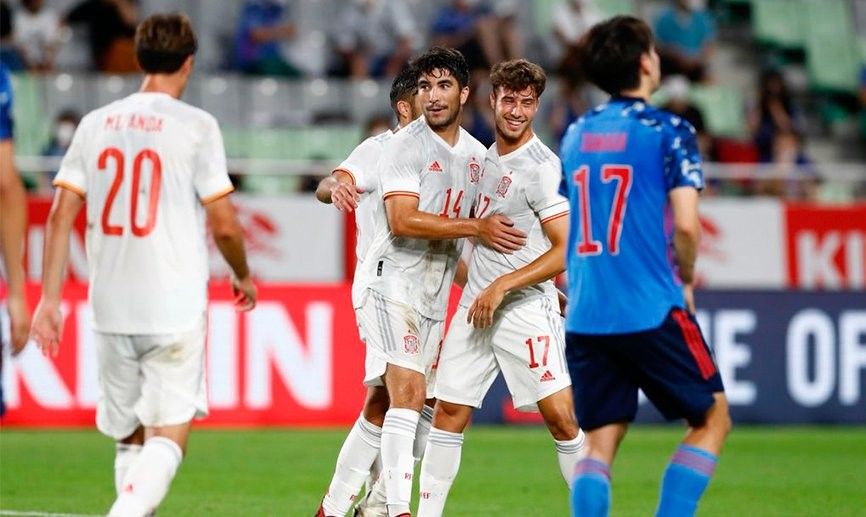 The Olympics are going so fast that without noticing, the men's football semi-finals are underway. Four teams will play for three medals. Teams that will lose in the semis will have a clash between them for the bronze medal, and that would not be bad to be won either. A very interesting game will be between Japan and Spain, as the home side was the only team to get the 9 points in the group stage after beating South Africa 1-0, Mexico 2-1, and France 4-0. A good draw for them then in quarters as they took on New Zealand. A dominated game from them as excepted, but 120 minutes weren't enough to score a goal, and they managed to get to the semis thanks to penalty kicks.
On the other hand, Spain started with a disappointing 0-0 against Egypt, won 1-0 against Australia in the last 10 minutes, secured a 1-1 draw versus Argentina, and still secured first place with 5 points. A tough quarter-final against Ivory Coast saw them on the verge of going out of the tournament losing 2-1, but in the dying minutes came the draw that secured extra time. In extra-time Spain managed to run riots and scored three times to make it 5-2. Japan will not be an easy opponent at all. So, watch out, Spain. Every team at this stage will look for the best, and we hope the best team gets it. Can Japan make its country proud and continue the dream? Or will Spain haunt for the gold and fight for it till the end? Just wait and see!
Head to head matches
Two previous clashes between these Olympic sides. In 1968 was their first encounter, which ended in a nil-nil draw. In 2012, Japan stunned the Spaniards, winning 1-0 as the underdogs of that match. Can they repeat themselves yet again? Will Spain let them? That's a chance for them to get revenge.
Injury updates
A little headache for Spain as Dani Ceballos is ruled out of the Olympics after the injury in the game versus Egypt, and he will not play any other game in the Olympics. Mingueza will also miss this game due to a muscle injury. A huge blow for Spain. Japan has all their called-up players ready for this important match, and everyone will want to contribute against a huge name like Spain.
Livestream, odds, and predictions
Watch Japan vs. Spain Free Live Stream with 1xBet
A tough match like this has the three results possible. Spain comes here slightly more favorite as a team with more quality, but the absences for this match are surely not a good sign. Japan has a fantastic opportunity to go all the way this time as they have shown great determination and play. They can play against every opponent, and they have shown it. Nothing is impossible for them. As for Livestream, you can watch the game at Discovery+, Eurosport, BBC One. You can also check the odds at bet365, 1xbet, WilliamHill. The odds for this match are as follows Japan 3.25, draw 3.50, Spain 2.00 (Bet365)
Prediction: Japan to qualify
Game information
Date: August 3, 2021
Time: 01.00 PM
Venue: Saitama Stadium