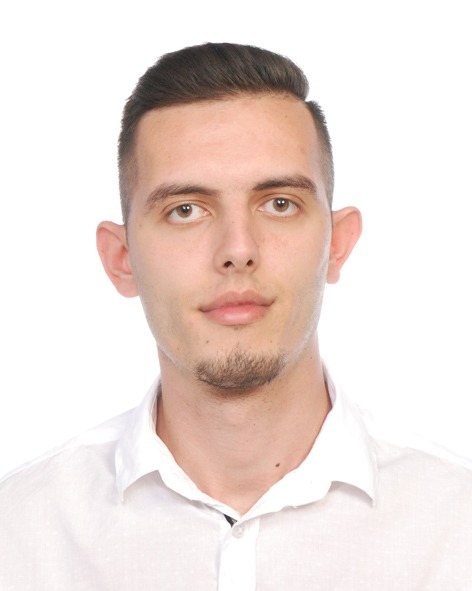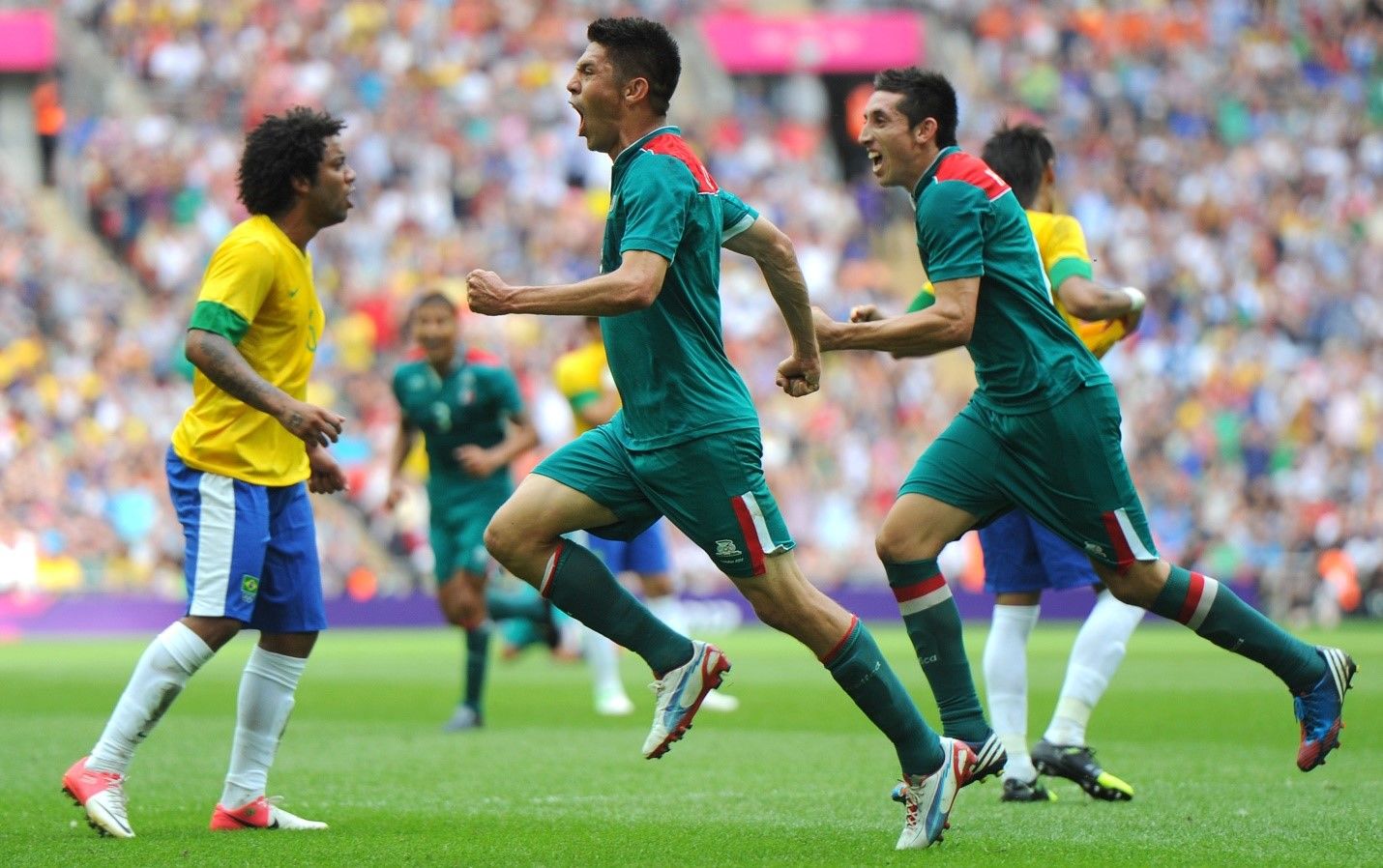 Olympic Games playoffs for men return this Tuesday, with four teams still alive on their road to the gold medal. Brazil is looking to make it two gold medals in a row as it heads into the semifinals, following a win over Egypt in the quarterfinals. They will meet Mexico, which has been in perfect shape lately as 'El Tri' destroyed South Korea 6-3. Mexico finished second in the group stage with 6 points, winning two matches and losing against Japan. In the quarterfinals, they faced South Korea in a tough game where both teams produced nine goals. After a 3-1 Half-Time, Mexico had an easier job, just to manage the advantage. On the other side, Brazil has been brilliant so far. They finished first in the group with 7 points, two wins, and a draw. They haven't lost a match yet in this tournament and want to maintain this streak. In the quarterfinals, they faced Egypt. Great domination by the Brazilians, creating many chances but were able to score only once. The goal scored by Cunah in the 37th minute was enough for Seleção to advance further. Now the moment of truth has come, one step away from the grand finale. Who will advance to the final round?
Head to head matches
Brazil's Olympic team has faced only once the Mexicans in the 2012 Olympic game in the tournament's final match. The match finished 2-1 in favor of the Mexicans. They weren't the favorites to win the game, but the spirit and the will to win made Mexicans reach their dream. The hero of that match was Peralta, who scored two great goals. Now, these teams face each other again in a very important stage of the tournament.
Injury updates
Both teams come to this match without injuries. All the players seem to be fit ahead of this match. For Brazil, the captain Dani Alves lead the defense as they came through the group stage unbeaten. Also, the 21-year-old Antony has been a constant threat down the wing for Brazil. Meanwhile, Mexicans will have their eyes at their midfielder Sebastian Cordova and striker Henry Martin, with three goals each so far.
Livestream, odds, and predictions
Watch Mexico vs. Brazil Free Live Stream at 1xBet
A tight match will be this Tuesday between Brazil and Mexico. Even though odds talk in the favor of Brazilians (2.05 to win), Mexico will be a constat threat for them. Brazil's coach Jardine, sees Mexico as a very dangerous team, as they have scored a lot of goals until now (14) so his defense have to be very well prepared. Five Mexican players have scored multiple goals at this year's Olympics and seems the chances that Mexico scores even in this match are high. But which team will advance further? We invite everyone to watch this match on Discovery+ or Eurosport 1. You can also watch the match and check the odds even on betting platforms like Bet365, William Hill, 1xBet.
Prediction: Both teams to score
Prediction 2: Draw
Game information
Date: August 03 , 2021
Time: 10:00 PM (CET)
Venue: Kashima Soccer Stadium Kashima