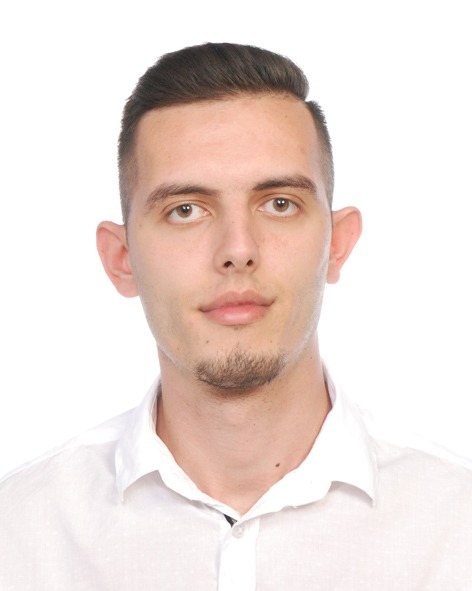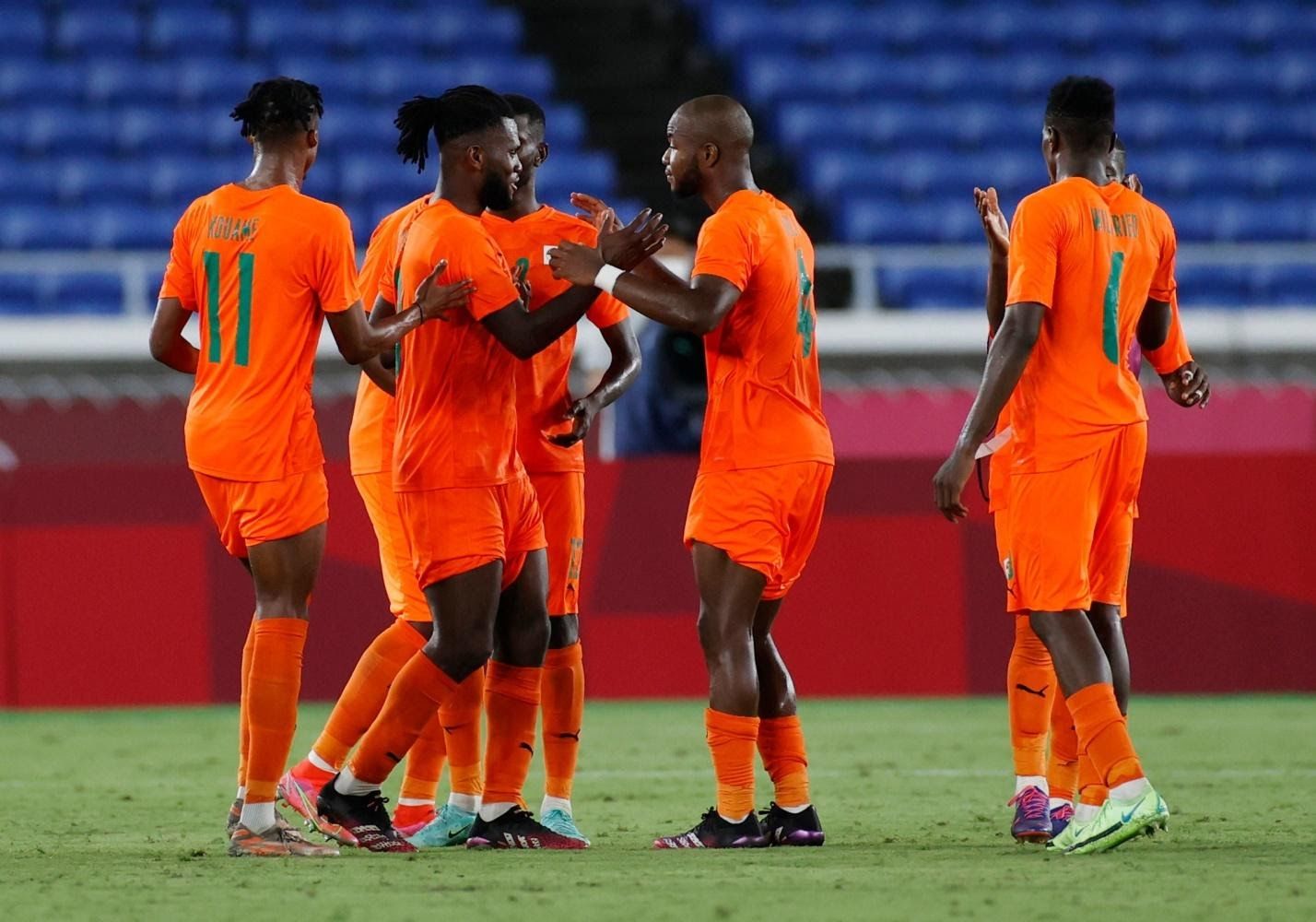 Sixteen teams were in the Olympics looking for a medal in men's football. After the group stages, only eight teams are still in play and hoping for a medal in Tokyo. Huge upsets after the group stages are Germany and Argentina, they got disqualified earlier than expected. An interesting quarterfinal is between Spain and Ivory Coast. One of the main contenders facing the African team, which will surely want a medal here as they left Germany out from the playoffs. It will not be easy for the Spaniards as Les Éléphants have speedy players in their team.
Spain started with a disappointing 0-0 draw against Egypt, won 1-0 against Australia in the last 10 minutes and secured a 1-1 draw versus Argentina, finishing this way in the first place with 5 points and leaving behind Egypt and Argentina with 4 points with Egypt having a better goal difference and qualifying alongside Spain.
Same results for Ivory Coast as they had to deal with two big names and contenders like Brazil and Germany. They started with a 2-1 win against Saudi Arabia, drew 0-0 against Brazil, and got another draw (1-1) in the last round against Germany. Five points for them was enough to leave Germany out with four points. Now they will want to go further, but they have to do the right calculations before facing Spain. On the other hand, Spain will want to go all the way, as they have all the chances and players to do just that. Who will show more determination and strength to go to the semis?
Head-to-head matches
No previous head-to-head matches between the sides, as these Olympic sides have never played against each other before. This will be their first game in the Olympics against each other, and we hope for good football.
Injury updates
A little headache for Spain as Dani Ceballos is ruled out of the Olympics after the injury in the game versus Egypt, and he will not play any other game in the Olympics. Gil will also miss this game due to yellow cards. A huge blow for Spain. Ivory Coast has all their called-up players ready for this important match, and everyone will want to contribute against a big opponent like Spain.
Livestream, odds, and predictions
Watch Spain vs. Ivory Coast Free Live Stream at 1xBet
It is clear to say that the favorite team here is Spain, seeing the quality of the team. But Ivory Coast should not be underestimated, as they secured two draws against Germany and Brazil, which is not a thing that every team can do. Spain has to control the match from the first minute to leave no space for Les Éléphants to make an unwanted surprise. As for Livestream, you can watch the game at Discovery+, Eurosport, BBC One. You can also check the odds at bet365, 1xbet, WilliamHill. The odds for this match are as follows: Spain 1.44, a draw 4.33, Ivory Coast 7.5 (Bet 365).
Prediction: Spain to win and over 2.5 goals
Game information
Date: July 31, 2021 T
Time: 10.00 AM
Venue: Miyagi Stadium, Miyagi