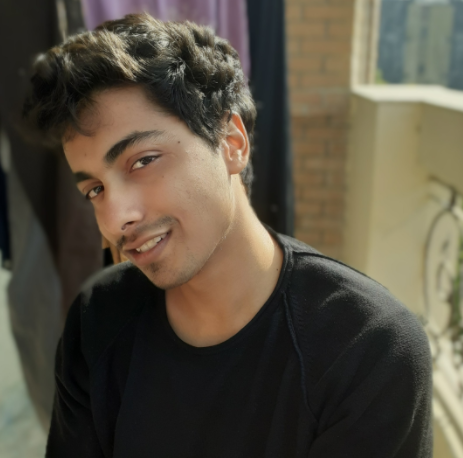 The NBA Playoffs have reached their climactic stage and soon we will see the Final Two teams that will battle it out for the championship. In the West, the Dallas Mavericks avoided a sweep and forced a Game Five but down one-three, their hopes are virtually dashed. In the East, the series is tied and the Miami Heat and the Boston Celtics keep on trading big blows. In the last game, the Celtics beat the Heat 102:82 as Jayson Tatum racked up 31 points. Can the Heat exact revenge here and take a three-two lead or will the Celtics take inspiration from their Game 4 heroics?
Bet on Miami Heat-Boston Celtics
Best bets on Heat vs Celtics
Handicap: Bookmakers from 22bet think the Boston Celtics have the favorable odds of 1.78 which takes into account the last game's emphatic win. The Heat gets the odds of 2.03 despite playing at home, which is a surprise for sure, considering they have also beaten the Celtics once here and have notched two huge wins. The bookmakers originally favored the Celtics to win this series and are not budging from their stance. However, I believe the Heat will come up with a strong outing here and take a win. (Handicap 1 -4.5 for 2.65)
Player Props: Bookmakers at bet365 predict odds of 1.86 for Jimmy Butler getting over 24.5 Points (At least 25 Points). Butler has been the leading scorer for the Heat but his injury has slowed him down and in the last game, he scored 6 points on 3/14 shooting, which is surely one of his worst performances in the Playoffs. However, I believe he will bounce back and go "over" here. (Player Props: Player Points: Jimmy Butler Over 24.5 for 1.86)
Total: Bookmakers at 1xbet give the Total of Under/Over 203.5 the odds of 1.97. The series so far has been on the high-scoring side and the four games have brought 184, 212, 229, and 225, which means the last game was an outlier. However, I don't think this game will be low-scoring and will rather go "Over" here. (Total Over 204.5 for 2.06)
Where to Watch Heat vs Celtics
This battle is available on the NBA League Pass.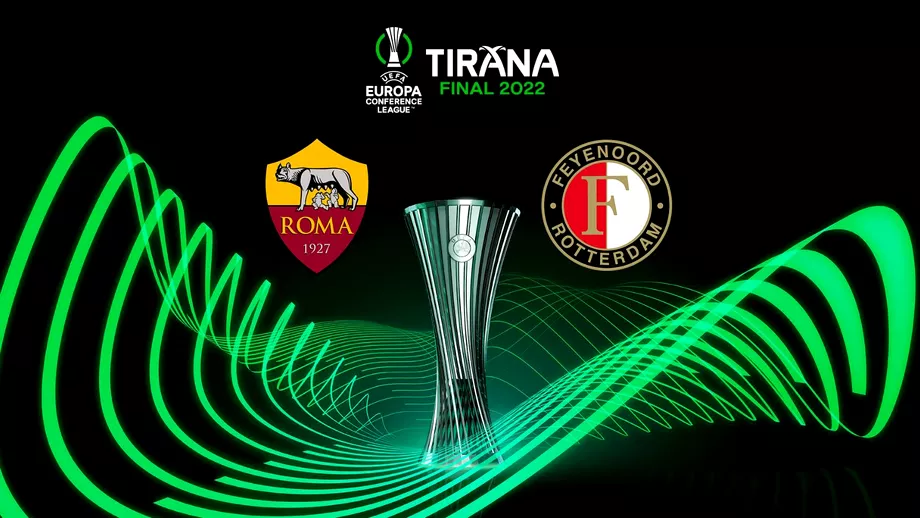 Conference League final: AS Roma vs Feyenoord Match Preview, Where to Watch, Odds and Lineups | May 25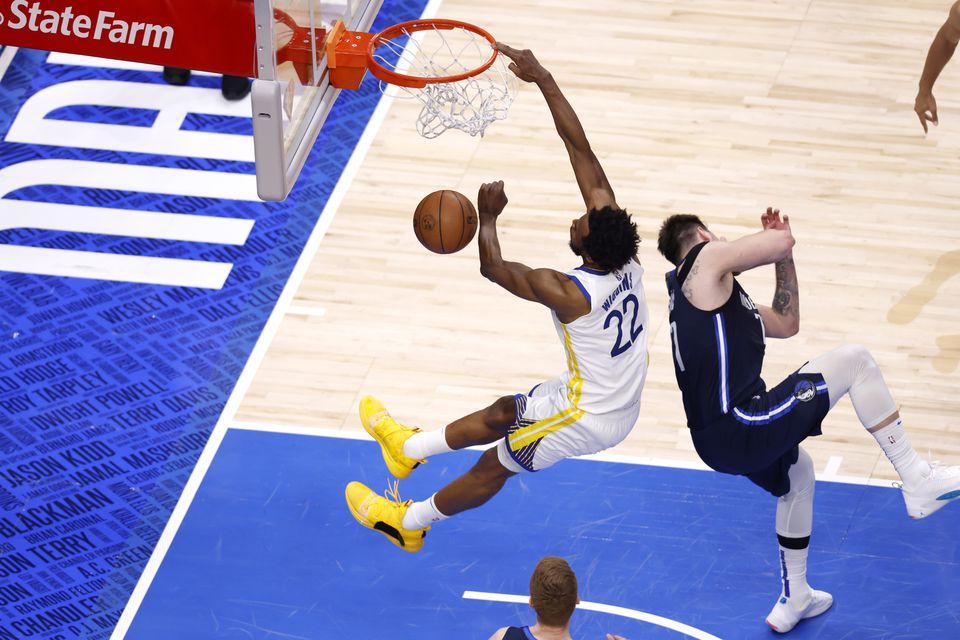 Dallas Mavericks-Golden State Warriors: Match Preview, Stats, Bets, Odds, & Much More | 25 May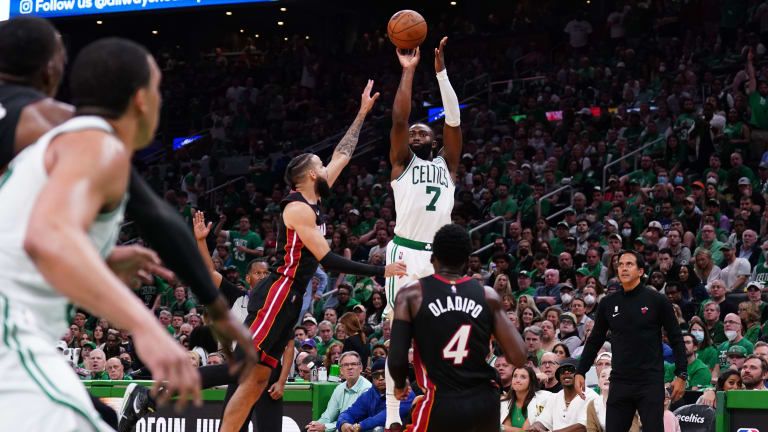 Boston Celtics-Miami Heat: Match Preview, Bets, Odds, Stats, & Much More | 24 May
Miami Heat: Overly dependent on Butler
The Heat has been overly reliant upon Butler and when he is off, the team doesn't seem to stand any chance. The team scored just a single point till the seventh/eight minute-mark in the First Quarter, that set them back so much that the whole game became about catching up. Bam Adebayo had a 31 point night in Game 3 but the return of Robert Williams surely affected his rhythm. Lowry has not been able to get going and his game has been off rather way too much. Strus made just one of his six shots in the last game and his shooting has become vital. Victor Oladipo keeps being an inspirational player off the bench, scoring 23 points and PJ Tucker will need to get in double digits more often than not, because he can't be all about defense. The Heat shot just 33% from the field in the last game and they will certainly need to do much better. I believe Jimmy Butler will bounce back here and he will be coming up with a big night.
Boston Celtics: Defense is the key-word and so is Tatum
Whenever Tatum has a high-scoring night, the Celtics surely have a much better chance of notching a win. Tatum has struggled from beyond the arc and to be honest, the Celtics didn't have a strong shooting night either, shooting below 25% the three-point line whereas the overall shooting was also below 40%. Of course, a 60-39 rebounding advantage will give you a win more often than not and 11 blocks mean that the team's defense was elite for sure. And defense is surely the way for a Celtics team that formed the identity in the second half of the season. Marcus Smart missed the last game but Derrick White is an elite defender like Smart whereas Grant Williams, Al Horford, and Jaylen Brown are also huge help. Can the Celtics sustatin this incredible effort on the defensive end again?
Heat vs Celtics: possible lineups
Heat most likely starting five: PG: Kyle Lowry | SG: Max Strus | SF: Jimmy Butler | PF: PJ Tucker| C: Bam Adebayo;
Key Bench Player: Tyler Herro, Gabe Vincent Duncan Robinson;
Celtics most likely starting five: PG: Marcus Smart | G: Jaylen Brown | SF: Jayson Tatum | C: Robert Williams III | C: Al Horford;
Key Bench Players: Derrick White, Payton Pritchard, Grant Williams.
FAQs
Where to watch the match Miami Heat-Boston Celtics?
NBA League Pass is a great way to catch this battle.
Who is a favorite in the matchup between Miami Heat-Boston Celtics?
Bookmakers see the Boston Celtics as the favorite here with a handicap of -1.5 as per bet365.