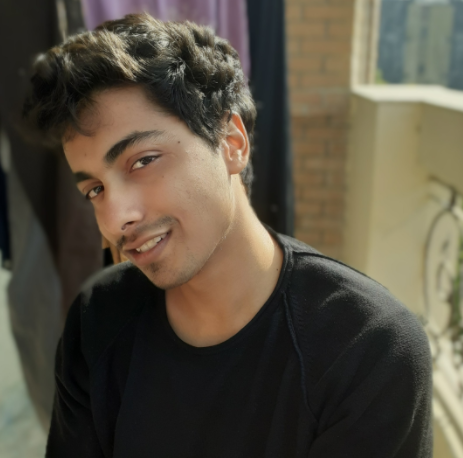 One Playoffs series is done and the Miami Heat beat the Philadelphia 76ers in six games. It means that we have not gotten one of the four teams that will go to the Conference Finals. And the same place is at stake in this exciting series as the Milwaukee Bucks host the Boston Celtics. The Bucks are up three-two thanks to a huge comeback they made in Game 5 as the Bucks beat the Celtics 110:107 with Giannis Antetokounmpo nabbing 40 points. So, how will the Celtics respond in this must-win scenario?
Bet on Milwaukee Bucks-Boston Celtics
Best bets on Bucks vs Celtics
Win/Loss: Bookmakers from 22bet favor the Bucks to close out the series and have been given the odds of 1.78 to seal the deal. The Celtics have won once against the Bucks in their away from home scenario but I believe it will be much harder this time around. Giannis has been spraying the Celtics with a bunch of offensive production. However, I see the series going to the seventh game and I see the Celtics winning here. (Team 2 Wins for 2.03)
Player Props: Bookmakers at bet365 predict odds of 1.80 for Jaylen Brown getting over 23.5 Points (At least 24 Points). Brown has managed 26, 18, 27, 30, and 12 in the last five games, and he has been a stable offensive option for the Celts. I believe he will have another big offensive night here. (Player Props: Player Points: Jaylen Brown Over 23.5 for 1.80)
Total: Bookmakers at 1xbet give the Total of Under 211.5 the odds of 1.91. So far the five games have fetched 217, 224, 204, 197, 190, meaning that the scoring has picked up from earlier periods. Both teams are amazing defensively but also have some offensive heavyweights. I believe the total will fall "Under" here. (Total Under 211.5 for 1.91)
Where to Watch Bucks vs Celtics
This game is available on the NBA League Pass.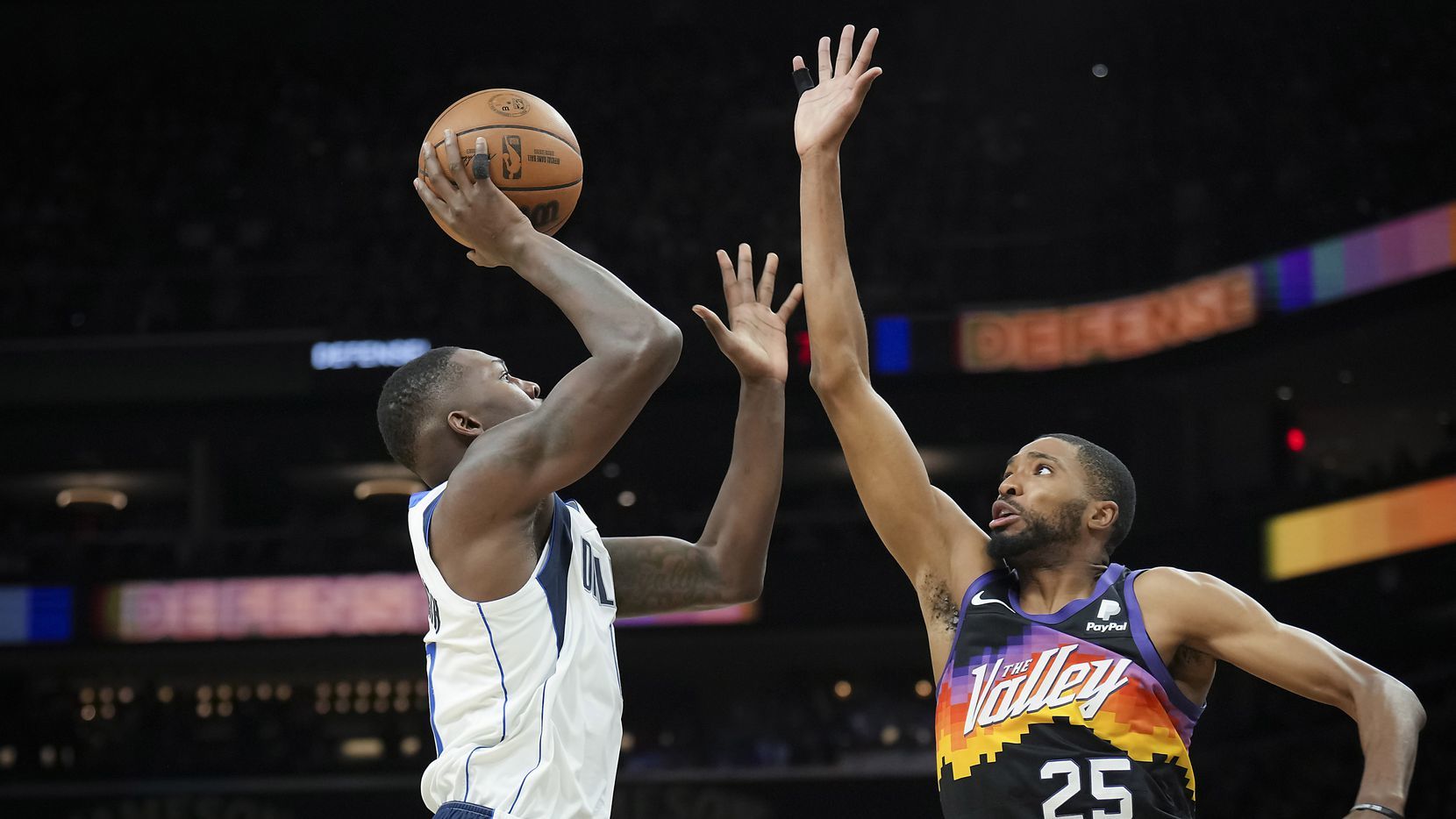 Dallas Mavericks-Phoenix Suns: Match Preview, Odds, Bets, Stats, & Much More | 13 May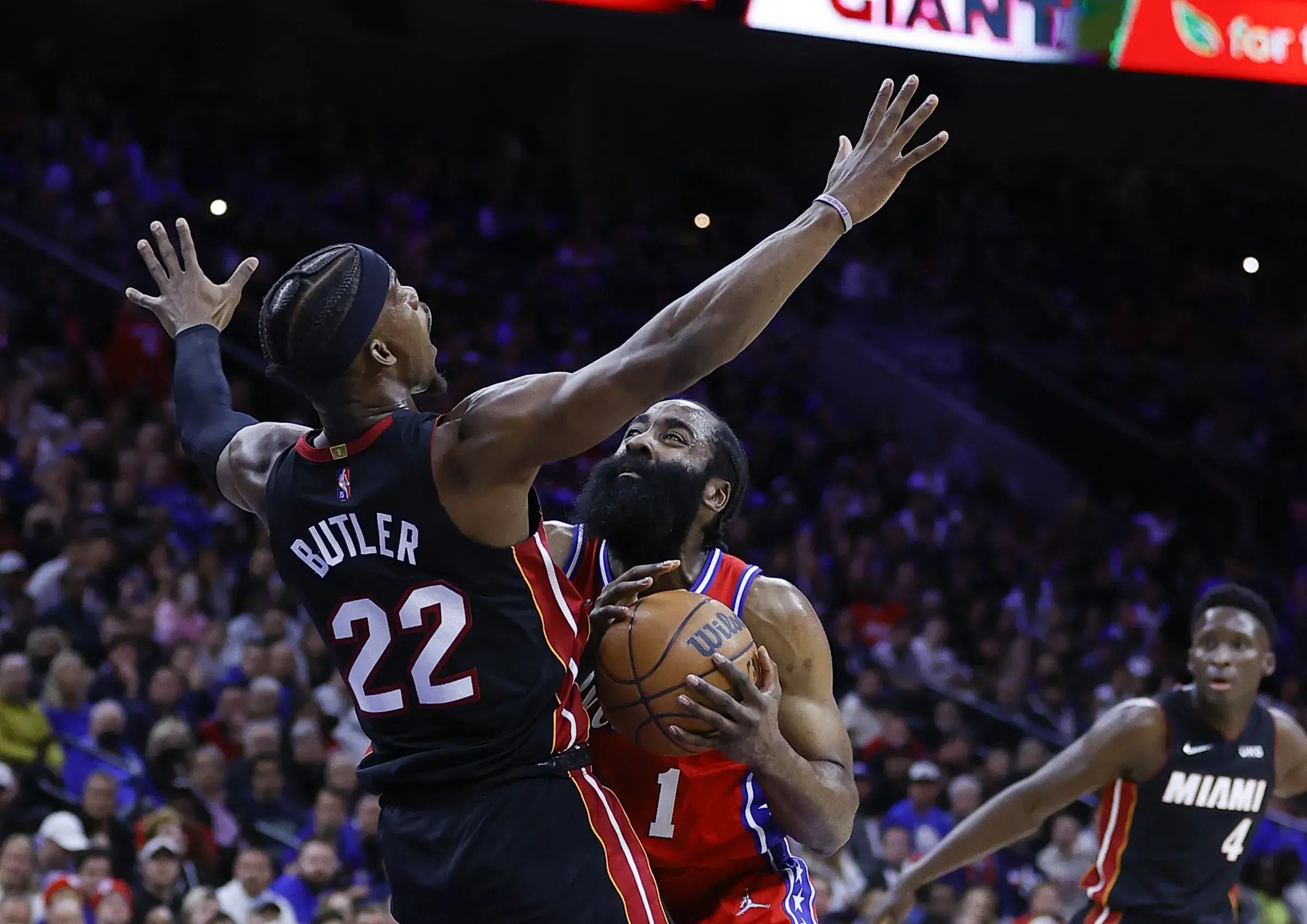 Philadelphia 76ers-Miami Heat: Match Preview, Odds, Bets, Stats, & Much More | 13 May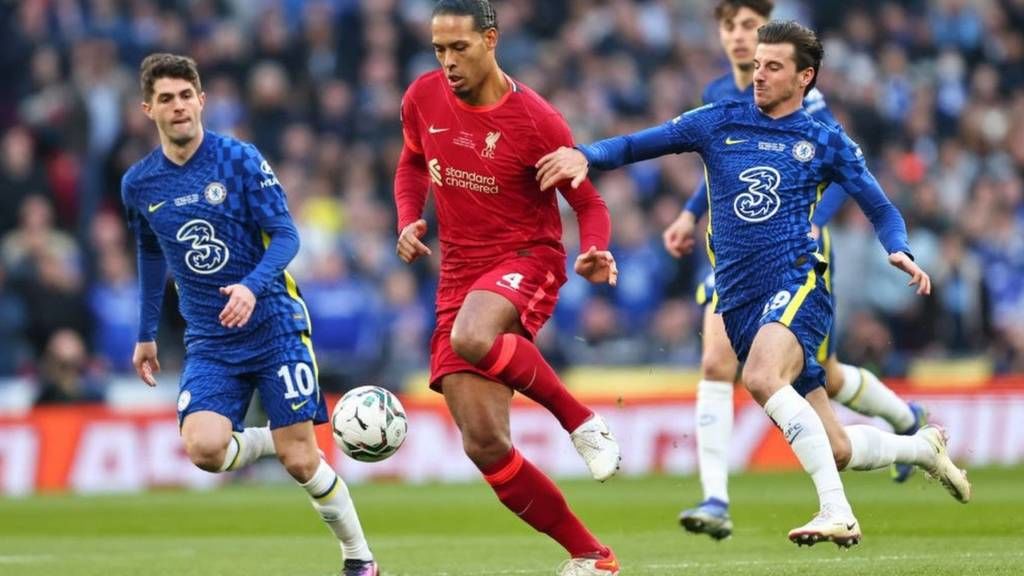 FA Cup Final: Chelsea vs Liverpool Match Preview, Where to Watch, Odds and Lineups | May 14
Boston Celtics
The Celtics' scoring has been much more balanced compared to earlier periods and Jayson Tatum has recovered well after a terrible Game 3 night. The trouble for the team is that Giannis Antetokounmpo has found his footing, and he has raised 40 or more twice in three times, while a 34 points night is sandwiched between these two efforts. Jaylen Brown did well to match Giannis and combined for 60 points alongside Tatum, but it was the late game poor effort where the team lost the game. Celtics entered the last quarter with a 14-point lead and the team lost the plot in the last two minutes, on both ends of the floor. On the other hand, Smart has done well, scoring 18 and 15 in the last two games, but the team is surely missing a healthy Robert Williams III whose presence surely would have affected Giannis' high-scoring trail.
Milwaukee Bucks
Two three-pointers by Giannis and Holiday tied the matters with 42 seconds to go then Bobby Portis made a tip-in shot and ultimately, a terrific steal by Jrue Holiday solidified the scenario for the Bucks. The Bucks have not found consistent offensive production apart from Giannis, who is racking up 30+ points nights like it is his everyday business and since Robert Williams has been out, he has had more comfortable lanes to operate. Holiday hasn't shot well, being under 40% and that is mostly because Middleton has been out, leading him to take more shots. But one of the key difference-makers has been Pat Connaughton who has been efficient, scoring in the 13-14 points territory while Grayson Allen and Wes Matthews have done well as defenders in the starting lineup. Brook Lopez and Bobby Portis interchangeably have had big nights and overall, the Bucks haven't been exceptional but their last Playoffs experience late in the game has enabled them to pull through.
Bucks vs Celtics: possible lineups
Celtics most likely starting five: PG: Marcus Smart | SG: Jaylen Brown | SF: Jayson Tatum | C: Al Horford | C: Robert Williams III;
Key Bench Player: Grant Williams, Derrick White, Daniel Theis, Payton Pritchard;
Bucks most likely starting five: PG: Jrue Holiday | G: Grayson Allen | SG: Wesley Matthews | Giannis Antetokounmpo | C: | C: Brook Lopez;
Key Bench Players: Bobby Portis, Pat Connaughton, George Hill.
FAQs
Where to watch the match Milwaukee Bucks-Boston Celtics?
NBA League Pass is a fantastic way to catch this battle.
Who is a favorite in the matchup between Milwaukee Bucks-Boston Celtics?
Bookmakers see the Milwaukee Bucks as the favorite here with a handicap of -1.5 as per bet365.