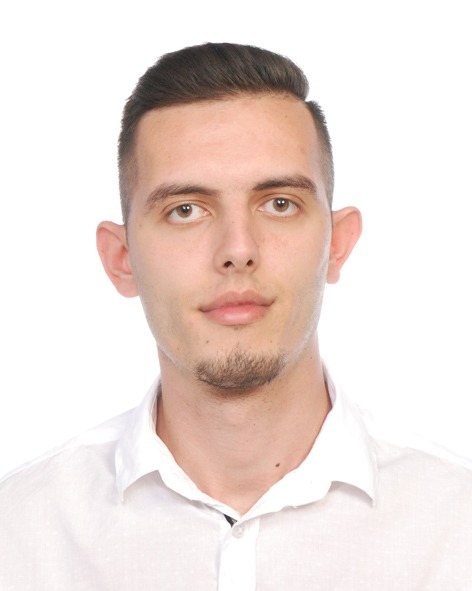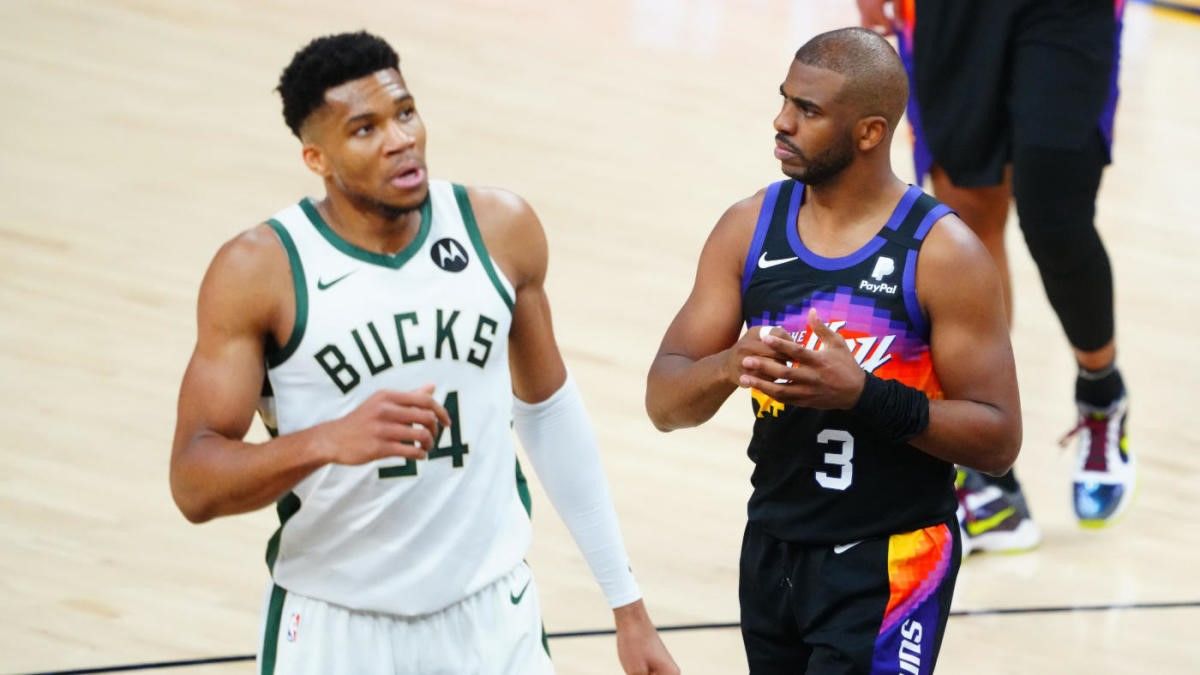 Milwaukee Bucks face Pheonix Suns for the 3rd round of the playoff Finals. After a disappointing start, the Bucks now have the opportunity to turn things around. Now they face Suns at home, where they will have all the support of the Clutch Crew. At home, the bucks have a sensational record. In 15 matches, they won 14 and lost 1. They seem to be unstoppable at home. The crowd supporting them gives players a lot of courage and positive energy. In the opening match against the Suns, G.Antetokounmpo didn't perform well (with 20 PTS, 17 REB, 4 AST). But in the second game, we saw a real beast on the court (42 PTS, 14 REB, 4 AST). A very aggressive player and unstoppable inside the box. In the second match, Middleton wasn't in his night, only 11 points, a very disappointing game. He spoke during an interview that wasn't in good form, but he will be back stronger. On the other side, the Suns come to this match with high morale. After winning the first two matches, their objective is to win the third match to be one step away from winning the Nba title. Devin Booker and Chris Paul are in great form. Booker with 31 points and Paul with 23 points gave the victory in the second match. Now things are slightly different, as they play outside their field. In the last 15 away games, they won 10 and lost 5. What will happen on game 3? Will the Bucks be able to turn things around and be back in the game?
Injury updates
Like the previous game for the Bucks will miss D.DiVincenzo due to a foot injury. Since he got injured in the match against Miami Heat on 1/8 Play-off finals round 3, he isn't ready to play yet. Meanwhile, the Phoenix Suns will miss D.Saric due to a knee injury. He was injured in the first leg of the playoff finals and will continue to be out even this game. All the other players are fully fit to serve in this game and to give their best for their team.
Prediction and odds
Watch Milwaukee Bucks vs. Pheonix Suns at Bet365
Bucks play at home this time, and mistakes are inexcusable. All Milwaukee's fans will have their eyes on G.Antetokounmpo and Middleton, hoping this time they will lead Bucks toward a victory. Clutch Crew will be there to support Bucks in this crucial moment. On the other side, the Suns have proved that they are a very organized team; all players combine perfectly. During a press interview, the Suns' coach said they come to this match stronger than ever and convinced they would win this match and make things easier to win Nba Finals. It will be a hard-fought match, but if the Bucks play like they always do at home, they will easily win this match. For all NBA fans, you can watch this match on DAZN Deutsch, Ruutu, Arena Sport, Ziggo Sport Select, Nova Sport 2. Or on betting platforms like bet365, 1xbet, William Hill, or Unibet.
Pick: Milwaukee to win ( 1.55 ) – bet365
Game Info and Livestream.
Date: July 12, 2021
Time: 02:00 AM (CET)
Location: Fiserv Forum (Milwaukee)