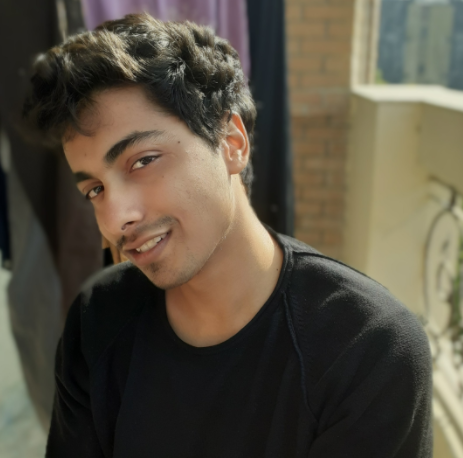 Three of the series have already been decided. The Bucks will take on the Celtics, the Heat will take on the 76ers, and the Suns will take on the Mavs, but there is one more match-up that is yet to be decided and it is between the Minnesota Timberwolves and the Memphis Grizzlies. The Grizzlies are up three-two and they will be visiting the Timberwolves to try to close out the series. Can the Timberwolves take it to Game 7 and notch one here against the tide?
Bet on Minnesota Timberwolves-Memphis Grizzlies
Stats Leaders
Series Stats Leader Points Per Game: Anthony Edwards: 24.2;
Rebounds Per Game: Karl Anthony-Towns: 11.0;
Assists Per Game: Ja Morant: 10.4;
Steals Per Game: Ja Morant: 1.6;
Blocks Per Game: Jaren Jackson Jr: 2.8
Best bets on Timberwolves vs Grizzlies
Total: Bookmakers from 22bet suggest that Total Over/Under 229 has the odds of 1.90. This has been the most high-scoring series in the Playoffs. In the five games so far that the total has been 220, 237, 199, 230, and 247. Both teams have the ability to get past 110 on a regular basis and they both play a high-pace style of basketball. I expect this to be a high-scoring game and the total going past 230. (Total Over 229 for 1.90)
Player Props: Bookmakers at bet365 predict odds of 1.86 for Ja Morant going Over 27.5 Points here(At least 28 points). Morant was held below 25 points in most of the games before he popped off for a 30 points night in Game Five. I believe he will be up for a big night and here scoring at least 28 points. I see him going "Over" the Points Mark. (Player Props: Player Points: Ja Morant Over 27.5 for 1.86)
Handicap: Bookmakers at 1xbet give the Grizzlies an edge here, however, not by much in terms of handicap. The Grizzlies have the odds of 1.88 winning this game and the last two games have been decided by a point, with the result going either way. I see the Grizzlies coming with a closeout win here and winning by at least 4 points. (Handicap 2 -3.5 for 2.18)
Where to Watch Grizzlies vs Timberwolves?
The game can be seen on NBA League Pass.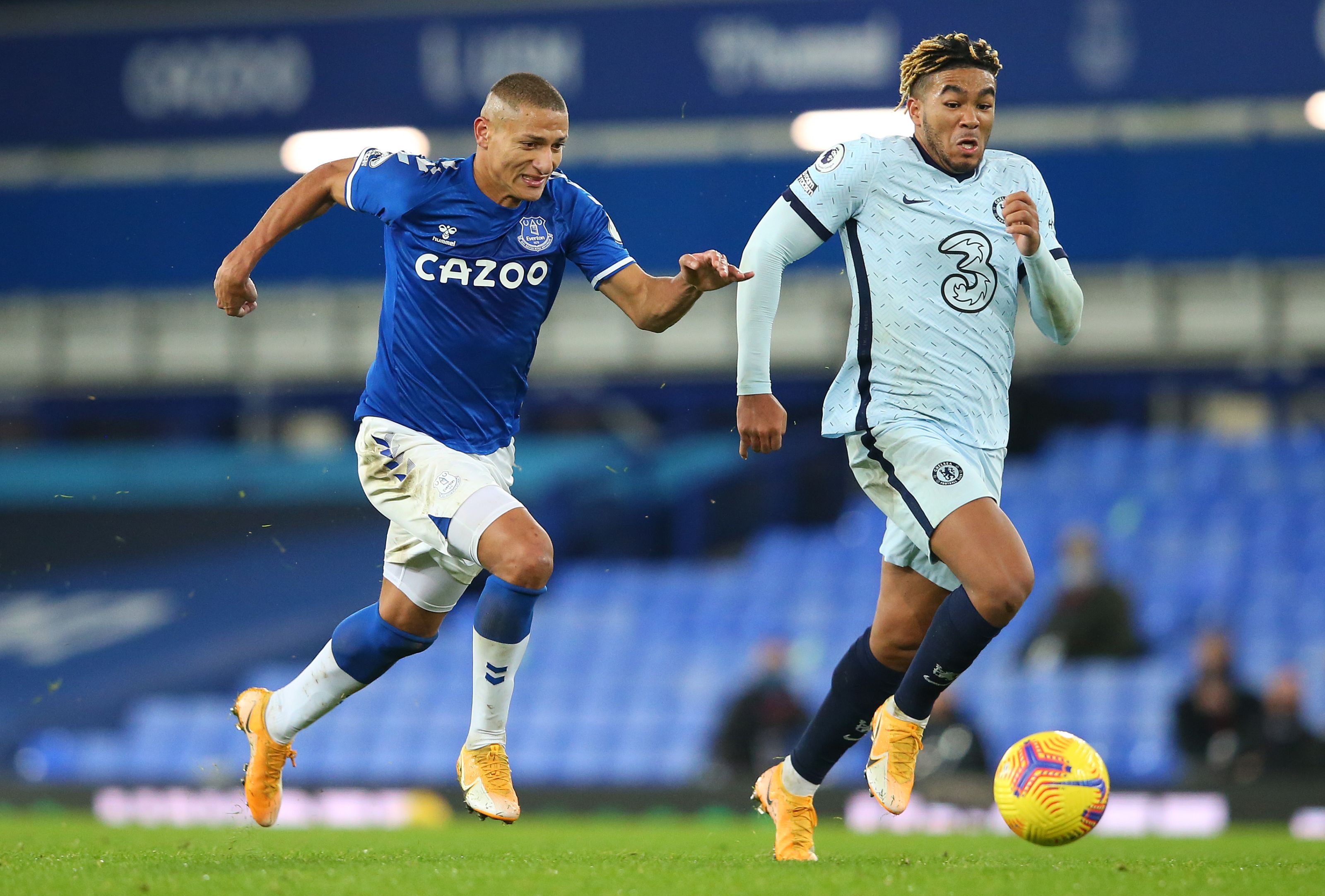 Everton vs Chelsea Match Preview, Where to Watch, Odds and Lineups | May 1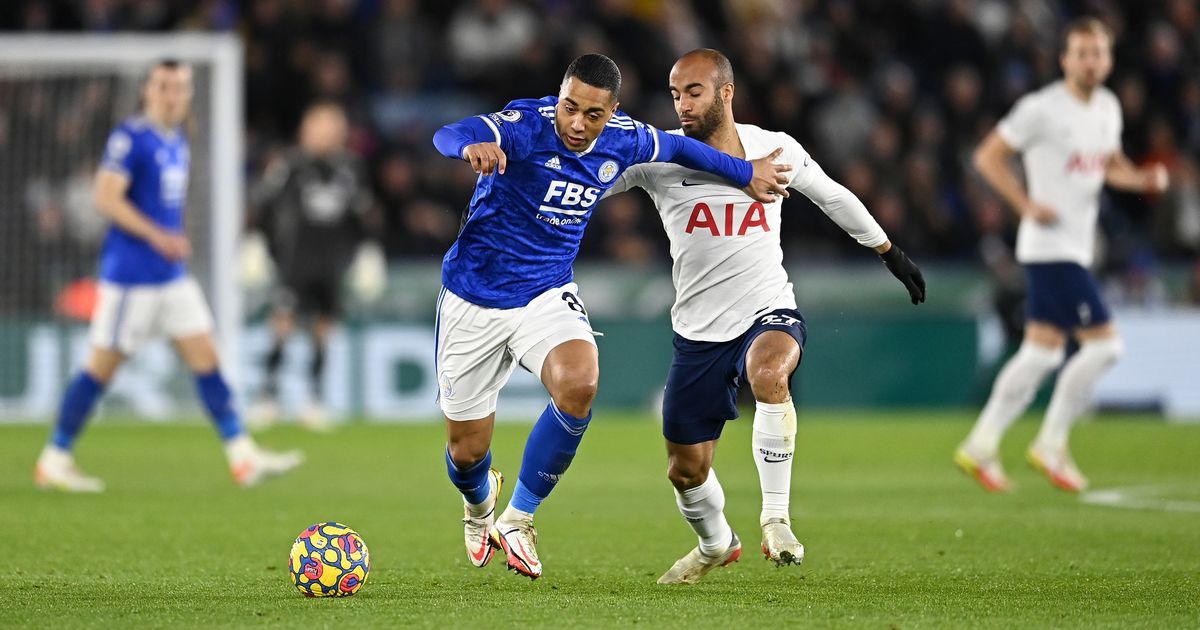 Tottenham vs Leicester Match Preview, Where to Watch, Odds and Lineups | May 1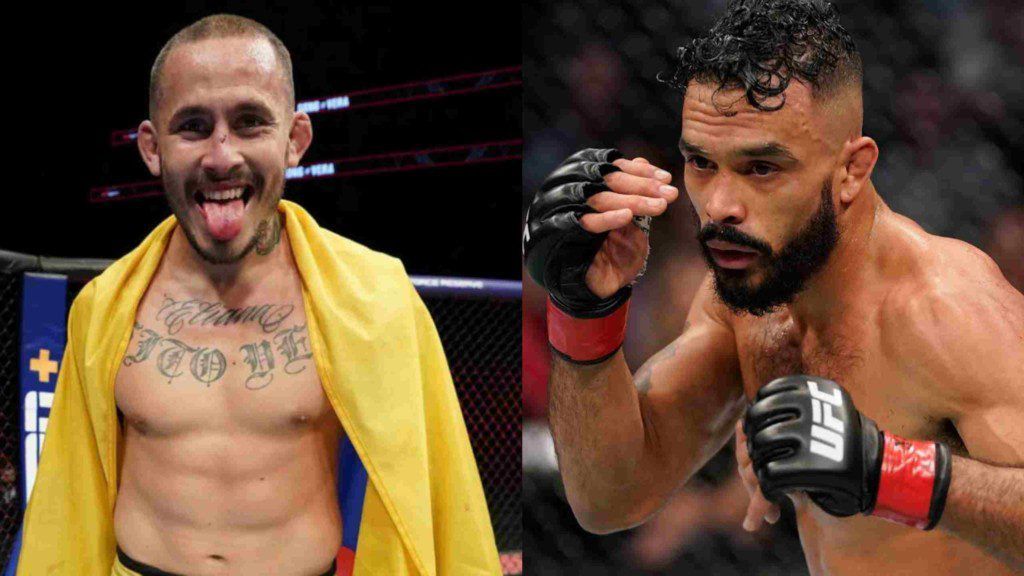 Rob Font vs Marlon Vera: Tow highly rated Bantamweights class in UFC Fight Night
Minnesota Timberwolves
The Timberwolves have been a more efficient and higher-yielding team from beyond the three-point line. They made 14 in the last game at a percentage of 40%+ and they also got it going in different ways. The Timberwolves had one big issue though, they committed 22 turnovers. Karl Anthony-Towns had a strong game, scoring 28 while Edwards turned in 22, these two are getting the job done more often than not. The problem has come to D'Angelo Russell as he has not been able to go past even 15 points in four of the five games. The bench has rather been up-and-down scoring-wise but defensively, the Timberwolves have done well in limiting the Grizzlies' outside shooting while keeping Jaren Jackson in constant foul trouble.
Memphis Grizzlies
The Grizzlies were able to do a great job on the offensive boards, and nine of the 18 offensive boards were clinched by Brandon Clarke who has been one of the reasons why the Grizzlies have the lead in the series. Morant finally came to his own and his aggressiveness helped him fetch 30 points including the game-winning layup. Desmond Bane has been a super shooter from the three-point line but apart from Bane and Clarke, the offense has been inconsistent. Dillon Brooks shot an abysmal 3/18 from the field in the last game while Jaren Jackson keeps finding himself in foul troubles rather way too much. The Grizzlies were able to force 22 turnovers in the last game and this is the best that they do on the fastbreak.
Timberwolves vs Grizzlies: possible lineups
Timberwolves most likely starting five: PG: Patrick Beverley | PG: D' Angelo Russell| SF: Anthony Edwards | PF: Jarred Vanderbilt | C: Karl Anthony-Towns;
Key Bench Players: Jaden McDaniels, Malik Beasley, Taurean Prince, Jordan McLaughlin;
Grizzlies most likely starting five: PG: Ja Morant | SG: Desmond Bane | SF: Dillon Brooks | PF: Jaren Jackson | C: Steven Adams;
Key Bench Players: Brandon Clarke, Kyle Anderson, Tyus Jones.
FAQs
Where to watch the match Minnesota Timberwolves-Memphis Grizzlies?
NBA League Pass is a great way to catch this battle.
Who is a favorite in the matchup between Minnesota Timberwolves-Memphis Grizzlies?
Bookmakers see the Memphis Grizzlies as the favorite here with a handicap of -1.5 as per bet365.