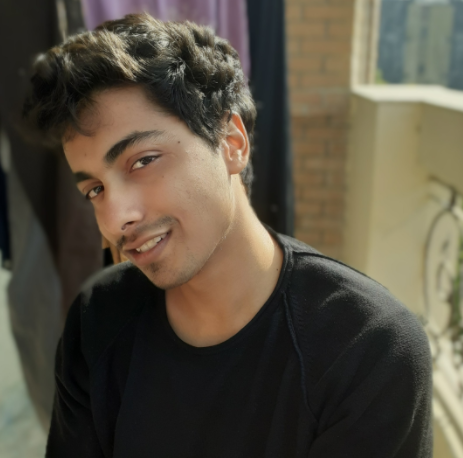 The title game!
We have reached the Final of Wimbledon when it comes to the men's tournament. This was another stellar Grand Slam as we saw some regular champions display their superb game. Andy Murray was ousted prematurely but Brit Cameron Norrie showed he has a lot to offer but his campaign was cut short by Novak Djokovic who will meet Nick Kyrgios here on 10 July @ 04:00 PM (+03:00 UTC). Novak took care of business against Cameron Norrie, winning 2-6, 6-3, 6-2, 6-4. On the other hand, Nick Kyrgios advanced because Rafael Nadal conceded a walkover due to an abdomen injury. Novak has had another stellar campaign and looks unstoppable right now, despite not playing his best game. Nick is indeed playing his best game and has shown steely focus. Can Nick continue his dream run by bagging the biggest win of his career here?
Bet on Wimbledon with 1xBet
How to Watch Nick Kyrgios vs Novak Djokovic?
To bank on the tradition of the previous years, BBC continues to broadcast Wimbledon games in the United Kingdom. To those living in the USA, you can watch this tournament on ESPN. EuroSport continues to the telecast in the European nations. For the viewers in the Indian subcontinent, Star Sports has been telecasting the game. For the ones who like to stream, Hotstar is going to display games for Indian subcontinent viewers while Fubo, Sling TV, and Hulu TV have been doing so for global viewers.
Nick Kyrgios: Aggressive approach
While Nick was denied a dream match-up against Rafael Nadal in the Semis, his run is no fluke thus far. In the contest against Cristian Garin, Kyrgios dismissed the matters in three sets and looked like a better player throughout the game. In the game before that when he played Brandon Nakashima, things went to five sets but Kyrgios was looking settled after the first set. His win against Stefanos Tsitsipas has been his biggest dub and he also defeated 26-seeded Filip Krajinovic in a rather brutal affair.
The approach remains the same, fume a lot, complain a lot, talk trash, but above all, get those hot serves to go and play with a lot of fire while on return as well. He nailed 17 Aces against Garin, 35 Aces against Brandon Nakashima, 14 against Tsitsipas, 25 against Krajinovic, and 30 against Paul Jubb to begin the campaign. Nick has been overwhelming his opponents with his amazing striking abilities and he has shown much-better focus than any point in his career.
Bet on Wimbledon with 1xBet
Novak Djokovic: Winning even at 80%
Djokovic has been disposing of his opponents in a brutal manner, giving them a glimmer to start the game, and then shattering their dreams. The same thing happened to Norrie, he caught Djokovic caught slacking in the first set despite himself not playing his best game. Later, he was overwhelmed as Novak continues to break his serve while dominating the service game as he usually does. Once again, like Sinner, Norrie may see a glimmer of hope but was shut down. Although it must be mentioned that Jannik Sinner played much better than Cameron and still lost.
Novak has continued to be like this throughout the tournament. He may not look like he is playing in his best rhythm but even then, he is able to take care of the business. What makes Djokovic special is that he is able to fend off slow starts and just go on with the game in a quick fashion, like muscle memory, rather than forcing things. He doesn't try too many things and keeps it simple, just basic returns, strong forehands, and electric backhands, he is an electrifying athlete.
Who will win the match between Novak Djokovic and Nick Kyrgios?
Context
This can be the toughest match-up for Novak so far because of how well-rested Nick Kyrgios has been and how incredible his striking has been. Djokovic hasn't looked at his best, but hey, who knows, if he is saving it all up for the title game, he is just that good! On the other hand, Kyrgios has looked phenomenal and he will fancy his chances here considering that he has been blown by tough players repeatedly and although he couldn't face Rafael Nadal, who could have been the real litmus test, his performances against top players are rather encouraging. These two have met twice before with Kyrgios winning both the battles, both times on the Outdoor Hard Court. Nick is in a great position to nab his maiden Grand Slam title.
Win/Loss Betting
According to 1xBet, Novak Djokovic has been favored heavily here, with the odds of 1.264 whereas Nick has been given the odds of 4.44. While I understand the favorable odds for Novak, I don't agree with how slanted these odds are towards Novak. I believe it is more like 1.70 in favor of Novak.
Total Games
What will be the fate of the finale? Will we see three sets here or will this go the distance? Both players like to finish things quickly, which especially holds true for Nick. But I believe this will go the distance and be a marathon game, figuring among the modern classics.
Bet on Wimbledon with 1xbet