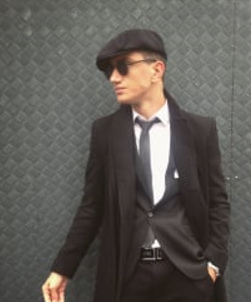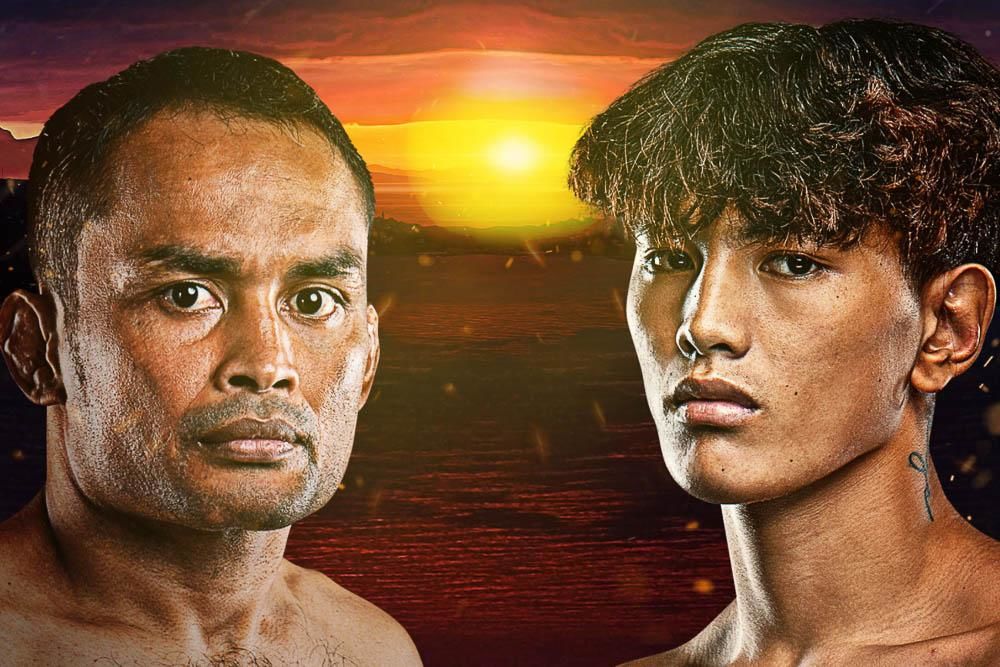 On August 27, one of the best promotions, ONE Championship Battleground 3, will take place in Singapore Indoor Stadium, Kallang. The event's headlining will be a Flyweight clash between a very experienced veteran from Thailand, Dejdamrong Sor Amnuaysirichoke, and 22 years old rising star from China, Douji Banma.
Bet on Dejdamrong Sor Amnuaysirichoke vs. Duoji Banma with 1xBet
Forty-two years veteran has fought 350 times in his Professional Kickboxing career, winning 282 out of them. 65 defeats and 3 draws. Huge numbers and colossal experience. He started his MMA career in ONE FC. In 2014 he made his pro-MMA debut, and since then, he won 11 fights and lost 6. The last time he fought was in 2020 against Getu Hexi and was defeated by a split decision.
Banma Douji, 22 years old fighter from China, is a true talent. It will be a debut fight in ONE FC. According to different websites, he has a different record. One of the websites says that his PRO MMA record is 12-2, but some websites say that his record is 13-1 because his loss in 2017 against Yosuke Kojima was rejected because of an illegal Knee. However, it does not change the fact that he is a true finisher. He has a 100% finish rate: only one submission win, other victories all via KO/TKO.
The Betts will be known 1 or 2 days before the fight, but we can say that Banma will open this battle as a huge favorite. To compare their experiences, Banma is a kid compared to "Kru Rong." DSA has fought 30 times more than China rising star.
On the other hand, Thailand fighter is in age. He is 42 years old already. Comparing their reaches, the Chinese fighter has a significant advantage. He is 15 CM taller than his rival and has reached 182CM, which is a very long reach for flyweight warriors.
From my point of view, Chinese fighters will have a big test on August 27. I consider him a favorite because of his talent, his reach advantage, and his fighting style, in addition to his rival's age. But, the veteran has considerable experience, so do not be surprised if he will add another victory to his record.