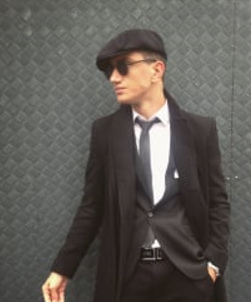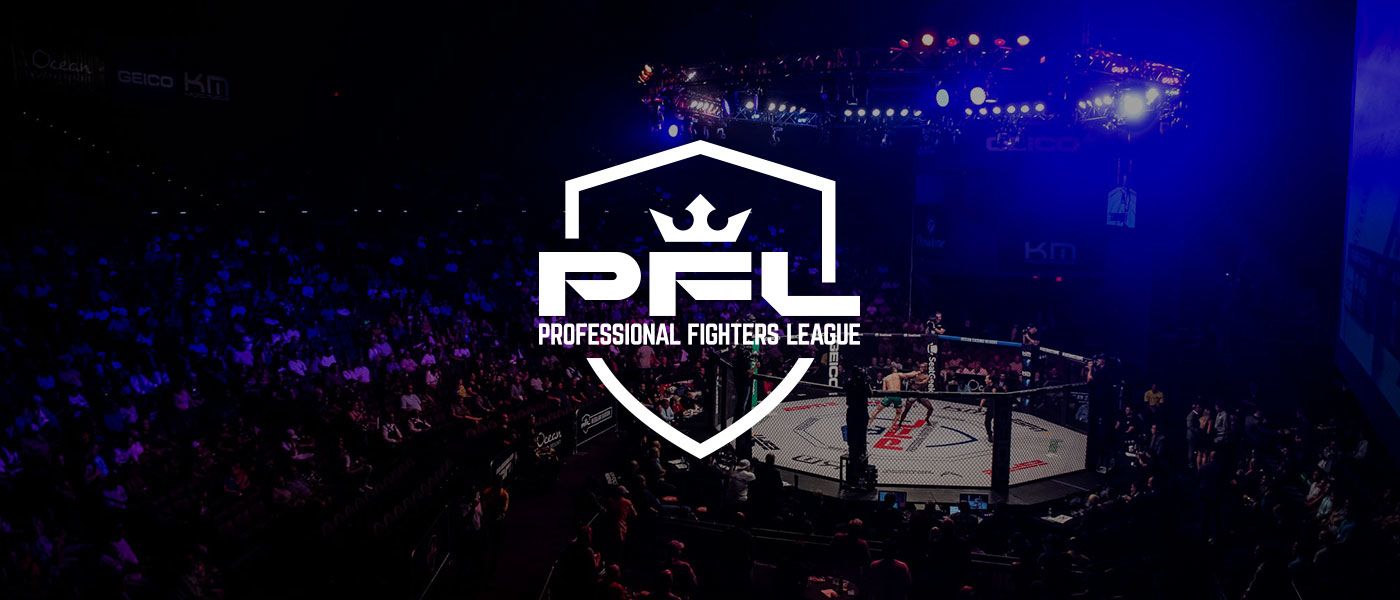 Professional Fighters League, PFL 7 will take place in Hollywood, Florida, on August 13th. A huge day for MMA fans since both PFL and Bellator events will take place on the same night. The main event of the PFL evening will be a Welterweight clash between Legendary Rory Macdonald and Ray Cooper III.
Bet on Rory Macdonald vs. Ray Cooper III with 1xBet
Rory MacDonald is famous for his crazy career and fights in the UFC. In the UFC, he has been fighting with the bests in the world. He has suffered defeats against Carlos Condit, Robbie Lawler (twice), Stephen Thompson. In the Bellator, he lost against Gegard Mousasi and Douglas Lima. But it's not just failures; it's a lot of experience. He defeated guys like Nate Diaz, Demian Maia, Former Welterweight champion Tyron Woodley, Former champion B.J. Penn, Douglas Lima, and others.
Ray Cooper III is a member of PFL since 2018 and has been very active. He has fought 12 times since 2018, which is quite a lot. In 2021 he already fought twice and won both times. He is a true finisher; he has 22 victories and finished 14 of them via TKO/KO and 7 of them via Submission, which means he won the fight via decision only once. This only Decision win was against the Russian fighter Nikolay Aleksakhin, which was his last fight. Both fighters have identical MMA records, with 22 wins, seven losses, and one draw. Bookmakers think that Rory deserves to be a slight favorite with the odds 1.81. So, his rival's odds are 2.02. Rory will have a considerable reach advantage against his rival. Rory's reach is 201 CM, 23 CM longer than Ray.
Bet on Magomed Magomedkerimov vs. Sadibou Sy with 1xBet
Magomed Magomedkerimov will fight against Sadibou Sy in the Co-main event. The Russian is a HUGE favorite against the Swedish fighter. Bookmakers give him only 1.09, while his opponent's odds are 4.84. Magomed is from Makhachkala, which is the birthplace of Khabib Nurmagomedov. The Russian has not suffered a loss since 2015. After that loss, he fought 12 times and won all of them. He also defeated Ray Cooper III, who is in the main fight with Rory Macdonald.
Bet on Magomed Umalatov vs. Micah Terrill with 1xBet
Another Russian fighter, Magomed Umalatov, will be in this fight card. He is an undefeated fighter with a record of 10-0. He will be the massive favorite against American fighter Micah Terrill. Micah is a Kickboxer who managed to TKO/KO his opponents 13 times. But he suffered eight defeats and 6 of them via submissions. So, the Russian's ground game is going to be a big problem for him. 1xBet odds for the Russian are 1.23 and for the American 4.18.