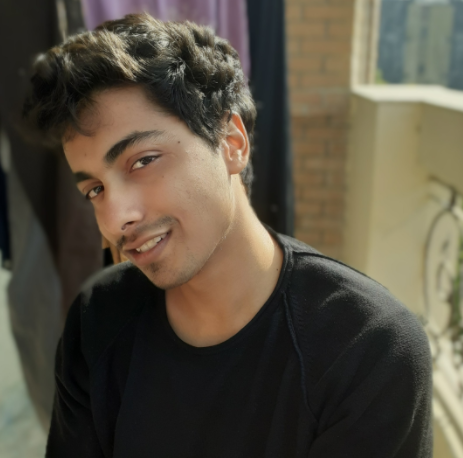 There is no doubt that we are going to see some series getting wrapped up soon as the NBA Playoffs have definitely reached their climaxes. Interestingly all the series read three-two at this point and four teams are just one win away from sealing the deal. Let us see which series goes to seven games. In this game, the Philadelphia 76ers will host the Miami Heat as the Heat look to close out the series. In the last game, the Heat made short work of the 76ers, beating them 120:85 as Jimmy Butler drilled 23 points. Can the 76ers save their season?
Bet on Philadelphia 76ers-Miami Heat
Best bets on 76ers vs Heat
Handicap: Bookmakers from 22bet suggest the 76ers will be the favorites here and that is not a surprise considering they have won both of their home games before. The Heat's offense is yet to attain any rhythm playing away from home and Philly has taken full advantage of that fact. The handicap in their favor of -2.5 brings the odds of 1.90. I believe the Heat will pull through here and close out the series. (Team 2 Wins for 2.12)
Player Props: Bookmakers at bet365 predict odds of 1.80 for Bam Adebayo going Over 7.5 Rebounds here(At least 8 Rebounds). Bam has nabbed 6, 7, 3, 9, and 12 rebounds in the last five games and his rebounding numbers are down since Embiid has returned. However, I see him grabbing more than his average share here. I believe he will go "Over" here. (Player Props: Player Rebounds: Bam Adebayo Over 7.5 for 1.80)
Total: Bookmakers at 1xbet believe that the total of 207.5 has the odds of 1.91 going "Under". The totals in the five games have been 205, 224, 178, 222, and 198, meaning that the mark has been "Under" thrice in five games, with all games being lop-sided so far for the most parts. However, I think this will be the closest of all the games. I believe the score may go "Over" here. (Total Over 207.5 for 2.03)
Where to Watch 76ers vs Heat
This match is available on the NBA League Pass.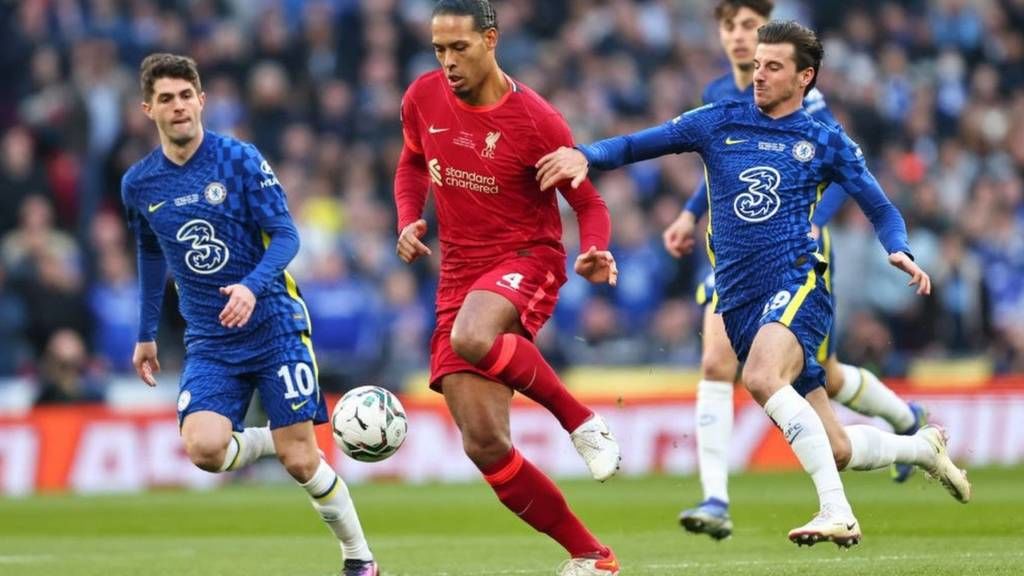 FA Cup Final: Chelsea vs Liverpool Match Preview, Where to Watch, Odds and Lineups | May 14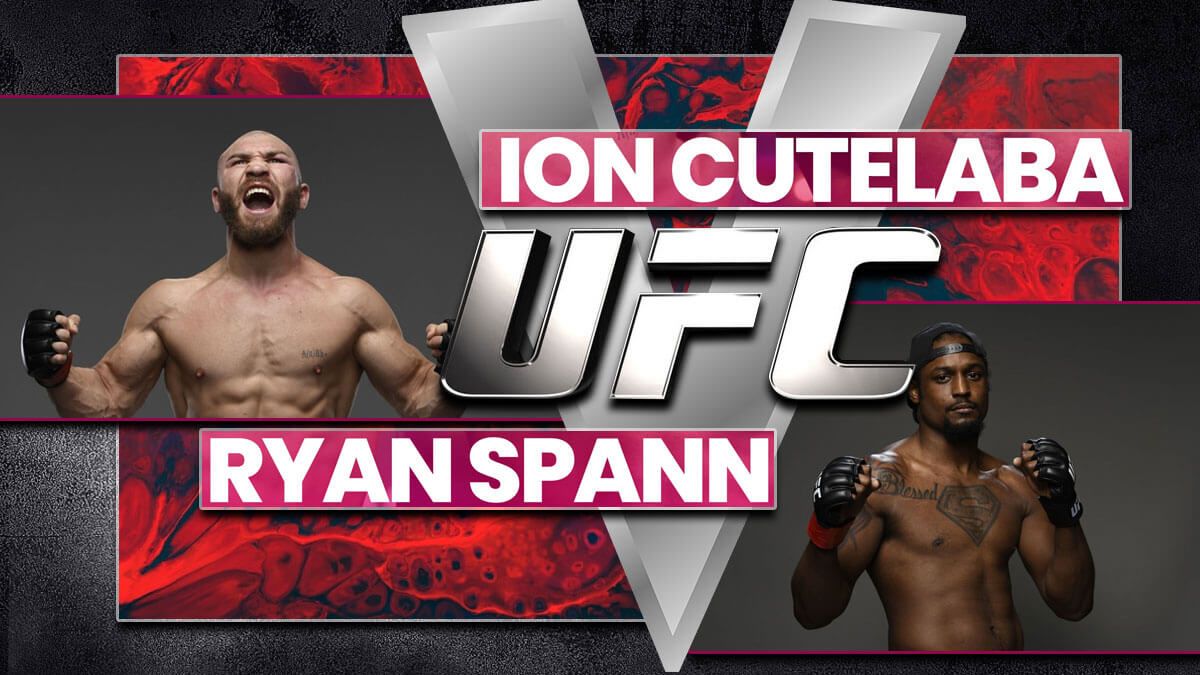 Ryan Spann vs Ion Cutelaba: Preview, Where to Watch and Betting Odds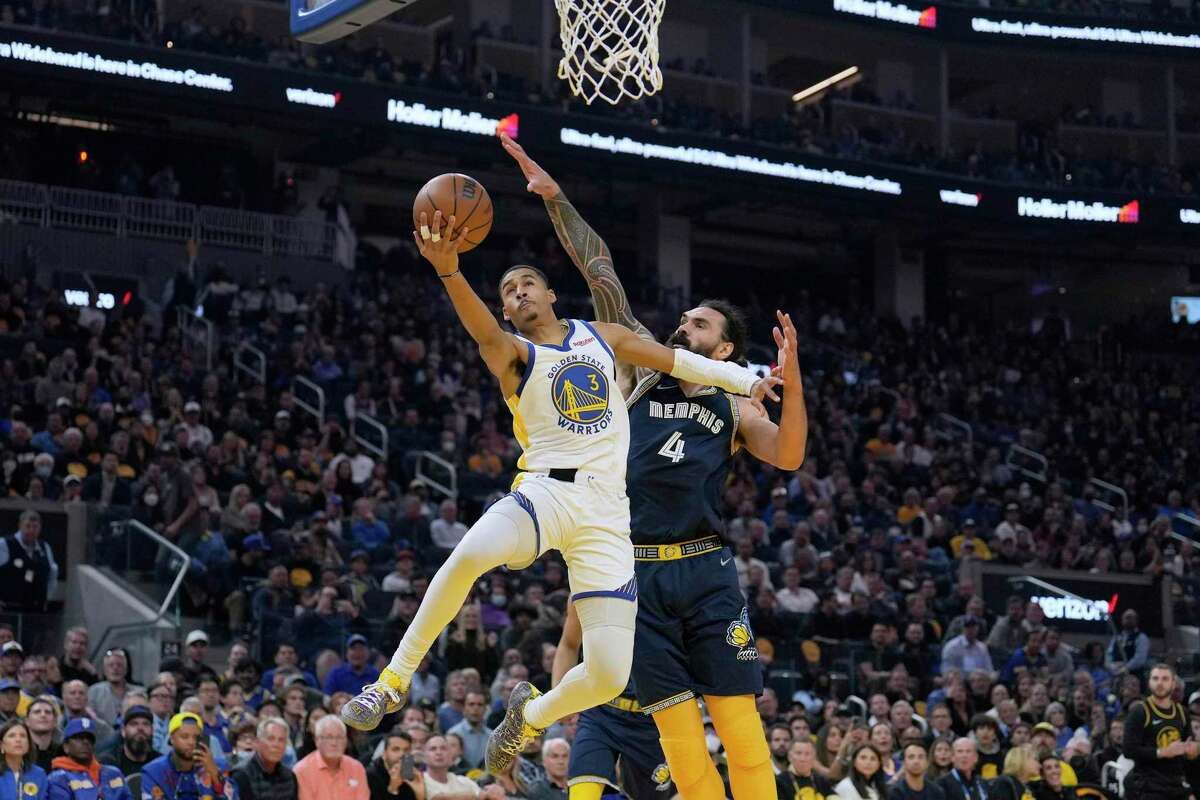 Memphis Grizzlies-Golden State Warriors: Match Preview, Stats, Bets, Odds & Much More | 12 May
Miami Heat
There is no doubt that the last win was the model one for the Heat that has the tendency to struggle rather way too much at times from the perimeter. The story at home is different for the squad and they are a norm rather than an exception in these Playoffs. In the previous game, Butler had to shoulder a major burden but in Game 5, Strus banged home 19, Vincent had 15, Adebayo 12, Tucker had 10, Oladipo had 13, and Herro had 10. Butler led with 23 but six other players hit the double-digit marks and this is the scoring balance the Heat need to attain which means that Butler is not required to score 30+ or so to win the game. But the stories in home games have been rosy for most teams, how will the tables turn once the Heat goes to the 76ers' home floor?
Philadelphia 76ers
While Embiid has been a huge factor on the defensive end, and rebounding-wise, the current injury seems to have derailed his offense a bit. He is averaging around 20 Points Per Game in the series, which is 6 below the last series and 10 below the season average. Harden followed an incredible 31 points effort with another struggling night as he once again shot below 40%. Maxey had an uncharacteristic struggle, making just two of his ten shots. Harris also shot below 40% while Green made 2 of his four attempts from three. Meanwhile, Georges Niang continued to be off his game away from home, not even able to hit one of his six three-point attempts. At home, the 76ers are able to get their three-point game going so they will enter with more confidence. But will they be able to fend off the Heat thrice in a row at home
76ers vs Heat: possible lineups
Heat most likely starting five: PG: Gabe Vincent | SG: Max Strus | SF: Jimmy Butler | PF: PJ Tucker | C: Bam Adebayo;
Key Bench Player: Victor Oladipo, Tyler Herro, Caleb Martin, DeWayne Dedmon;
76ers most likely starting five: PG: James Harden | G: Tyrese Maxey | SF: Danny Green | PF: Tobias Harris | C: Joel Embiid;
Key Bench Players: Georges Niang, Matisse Thybulle, Shake Milton.
FAQs
Where to watch the match Philadelphia 76ers-Miami Heat?
NBA League Pass is a great way to catch this battle.
Who is a favorite in the matchup between Philadelphia 76ers-Miami Heat?
Bookmakers see the Philadelphia 76ers as the favorite here with a handicap of -2.0 as per bet365.