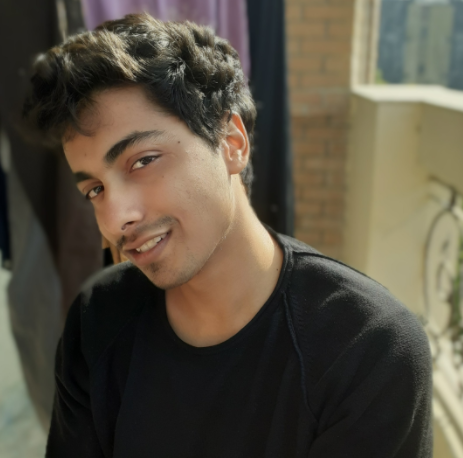 The NBA Playoffs are heating up and it is still unclear which teams will proceed to the next round and all the series still remain wide open. In the East, the Bucks gathered a close two-point win to take a two-one series lead against the Celtics. In this game, the Philadelphia 76ers will host the Miami Heat, down one-two in the series. However, in the last game, Joel Embiid's defense, rebounding, and scoring pulled the team to a 99:79 win as the Heat's offense completely broke down.
Bet on Philadelphia 76ers-Miami Heat
Best bets on 76ers vs Heat
Handicap: Bookmakers from 22bet suggest the 76ers are the favorite here and it is clear that with Embiid back, they have to be backed to win on their home floor. They won by 20 points in a one-sided affair as Heat's inconsistencies surfaced again. I believe the Heat will come up with a much better effort here on the offensive end and I believe they will edge ahead here which is a bold pick. I pick the Heat as the winners here. (Handicap 2 -2.5 for 2.31)
Player Props: Bookmakers at bet365 predict odds of 1.90 for Tyler Herro going Over 15.5 Points here(At least 16 Points). Tyler is not in his best mojo right now and has struggled to make ends meet at times, like the last game, where he shot 5/15 in the last game. However, he had 18 and 25 in two games prior to the last. I believe he is in for a big night and will score at least 20 points. That's why I am leaning "Over" here (Player Props: Player Points: Tyler Herro Over 15.5 for 1.90)
Total: Bookmakers at 1xbet believe that the total of 207.5 (Over/Under) has the identical odds of 1.97. Two of the three games between these two have fallen below 200 and the overall scoring is considerably down in the Playoffs across the boards. I believe that this will be a much more offensive-oriented night though. I believe the score may go "Over" here. (Total Over 207.5 for 1.97)
Where to Watch 76ers vs Heat
This game is available on the NBA League Pass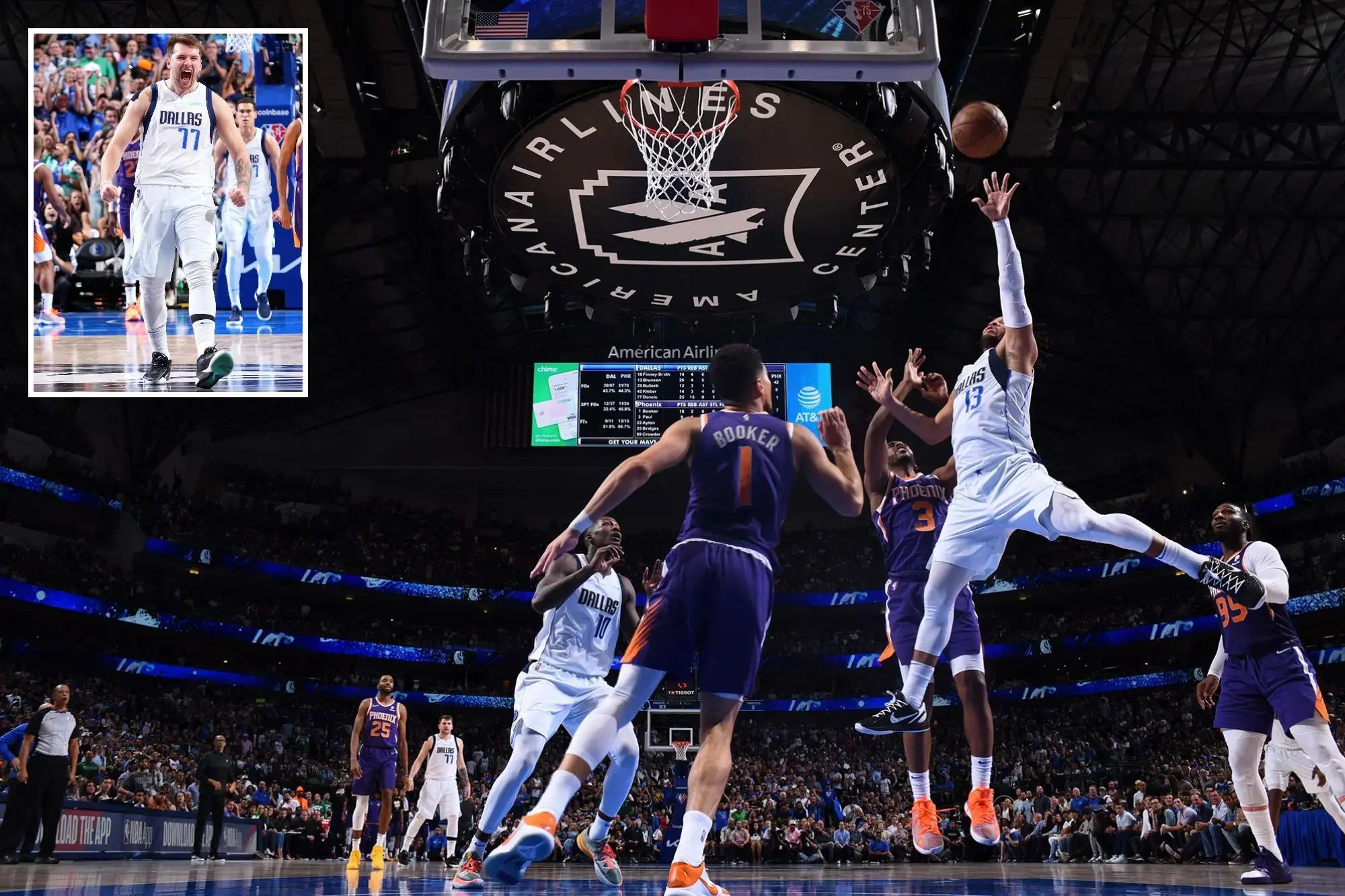 Dallas Mavericks-Phoenix Suns: Match Preview, Stats, & Much More | 9 May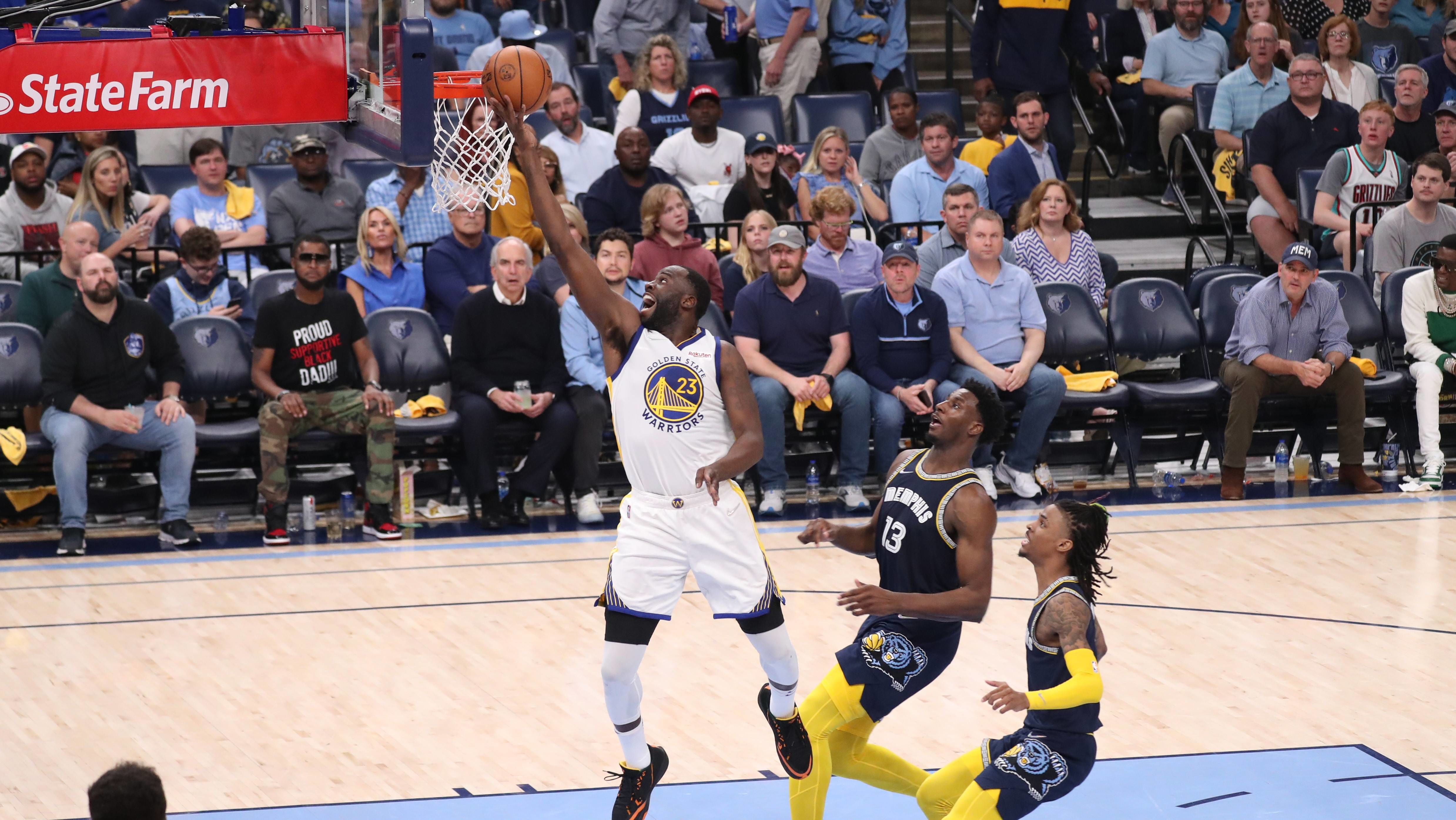 Golden State Warriors-Memphis Grizzlies: Match Preview, Stats, & Much More | 8 May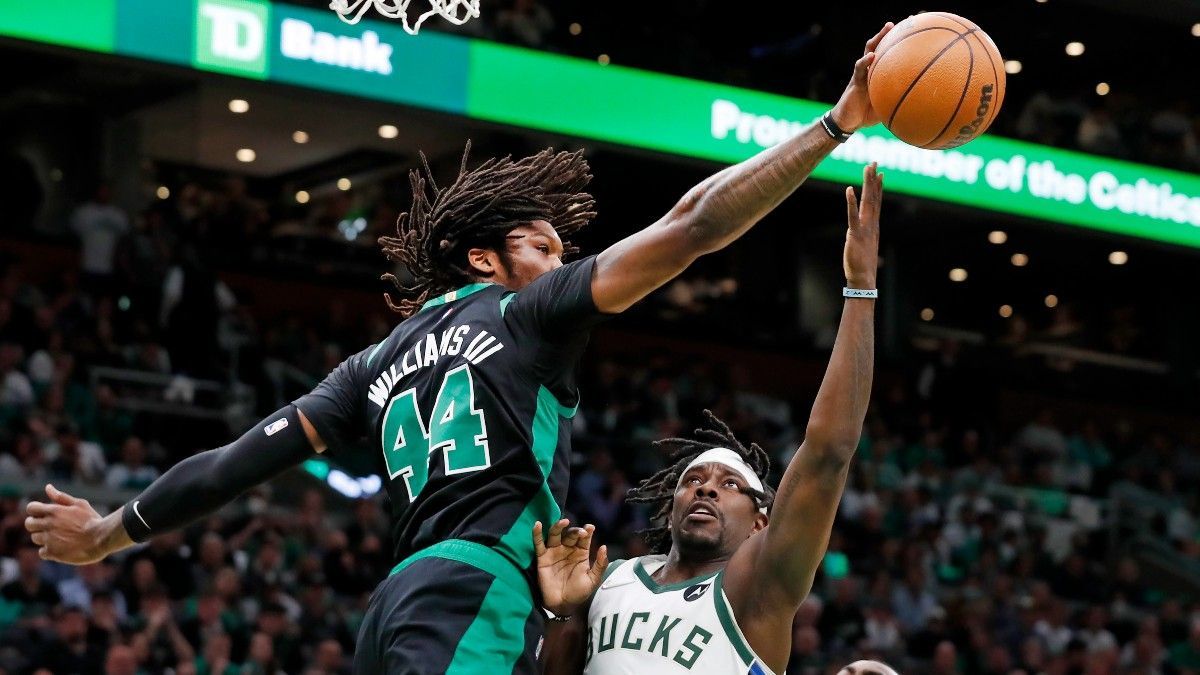 Milwaukee Bucks-Boston Celtics: Match Preview, Stats, & Much More | 8 May
Miami Heat
The Heat had a terrible shooting night in Game 3, just shooting around 35% while being below 24% from the three-point line. They have been rather inconsistent on the offensive end throughout the Playoffs and at times, they just keep on missing from the field depending mostly upon Jimmy Butler, who scored 33 points in the last game (41% of the total points). The Heat would also rue the loss because they forced 18 turnovers and had ten more attempts from the field. Bam Adebayo shot just 2/9, Strus 3/11, Lowry 0/4, and Herro just 5/15. This has been a problem for the Heat and they are yet to find a hot hand apart from Buttler. Defensively, they have been getting it done but the offense needs to be much better at this point.
Philadelphia 76ers
The 76ers did a terrific job on the defensive end but the biggest difference-maker was Danny Green, who nailed seven of his nine three-pointers, which was a way better return than the first two games. Thanks to Green alone making as many threes as the Heat, the 76ers had a wonderful three-point night, making 16 in total. Apart from that, Joel Embiid completely shut down Adebayo while grabbing an incredible 11 rebounds, and posting 18 points. Harden again disappeared from the scene offensively, committing 7 turnovers, and shooting just 1/7 from beyond the arc. Maxey had 21 points while clicking on five of his six attempts from the three-point line. Tobias Harris shot just 4/11 but clasping 10 rebounds and dishing 8 assists. Can the 76ers shut down Heat again?
76ers vs Heat: possible lineups
Heat most likely starting five: PG: Kyle Lowry | SG: Max Strus | SF: Jimmy Butler | PF: PJ Tucker | C: Bam Adebayo;
Key Bench Player: Gabe Vincent , Victor Oladipo, Tyler Herro, Caleb Martin, DeWayne Dedmon;
76ers most likely starting five: PG: James Harden | G: Tyrese Maxey | SF: Danny Green | PF: Tobias Harris | C: Joel Embiid;
Key Bench Players: Georges Niang, Matisse Thybulle, Shake Milton.
FAQs
Where to watch the match Philadelphia 76ers-Miami Heat?
NBA League Pass is a great way to catch this battle.
Who is a favorite in the matchup between Philadelphia 76ers-Miami Heat?
Bookmakers see the Philadelphia 76ers as the favorite here with a handicap of -1.5 as per bet365.