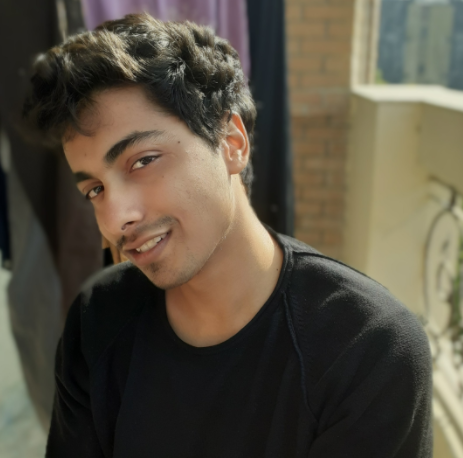 The Eastern Conference match-ups are lopsided for most parts and we will be heading to the second round soon. The Philadelphia 76ers are up three-one and in the last game, the Raptors made some headway as they beat the 76ers 110:102 as Pascal Siakam dropped 34 points. Despite the win, the Raptors have a mountain to climb and there has been no team that has ever erased a nil-three deficit. Can the Raptors claw back and do the unheard of?
Bet on Philadelphia 76ers-Toronto Raptors
Best bets on 76ers vs Raptors
Total: Bookmakers from 22bet suggest that Total Over/Under 209.5 has the odds of 1.90. The last game totaled 212 and most of the games in the series have been in 200-210. The series has been physical and free throws have been a major factor. I see the 76ers coming up with a strong offensive effort and the total going Over 209.5 here. (Total Over 209.5 for 1.90)
Player Props: Bookmakers at bet365 predict odds of 1.83 for Tobias Harris going Over 15.5 Points here(At least 16 points). He has scored 15 and 11 in the last two games away from home but at home, he clipped 20 points or more twice. I believe he will score at least 16 points here. I believe he will go "Over" here.. (Player Props: Player Points: Tobias Harris Over 15.5)
Handicap: Bookmakers at 1xbet are giving the 76ers a more than handsome favorability to win here despite some close encounters lately. The 76ers have steamrolled the Raptors twice on the home floor and players like Maxey and Harris pick up their play at home. However, I don't see the Raptors going down easy here, I do see them going down by not by as much as they did in Game 1 and Game 2, that is why I am going for a handicap of +6.5 (Handicap 2 +6.5 for 2.12)
Where to Watch 76ers vs Raptors?
The match can be seen on NBA League Pass.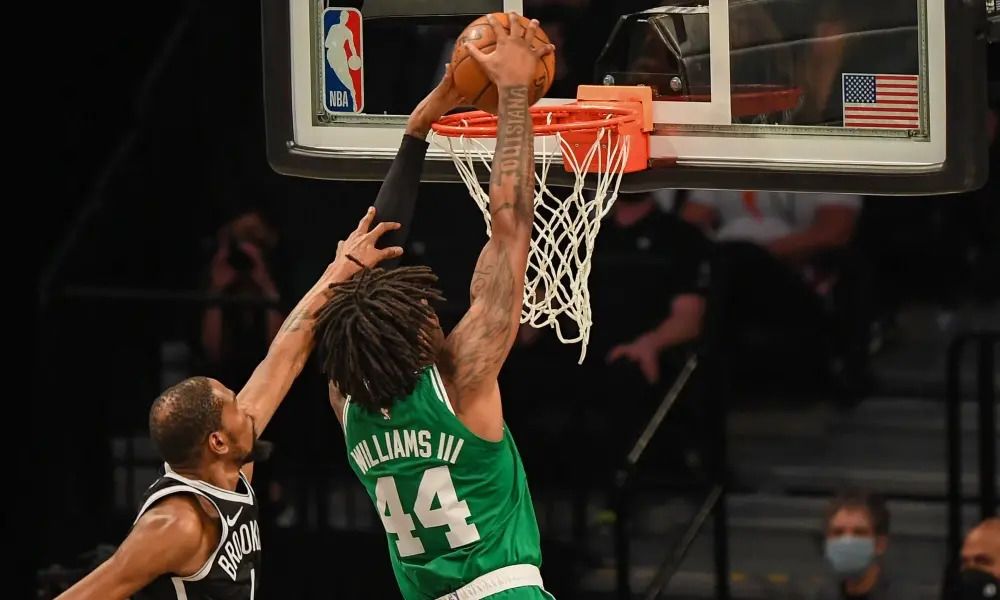 Brooklyn Nets vs Boston Celtics Match Preview, Stats, Odds, & much more | 26 April
Atlanta Hawks vs Miami Heat Prediction, Betting Tips & Odds | 25 April, 2022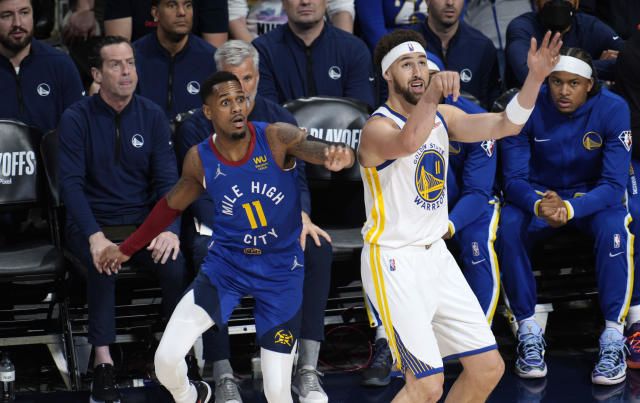 Denver Nuggets vs Golden State Warriors Match Previews, Bets, Odds, & Much More | 24 April
Philadelphia 76ers
The Philadelphia 76ers didn't receive a major contribution from Joel Embiid in the last game and the hurt hand must have bothered him. He scored 21 in the last game after having a couple of 30s games. James Harden hasn't shot well and he has still not found his groove. His strength remains to get to the Free Throw Line. His shooting from the three-point line has been a concern and although he does go to the line quite a bit, he may not get away with a poor shooting against a more elite team than the Raptors. Maxey was so-so in Game 4 but he knows how to turn it on the home floor. Meanwhile, Tobias Harris has been a tremendous rebounder and his energy is one of the big reasons why the 76ers are up three-one.
Toronto Raptors
The Raptors have had one huge issue, they have not seen a strong performance from all the players at once and at least one or two players have been off the floor. Due to this, the Raptors have yet to achieve cohesion on the offensive end and their early-season issues are now resurfacing. Fred's injury is holding him back while the team also missed Scottie Barnes for a couple of games which hurt their rhythm as well. The Raptors end up shooting around 30% from the three-point line, which has not gotten it done. In the end, they will have to heavily rely upon Pascal Siakam. OG Anunoby shot below 30% in the last game but before that, he had three strong offensive games. I believe the Raptors will give a fight here but ultimately be buried by the strong 76ers outfit.
76ers vs Raptors: possible lineups
76ers most likely starting five: PG: Tyrese Maxey | SG: James Harden | SF: Danny Green | PF: Tobias Harris | C: Joel Embiid;
Raptors most likely starting five: G: Fred Van Vleet | PG: Gary Trent Jr. | F: OG Anunoby | SF: Scottie Barnes | PF: Pascal Siakam.
FAQs
FAQs
Where to watch the match Philadelphia 76ers-Toronto Raptors?
NBA League Pass is a great way to catch this battle.
Who is a favorite in the matchup between Philadelphia 76ers-Toronto Raptors?
Bookmakers see the Philadelphia 76ers as the favorite here with a handicap of -8.0 as per bet365.