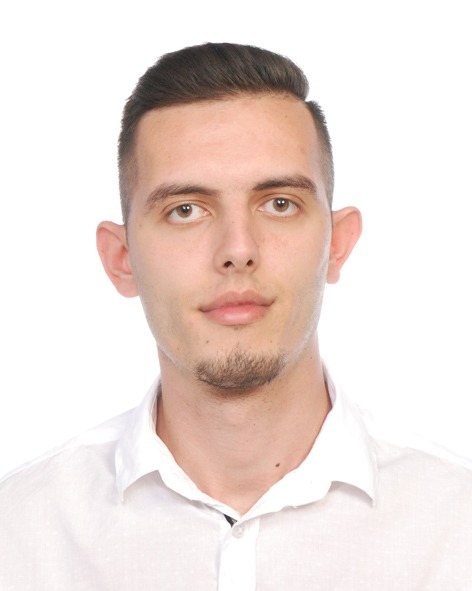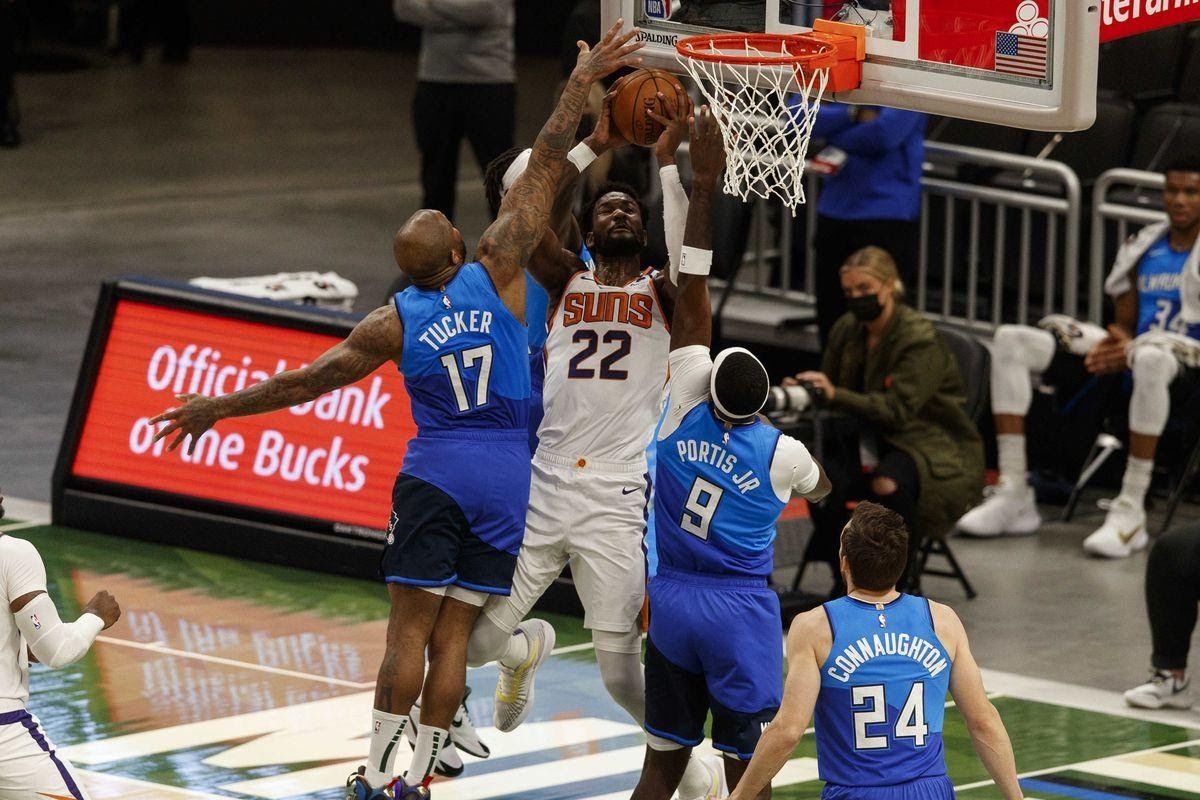 The NBA final is underway, and it puts the Suns against the Bucks. Two great teams that finished the regular season in the top 3 teams of each conference. Phoenix Suns, a great surprise of this year which so far has done everything perfectly. They've won against Los Angeles Lakers 4-2, against Denver Nuggets 4-0, and against Los Angeles Clippers 4-2. Now they will face Milwaukee Bucks in the final. Will they be able to continue this perfect performance all the way through? They have young talents in the team, a great experience player like Chris Paul, and a talented player like Booker.
Meanwhile, the Milwaukee Bucks had a bit of difficulty advancing to the final. They easily won against Miami Heat 4-0, they passed Brooklyn Nets 4-3 and Atlanta 4-2. Both teams have arrived in the finals with the same ambition: Winning the title and being the USA NBA champions. It has been a long journey, and now the work of the whole season comes to the fore. As an idiom says, "Well begun is half done." both teams will seek to take the lead in the first game. So, who will win game 1? Suns vs. Bucks, wait and watch.
Head-to-head matches
From the All-Time head-to-head matches between these two sides, we have 146 regular-season games and two playoff games.
In total, Phoenix Suns have 75 Wins and Bucks 73 Wins. In the last five matches between these teams, we see a domination of Pheonix Suns with four wins and a loss.
Injury Update
Phoenix Suns come to this opening match without injured players. All players are fully fit for this match and ready for the orders of their coach M.Williams. On the other side, Giannis Antetokounmpo is listed as doubtful for game 1. He had a calf injury on the 4th leg against Atlanta Hawks. He has missed the last two matches of Bucks. D. DiVincenzo will also miss due to a foot injury.
Predictions, odds, and where to watch it
The opening match of the NBA finals will be at the Phoenix Suns arena. The Phoenix have been excellent at home matches so far. In the last 20 home matches, they have won 17 and lost 3. On the other side, the Bucks have shown that they have a bit of difficulty winning matches outside their field. In the last 20 away matches, they won 10 and lost 10. On paper, Phoenix is the favorite team to win this game. Excellent form of veteran Chris Paul and Booker can help Phoenix to win this game easily. The absence of Giannis Antetokounmpo will totally affect the Bucks game. Even for Bookmakers' odds talks in favor of Suns (1.40 to win) against 2.75 Bucks to win. As for Livestream, you can watch the game even on betting sites like bet365, 1xbet, William Hill, or platforms such as Arena Sport (Svn), Sky Sports Arena.
Prediction: Phoenix Suns to win the game (1.40)
Watch this game FREE at Bet365
Game information
Date: July 8, 2021
Time: 3 AM (CET)
Venue: Phoenix Suns Arena, Phoenix