Two of the exciting new contenders in the UFC flyweight division face off in the main draw of UFC Fight Night Night 214 with the prize of a chance to get into the top 15 of the division's rankings. Russian Tagir Ulanbekov and American Nathan Maness each dropped their last fight earlier in the year, disrupting their recent fine form. This bout is an opportunity for either to get back into the win column quickly. The fight is a three-round event and will take place at the UFC Apex in Las Vegas on Saturday, 5th November 2022, in America.

Bet on Tagir Ulanbekov vs Nathan Maness with 1xBet
MMA: UFC Flyweight
Location: UFC Apex in Las Vegas
Date: 06-11-2022: 05:10
Where to watch: ESPN+
Tagir Ulanbekov
The 31-year-old from Russia has only lost twice in his professional career. The loss in his last bout against Tim Elliot this past March was his second professional loss and his first loss in the UFC, having debuted in 2020. Ulanbekov is a former FNG and Gorilla promotions Flyweight champion. He is also a World champion, Eurasian champion, and European cup winner in combat sambo. His unanimous decision loss to Tim Elliot was greeted with mild controversy as 12 out of 17 media scorers gave it to Ulanbekov.

Nate is a very tough opponent, he's very strong, but we already have a blueprint on how to beat him. My teammate Umar, we have a tape on him how to do it exactly. We have a gameplan. I'm just going to do what my teammate did and get my hand raised.

Tagir Ulanbekov
Tale of the Tape
Age: 31
Height: 5' 6"
Reach: 70"
Total: 15
Record: 13-2-0
Bet on Tagir Ulanbekov vs Nathan Maness with 1xBet
Nathan Maness
Nate 'Mayhem' Maness has won two Performance of the Night awards since joining UFC in 2020. In his fight against Tony Gravely in April 2021, Mayhem rose from a first-round knockdown to win the bout via TKO in round two for his second Performance of the Night award. Maness has won 3 titles in different weight classes, including at Featherweight and Lightweight in his professional career. In his bout last June, he lost via unanimous decision to Umar Nurmagomedov. He is 4-1 in his last five bouts. Maness will be fighting at Flyweight for the first time in his career. His last fights have been at Bantamweight.

If this is the first time he's making flyweight, and I'm not sure if he is, this is a different division. First of all, his first fight is going to be a weight cut. If he gets through that fight and recovers well, good for him. The second fight is going to be me standing across the octagon looking him right in the face, in his eyes.

Tagir Ulanbekov
Tale of the Tape
Age: 30
Height: 5' 10"
Reach: 72.0"
Total fights: 16
Record: 14-2-0
Betting Odds
The Russian is the favorite to win with the bookies. A straight win for him is priced at 1.44 odds on 1Xbet. 1Xbet also has Tagir Ulanbekov by points victory at 1.95 odds. Nate Maness' win goes for 2.80 odds on Bet365. Betting the fight won't go the distance on Bet365 is available at 2.37 odds. Looking for overs, BetKing offers over 2.5 rounds for 1.42 odds and under 2.5 rounds for 2.75 odds.

Bet on Tagir Ulanbekov vs Nathan Maness with 1xBet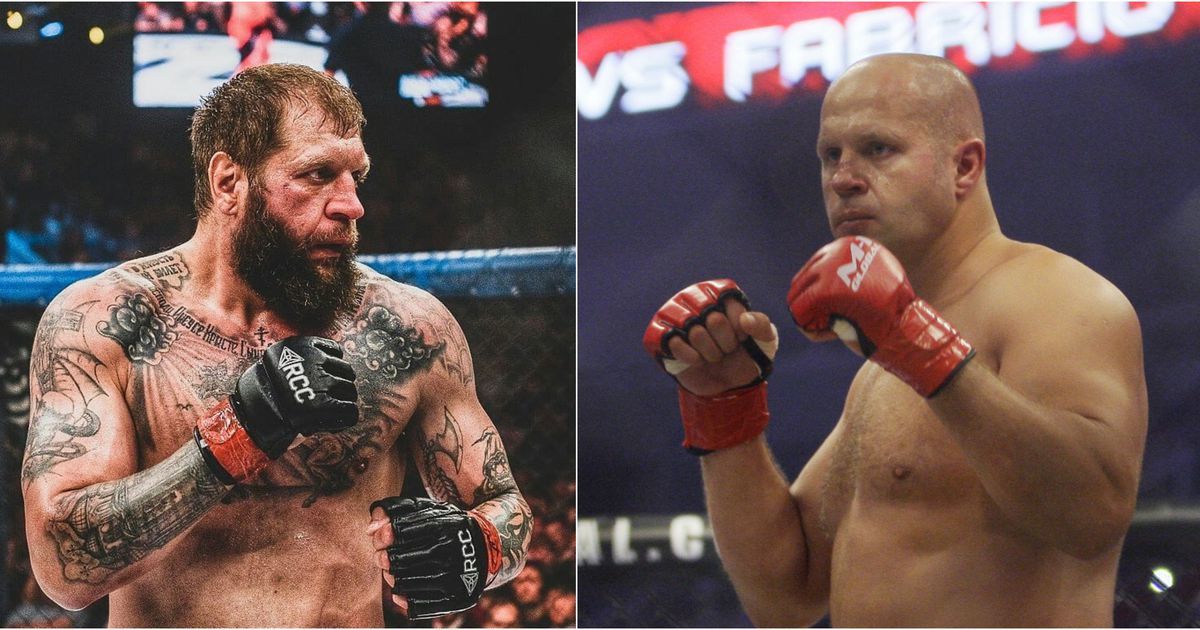 Alexander Emelianenko vs Sergey Erkaev: Preview, Where to watch and Betting Odds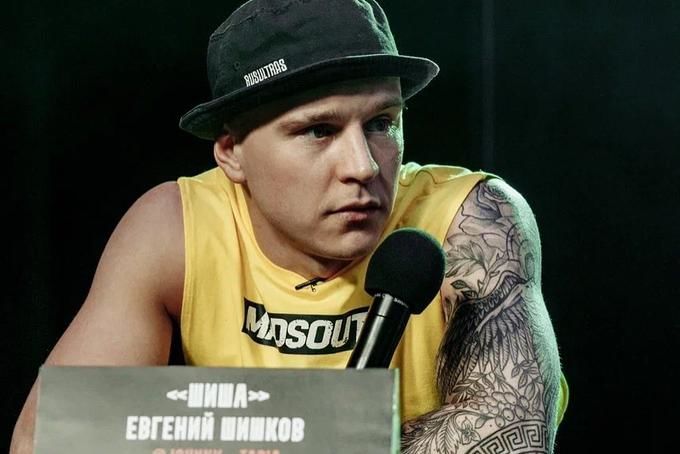 Evgeny Shishkov vs. Isa Isaev: Preview, Where to watch and Betting Odds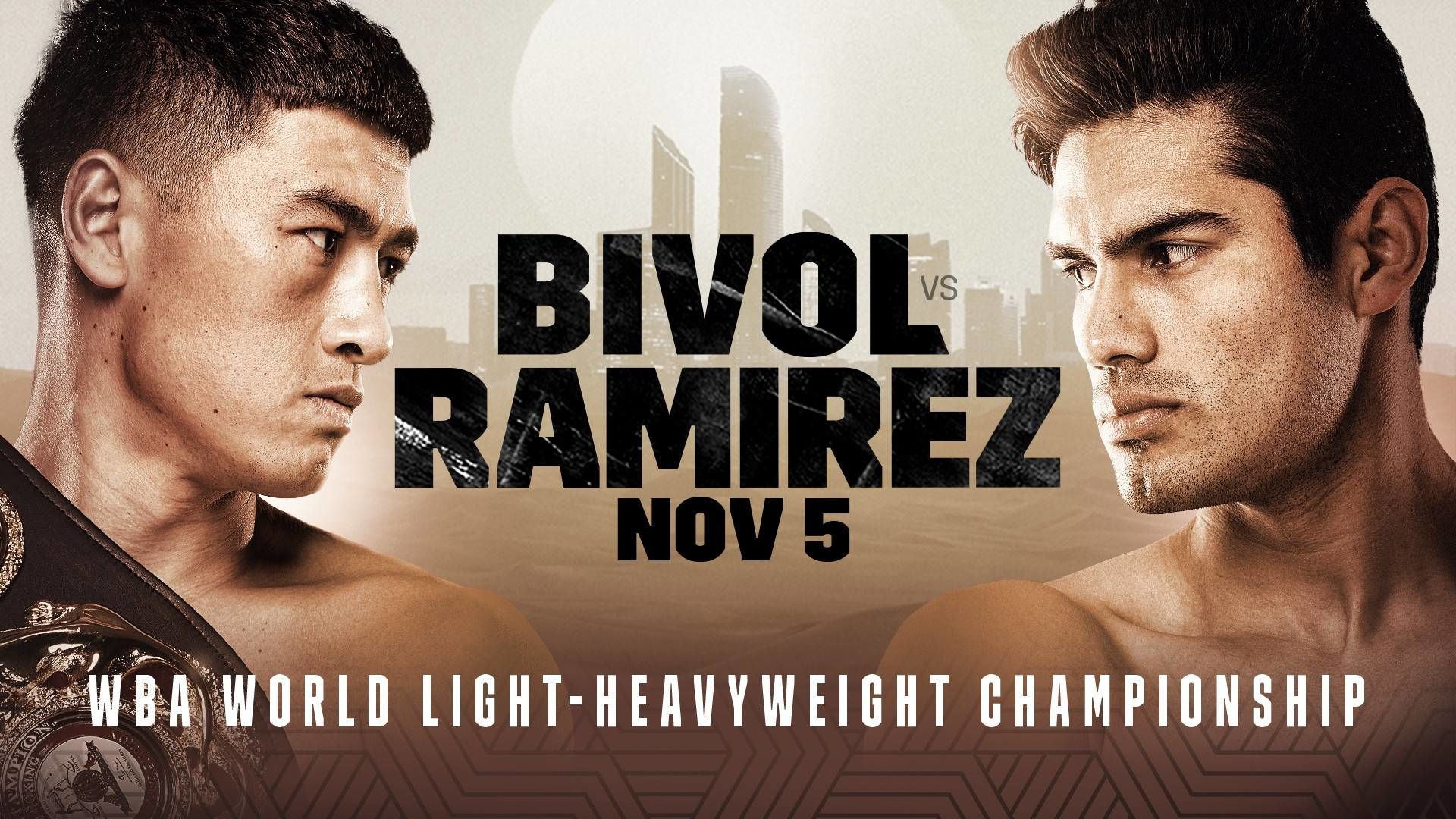 Dmitry Bivol vs Gilberto Ramirez: Preview, Where to watch and Betting Odds