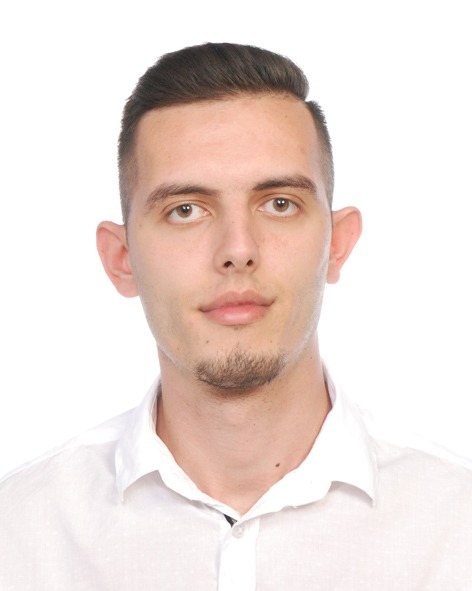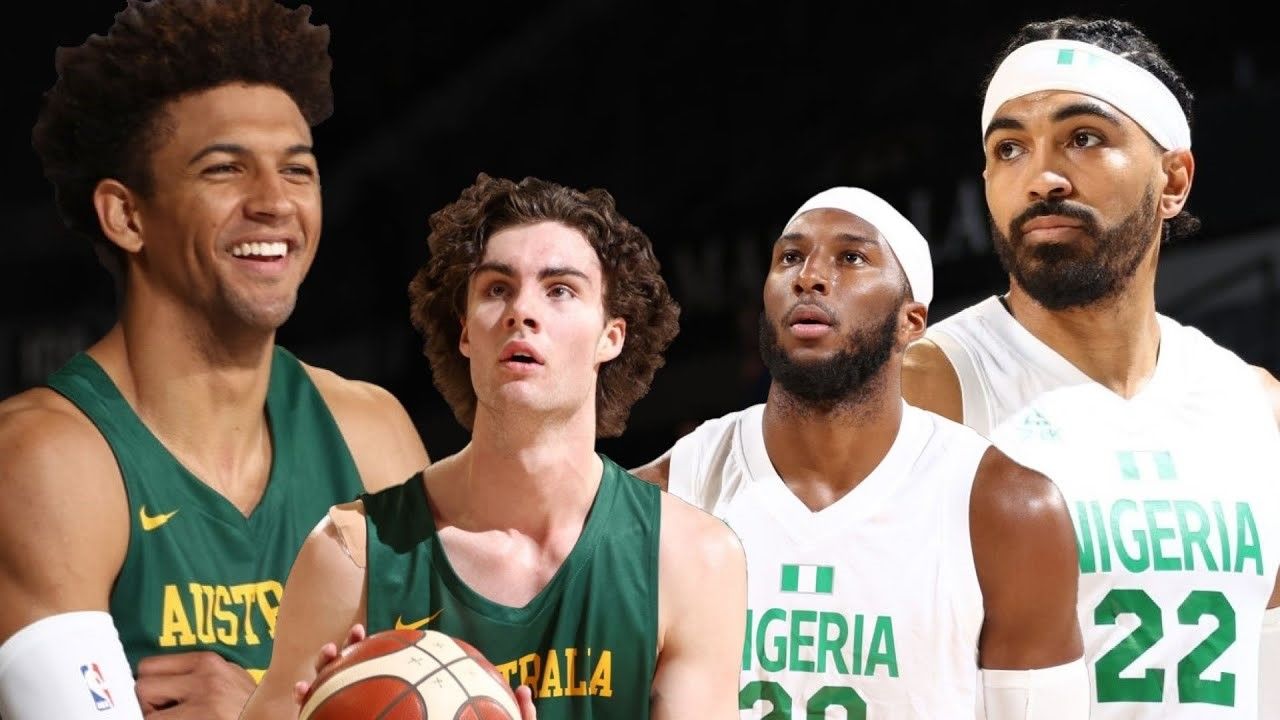 This Sunday, Olympic Games 2020 continues with basketball. In this tournament will participate 12 teams, all with the same ambition, to win the gold medal. Australia faces Nigeria in the first match of the group stage. Before this competition, both teams have made some friendly matches. Australia has played three friendly games against the USA, Nigeria, and Argentina. In all the matches they have performed excellently, winning all the games. First, they faced Argentina, where they won with a tight result of 84-87. The third third-quarter of the game was decisive for Australia, as they won by 8 points. In the second match, Australia chose to test a very difficult team such as the USA. They were able to claim a victory against the main contender of the Olympics, USA, with the result of 91-83. Australia was perfect in all the quartiers, letting no spaces for the USA to play their game. Finally, the friendly against Nigeria they won easily, 108-69. The NBA stars of this team, J.Ingles, P.Mills, and M.Thybulle, performed excellently in these friendly matches, scoring many points and defending very well. On the other side, Nigeria played their first friendly against the USA, where they were able to surprise the ''Big Team'' USA by winning 87-90. In a very fought game, Nigerians surprised everyone and shocked G.Popovich (USA head coach). The performance of J.Okogie and Vincent was outstanding. After USA they played their second friendly game against Argentina where they won easily 71-94. And in the last game, they faced Australia, the same they will face in this tournament. Nigeria didn't have a great performance as they scored only 31.6% field goals. Both teams compete in Group B of this tournament, together with Italy and Germany. Who will advance to the next stage?
Injury updates
Both teams come to this match very highly motivated and with all their stars in good form. Fortunately for both of them, during friendly games, no player was injured. J.Ingles and P.Mills lead the Australian team, and for Nigeria, expectations are very high for J.Okogie and G.Vincent , both playing in NBA.
Head-to-Head Games
Australia has faced Nigeria four times since 1998. In all the matches, Australia has won the games easily, letting no chances to the Africans. The last match between them was played in a friendly match on 14 July, where Australia won 108-69. Excellent performance of the ''Boomers'', with 62.8% field goals, 36 2-point field goals, and 18 3-points field goals made gave them a secure victory.
Prediction and odds
Watch Australia vs. Nigeria Free Live Stream at 1xBet
Three straight wins before the start of the tournament have given Australia a lot of motivation to make a decent performance in Olympic Games 2020. Australia's head coach B.Goorijan said during an interview that if his team performs the same as in friendlies, they will advance a lot in this tournament. On the other side M.Brown, the Nigerian head coach said that his team is very motivated and all his players will give the maximum in the field to make a decent performance. Nigeria is the less favorite team to advance to the next round with 34.00 odds, and Australia is the third favorite team with 12.00 odds (according to betting sites). Still, in basketball, everything can happen, so let's see what Nigeria can do tomorrow.
This game will be live on Discovery+ (Fin), RTVS2 and for odds, you can check on betting sites like bet365, 1xBet, William Hill, or Bwin.
Pick: Australia to win ( -8.5 Handicap)
Game Information
Date: July 25, 2021
Time: 10:20 AM (CET)
Location: Saitama Super Arena (Tokyo)